2017/Berlin/Guest List
From IndieWeb
Official Guest List
| If you have a personal site | If you want a personal site |
| --- | --- |
| Are you a Creator (create & share design, UI/UX, and/or code)? Either: add yourself to the guest list by Logging in with your own domain, or Publish a post saying that you're coming with a link to this RSVP page and send a webmention to it. | If you're in the process of setting up your personal site, or don't have a personal site but want one, or want to create and contribute to the IndieWeb but don't know where to start, you're still very welcome! Find a creator (either listed below, or ask on IRC) to team up with and ask them to add you as their apprentice. Then get your site setup with IndieAuth and edit your entry! |
Curious about attending? See what happened at other IndieWebCamps.
Participants
Venue Capacity: 50
signed-up: 6
spots remaining: 44
Alphabetically sorted by full display name.
Name: Jan Sauer
Organization: 10m
IndieWeb Projects: mu
Name: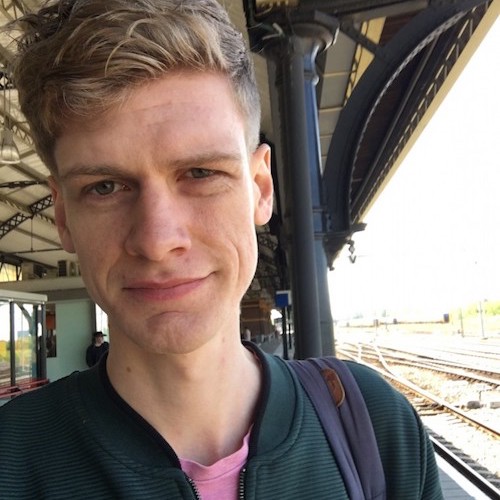 Sebastiaan Andeweg
Personal URL: under construction
Name:
Bea David

Add yourself to the list using the attendee template!
Add a friend who is setting up their personal site or wants one using the attendee-apprentice template.
Volunteers
Remote Participants
As with past IndieWebCamps, we'll setup remote participation for folks who can't be there in person but can still participate during the camp over IRC and hopefully live video.
Regrets
Folks that can't make it (but hopefully can participate before/after remotely!)
Missed You
Sorry to miss you folks - hopefully you can make it next year!