events list
From IndieWeb
This article is a stub. You can help the IndieWeb wiki by expanding it.

An events listing is a page or portion of a page (like on a homepage) of an indieweb site that shows a list of events, including some subset of the site's own event, invitation, and RSVP posts, displayed as a list or grid of some sort.
IndieWeb Examples
Overall, all of these examples show events lists as a stream or list, none as a "calendar".
Ben Werdmuller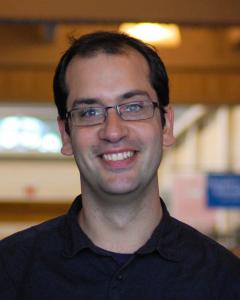 Ben Werdmüller has an events stream, shown in reverse chronological order of when the events were created, since 2013-06-25 (presumably, based on Known/idno's architecture of automatically have lists of each explicit post type).
Aaron Parecki

Aaron Parecki has an events stream, showing events in reverse chronological order, most recent first:
Jeena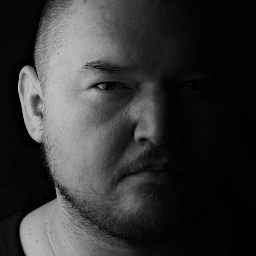 Jeena Paradies has an automatic listing of his upcoming events, ordered by calendar date (soonest first) and then past events are most recent first, since 2015-??-??
manually
IndieWebCamp
This community keeps a manually edited summary of upcoming events on:
Tantek
Tantek Çelik has manually posted a brief summary of three upcoming events that he is going to, perhaps speaking at, or organizing, on the bottom of his home page since 2012(rough guestimate ? need to lookup exact year/date)
Articles
See Also