Buffer
From IndieWeb
This article is a stub. You can help the IndieWeb wiki by expanding it.

Buffer is a tool for scheduling the publishing of posts to silos.
When creating a post, Buffer provides the option to syndicate the post to one or more services. The destination is indicated by a composite icon consisting of a large version of the profile photo of the account, with a small icon of the service overlaid.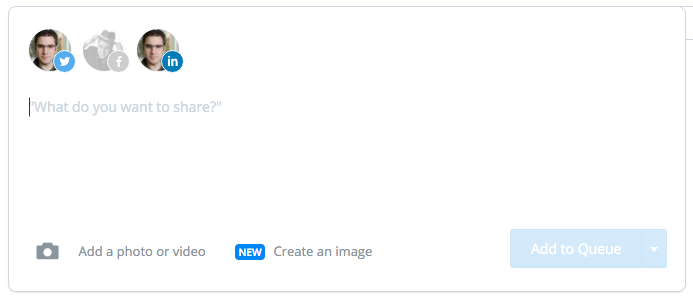 IndieWeb Support
See Also