Perch
From IndieWeb
This article is a stub. You can help the IndieWeb wiki by expanding it.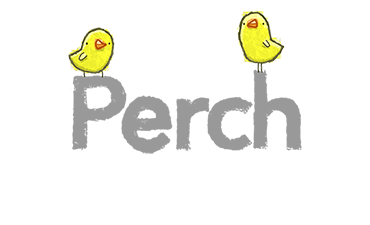 Perch and Perch Runway are a content management systems based on PHP+MySQL. Offered in two flavors, Perch is for smaller sites and Perch Runway geared for sites which have large collections of content.
Perch has built in support for structured content with custom fields used everywhere. If you care about web standards and clean markup, Perch will make you happy.
Perch Runway's content collections and relationships make it easy to reuse, display differently and relate content items to each other.
With no in-built markup or themes, Perch is very designer and developer friendly.
Perch is developed by Rachel Andrew and Drew McLellan. Rachel writes and speaks about CSS layout and Drew is the publisher of the 24ways advent calendar for web designers and developers. Both are strong advocates of web standards.
IndieWeb Features
The developers behind Perch have shown active interest in adding additional IndieWeb functionality.
IndieWeb Examples
See Also