User:Lmorchard.com
From IndieWeb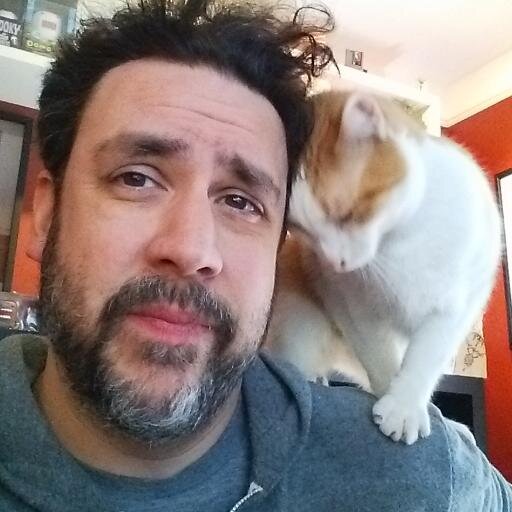 Les Orchard
About Me / Elsewhere
Sr. Web Developer, Mozilla Corporation
Areas of Interest
Syndication feeds (RSS/Atom); Activity Streams; mashups; data ownership; user-sovereignty.
Working On
feeder2 - Latest attempt at a web feed poller & general node.js saw-sharpening
Thinking about
Simple static web hosting service

No smarts, no structure beyond URLs. Put this content at that URL under my (sub)domain.
Like Amazon S3 but with a non-horrible on-ramp
Like Dropbox but specifically for scalable web hosting
Like remoteStorage but (again) specifically for web hosting
Simple API with Oauth(ish?) permission dance for apps
Itches
lmorchard.com hasn't got respectable SSL
Mothballed
Used to work on these things. I stopped. Might start again, someday. Then again, maybe not.