Wrimini
From IndieWeb
This article is a stub. You can help the IndieWeb wiki by expanding it.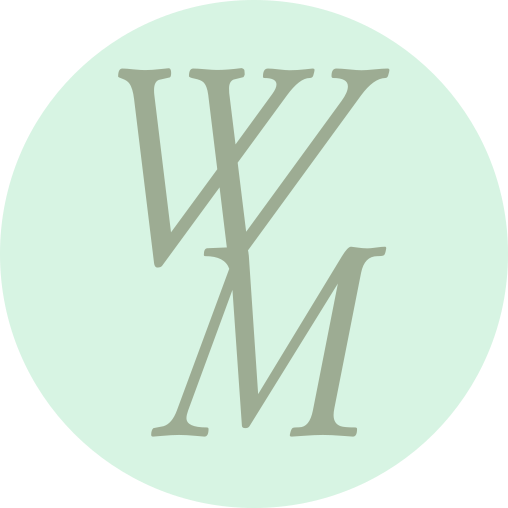 Wrimini is a Micropub client for Android. It supports notes, replies, likes, bookmarks and photo uploads to a media-endpoint.
There is a client release on the Play Store as an Alpha release. You need to be added to the list of testers, to be able to download it there. Contact Peter Stuifzand, if you like to be added.
Supports
Notes
Articles
Replies
Likes
Bookmarks
Media endpoint
Post status
Visibility

The source code can be found on Github.
See Also