events/2018-10-27-mozfest
Jump to navigation
Jump to search
This article is a stub. You can help the IndieWeb wiki by expanding it.
MozFest 2018 was held 2018-10-27…28 at Ravensbourne University, Greenwich, London, England and has a number of sessions including an IndieWeb-related session on "Decentralized Web Standards From ActivityPub to Webmention".
MozFest Weekend
Guest Book
You can add yourself below if you happened to be here!
IndieWeb Related Sessions
Decentralized Web Standards From ActivityPub to Webmention
Tweets:
Photos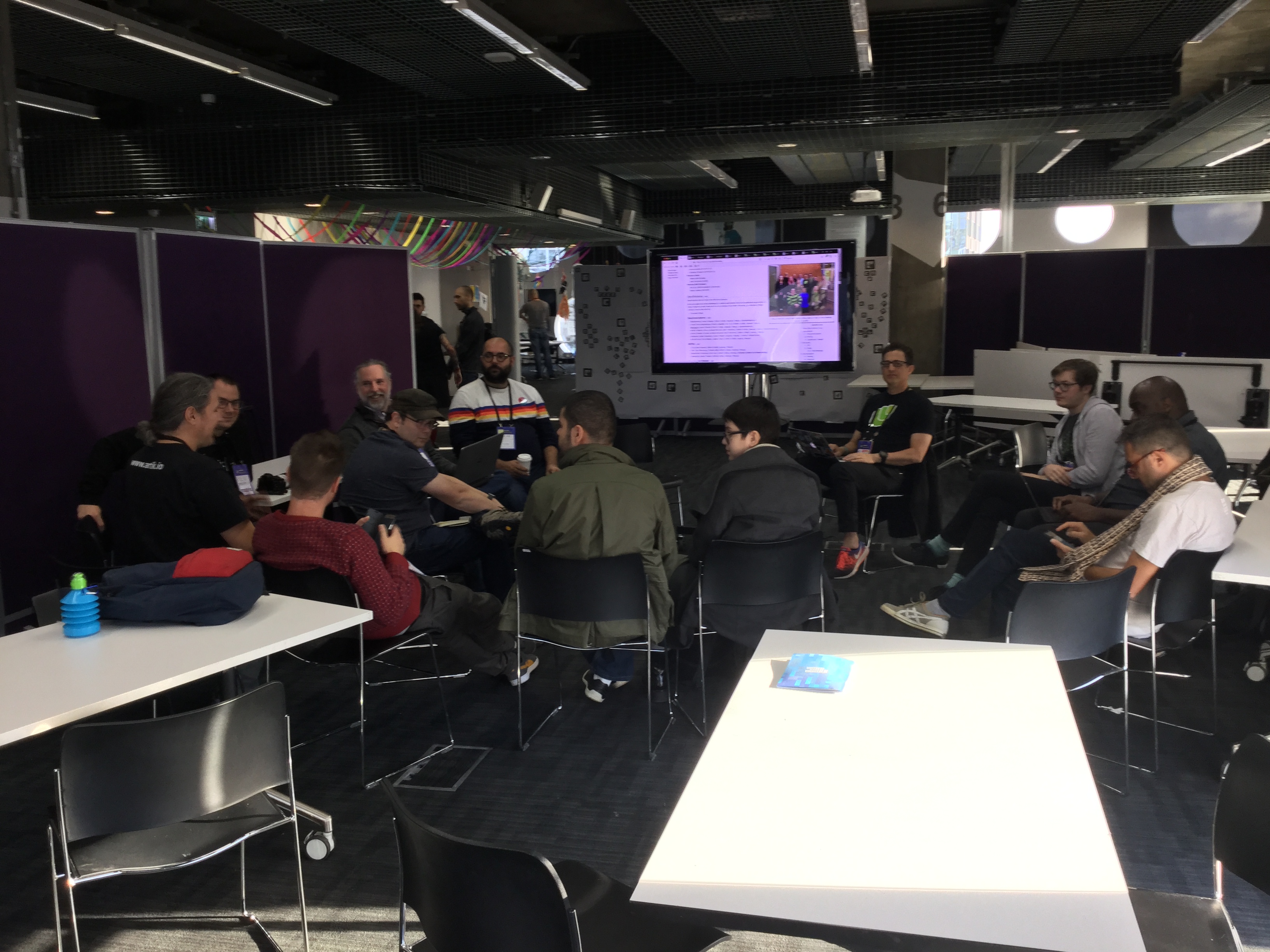 See Also