events/2019-06-22-homebrew-website-club-nyc
Jump to navigation
Jump to search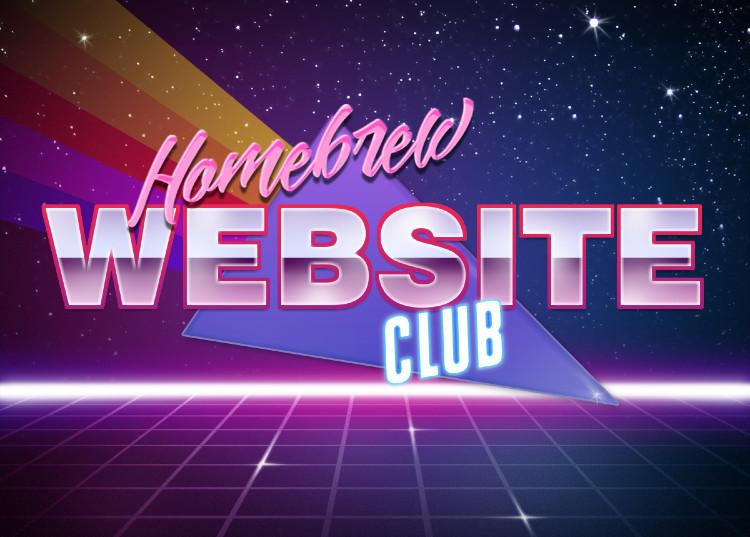 🗽 IndieWeb Meetup NYC
Unfortunately, we have had to cancel to this weekend's IndieWeb Meetup NYC!
Please join us next time! Give a shout in the meta chat channel with your preferences!
Where
Devoción Coffee,
276 Livingston St,
Brooklyn, NY 11201
Please note the new venue!
When
–
13:00 - 14:00: Quiet writing hour
14:00 - 15:00: Discussions
RSVP
Just show up, and feel free to RSVP by adding yourself below:
What
This week's topics:
Suggest more topics for discussion at the IndieWeb Meetup this week. For example, difficult and/or open ended questions that come up in discussion.
In general:
Are you building your own website? Indie reader? Personal publishing web app? Come on by and join a gathering of people with likeminded interests. Bring your friends who want to start a personal web site. Exchange information, swap ideas, talk shop, help work on a project...
Finish that blog post you've been writing, contribute to the indieweb wiki!
Demos of recent IndieWeb breakthroughs, share what you've gotten working!
See the Homebrew Website Club Newsletter Volume 1 Issue 1 for a description of the first meeting.