2017/Photos
Jump to navigation
Jump to search
This article is a stub. You can help the IndieWeb wiki by expanding it.

Photos from IndieWeb Summit 2017.
Feel free to add or embed any non-specific IndieWeb Summit 2017 photos on this page!
If you have photos from specific sessions, please embed them directly on their session pages linked from 2017/Schedule. Thanks!
Day 1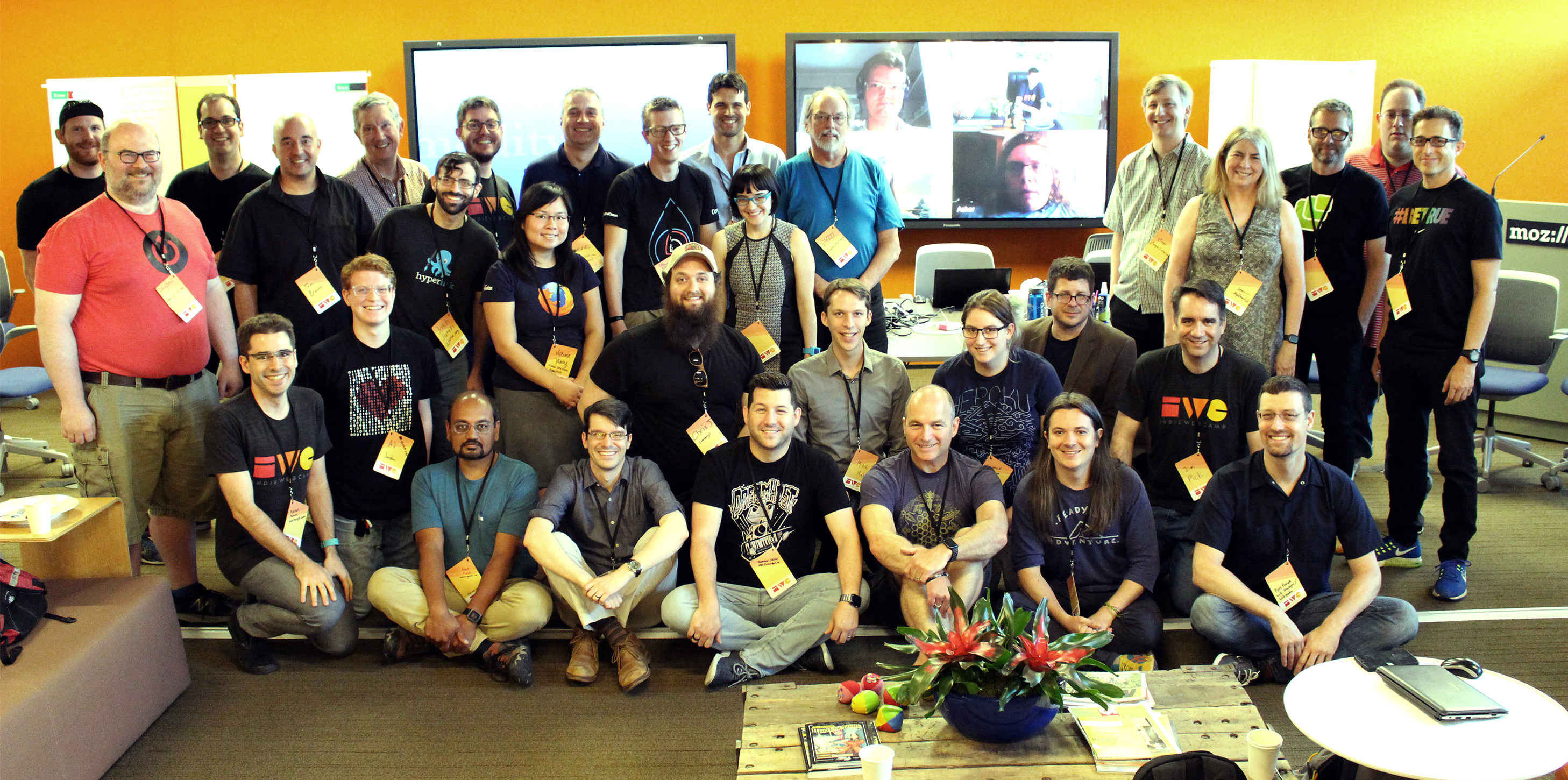 Various
See Also