2017
Jump to navigation
Jump to search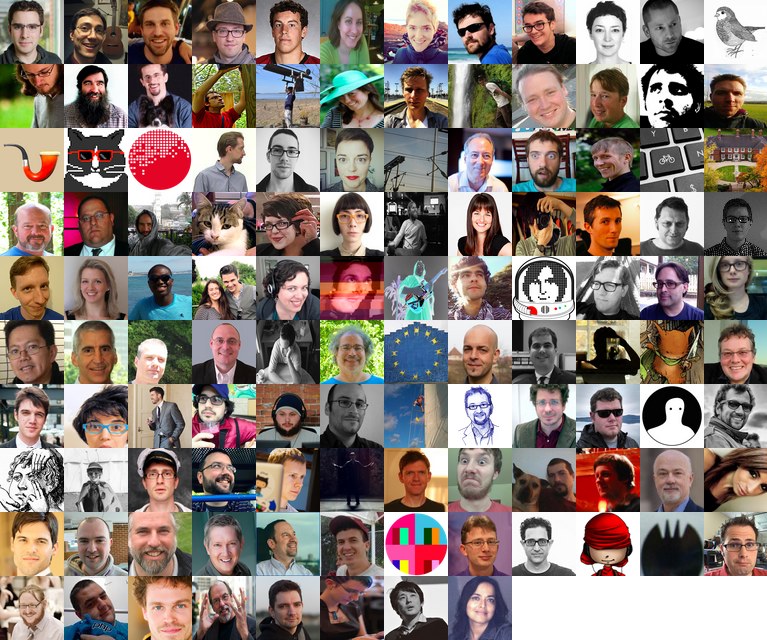 IndieWeb Summit 2017 was 2017-06-24 through 2017-06-25 in Portland, Oregon; the seventh annual gathering for independent web creators of all kinds, from graphic artists, to designers, UX engineers, coders, hackers, to share ideas, actively work on creating for their own personal websites, and build upon each others creations.
IndieWeb Summit
One of several IndieWebCamp events in 2017.
Own your data.
We should all own the content we're creating, rather than just posting to third-party content silos. Publish on your own domain, and syndicate out to silos.
Join us for two days of brainstorming & creating at
IndieWeb Summit
and be a part of advancing & growing the indie web.
When: from () at

9:30am

through () at

6pm

Where:
URLs:
Cost: $10, or free with an Indie RSVP
RSVP
Optional:
Add yourself and what projects you're working on to the Projects List.
Schedule
Participating
Remote Participation
IndieWebCamp has a strong tradition of remote participation, typically using IRC, Google Hangouts and Etherpad during as well as after the event.
This year, we'll be using Mozilla's system for remote participation. We will broadcast the main room on our YouTube channel, and if you would like to join the discussions you will be able to call in from a computer. You can download Vidyo Desktop ahead of the event to speed up joining the call once we're live.
Note that Portland is on PDT, UTC-7.
If you can't get to the event, consider remote participating or finding/running an IndieWebCamp remote party near you.
📺 Livestream:

💻 Remote Participation:
Joining the call interactively will require you download the Vidyo Desktop software and join the meeting room.
Each physical room has its own Vidyo room. The links are available on the schedule
🎉 Indieweb Remote Parties:
Travel and Lodging
Airport
✈️ PDX Airport. If you are flying to Portland, Oregon, PDX is the airport you want.
Public Transit
🚈 From the PDX airport, the MAX will drop you off downtown a few blocks from the venue. It costs $2.50 for a ticket. Public Transit directions
Lyft or Uber
🚙 You can also take Lyft or Uber from the airport, they will pick you up in the lower level, in a section named "Transportation Network Companies." The cost will be about $18-22 for UberX. More info on the Uber blog.
Taxi
🚕 If you want to take a local cab, Aaron recommends calling Radio Cab (503-227-1212) when you are just outside security, and they will meet you in the lower level for pickup. Alternately, there is usually a line of cabs ready to take people in the lower level.
Hotels
🏫 Here are a few nearby recommended hotels:
Roomsharing
David Shanske has arranged a double at the University Place Hotel and is willing to share and split costs. Room comes with breakfast, wifi, and is 20 minutes away from the venue by streetcar, and less expensive than staying downtown.
AirBnB or Couchsurfing
🏡 Some alternatives to hotels are
Attractions and other activities
If you have favorite things in Portland to recommend, please add them!
Food and drink
🍩 Blue Star Donuts has SIX Portland locations now (including apparently one at the airport).
🍜 Prasad makes excellent vegan bowls (and is connected with a yoga studio)
🍜 The Whole Bowl also makes excellent vegan bowls
Exercise
Games
👾 Ground Kontrol has a good set of video games and pinball machines
Blog
Blog and post about IndieWebCamp. See what others are posting: http://tagboard.com/indiewebcamp
Organizers
See:
IndieWeb Summit Pre-Party
Sponsors
Photos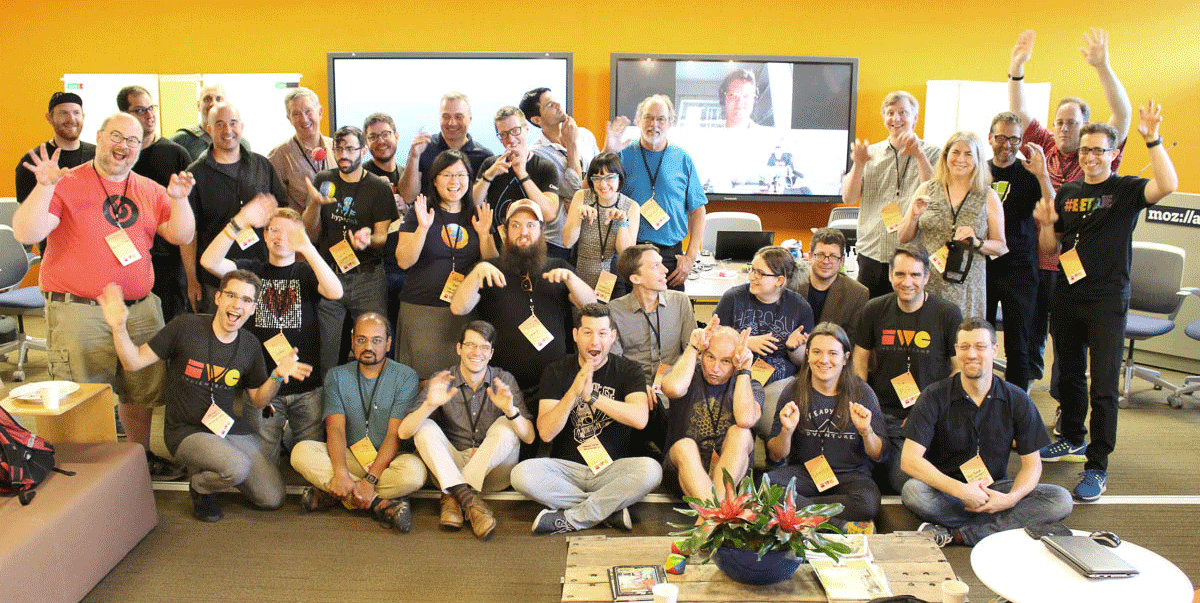 Previously
Feedback and follow-up
Please add feedback and what you would like to follow-up on here!
E.g. Feedback
... what went well
... what did not go well
... what could be improved and how
E.g. Follow-up:
See Also