2019/Austin
From IndieWeb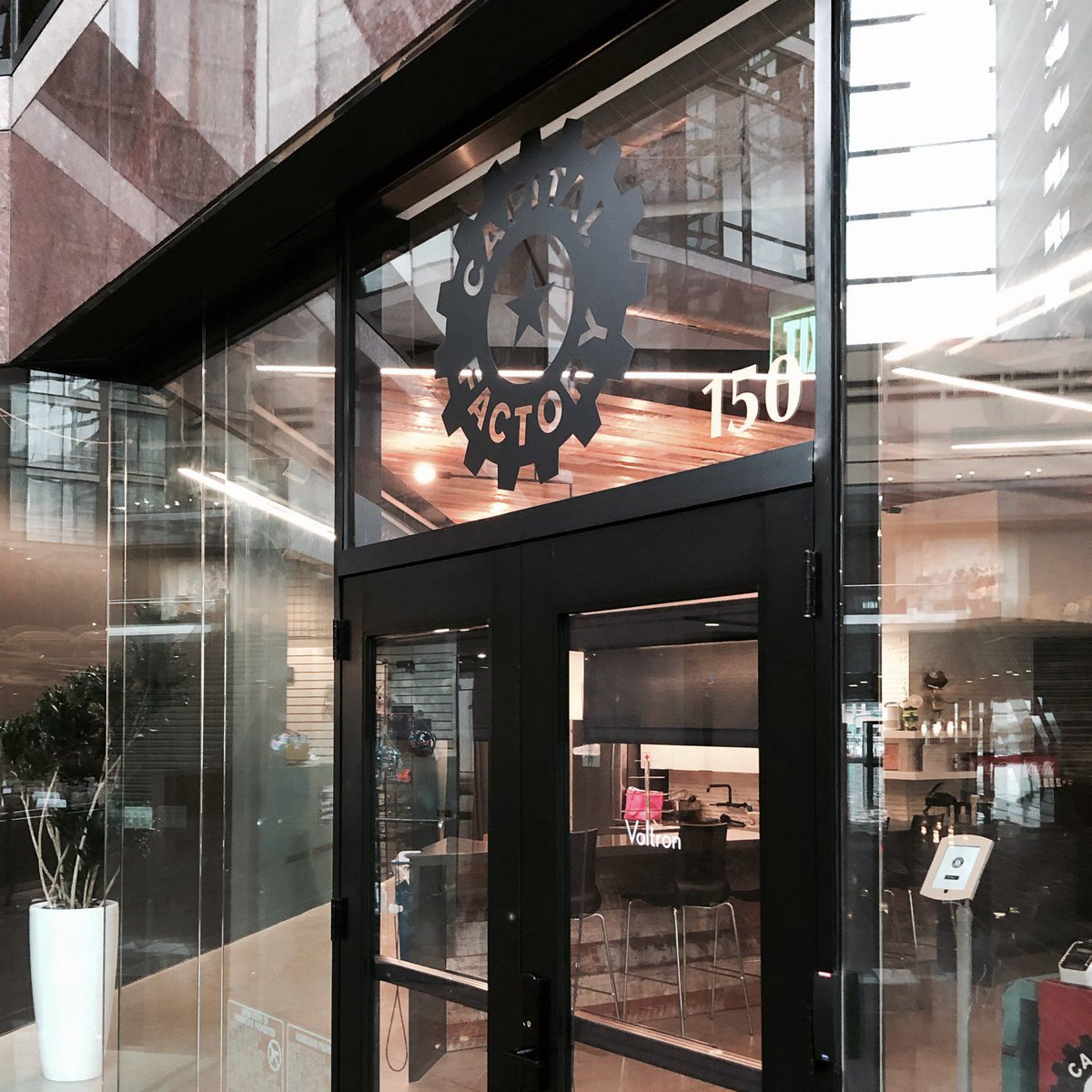 IndieWebCamp Austin 2019 is February 23-24, 2019 in Austin, Texas; the second IndieWebCamp in Austin.
RSVP: https://2019.indieweb.org/austin
IndieWebCamp Austin 2019
Two days with independent web creators of all kinds, graphic artists, designers, UX engineers, coders, hackers; meeting up to share ideas, create & improve their personal websites, and build upon each others creations.
Own your data.
We should all own the content we're creating, rather than just posting to third-party content silos.
Publish on your own domain, and syndicate to social media.
Be a part of advancing & growing the open independent web with the latest in decentralized web technologies.
---
When

to


Where

Capital Factory,

701 Brazos St

,

Austin

,

Texas

,

78701

, USA, https://capitalfactory.com.
Enter through Omni Hotel, then look for the glass conference rooms with "IndieWebCamp" signs
URLs
Cost

$5, or free with an Indie RSVP
RSVP
Optional: add yourself to our Project Goals page to indicate your interest and project goals!
Additional event tracking:
Schedule
Day 1 Discussion
Day 2 Hacking

Day 1 is about discussing in a BarCamp-like environment. Bring a topic you'd like to discuss or join in on topics as they are added to the board.

Day 2 is about making things on and for your personal site! Work with others or on your own.

09:00 Doors open, coffee, and breakfast!
10:00 Welcome
10:15 Keynote: State of Social Readers
10:45 Personal site demos
11:30 Session proposals & scheduling
12:00 Group photo & lunch
13:00 Sessions (45min)
16:45 Day 2 preview

09:00 Doors open, coffee, and breakfast!
10:00 Day 2 kickoff, session planning
10:30 Creating sessions
12:00 Group photo & lunch
13:00 Sessions continue
16:00 Demos
17:00 Camp closed!
Participating
Remote Participation
IndieWebCamp has a strong tradition of remote participation, typically using chat, Google Hangouts and Etherpad during as well as after the event. More details and links for remote participation will be posted here on the days of the event. Also feel free to join us on chat to get realtime updates and conversation before, during, and after the camp. (Direct web chat link here.)
If you can't get to the event, consider remote participating or finding/running an IndieWebCamp remote party near you.
📺 Livestream:
The breakout sessions will be available on both the IndieWeb Jitsi for two-way communication and YouTube for one-way viewing.
Travel and Lodging
Airport
✈️ AUS Airport. Austin–Bergstrom International Airport is located on the old site of Bergstrom Air Force Base and opened in 1999. [1]
Public Transit
🚈 From the AUS airport, the MetroBus will drop you off downtown a few blocks from the venue. It costs $2.50 for a ticket. Public Transit directions.
Lyft
🚙 They operate in Austin
Taxi
🚕 Cabs
Scooters
🛴 They exist, and you might even trip over one if you're unlucky.
Hotels
🏫 Here are a few nearby hotels:
Firehouse Hostel - Don't mind sharing a room? This is the most affordable option.
There are many other hotels in the area.
Roomsharing
Put your roomsharing offers here.
Organizers
Volunteer
Would you like to help out in the planning or organization for IndieWebCamp Austin? Please add your name below or contact the organizers via chat
Planning
Photos
Day 1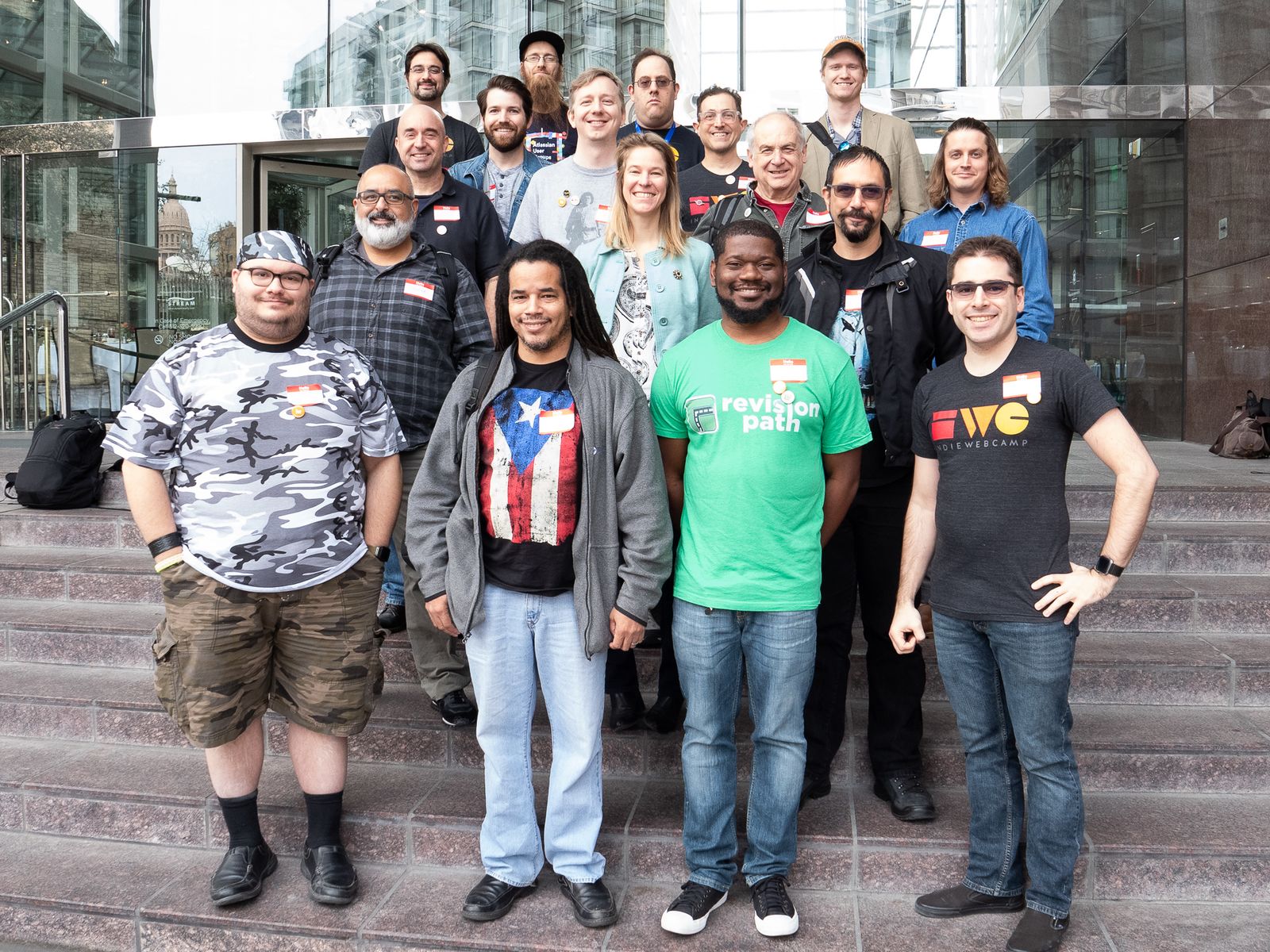 add photos from day 1 here
Day 2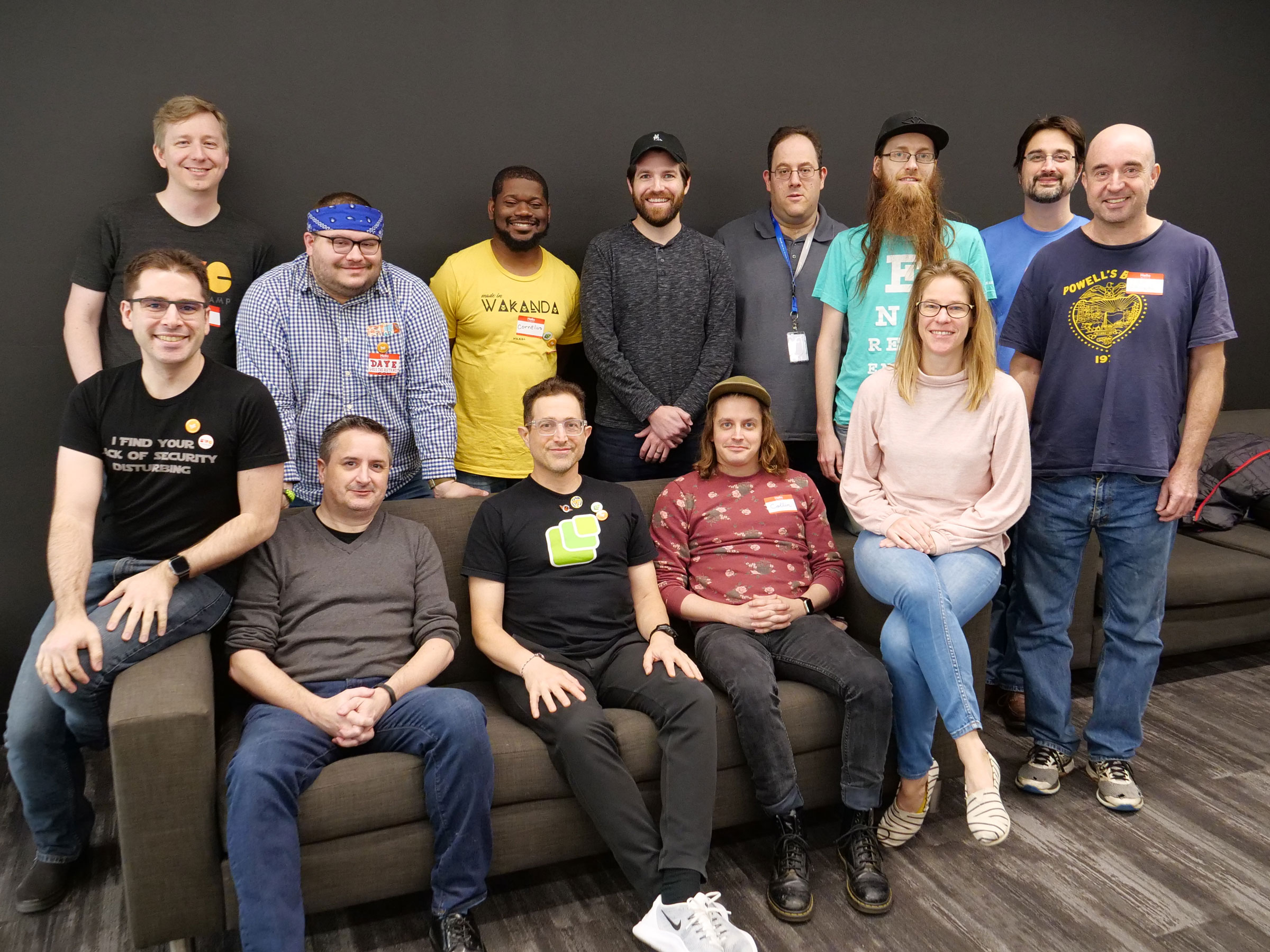 add photos from day 2 here
Blog posts
Notes
Sponsors
Previously
See Also