2015/SF
Jump to navigation
Jump to search
IndieWebCamp SF 2015 is an all day IndieWeb Hack Day, the second annual IndieWebCamp SF, and one of several 2015 IndieWebCamps.
When
Where
RSVP
URLs
Organizers
Want to volunteer, help out, or have any concerns?
Contact any of the above organizers!
Schedule
IndieWebCamp Hack Day!
IndieWebCampSF 2015 is a DevCamp for implementing what is your highest priority for your personal site. Work with others or on your own. We'll have demos at the end of the day to see what everyone worked on!
08:00 Organizer setup
08:30 Doors open - badges & breakfast!
09:15 Introductions and demos
10:00 Hack session scheduling
10:30 Sessions
12:00 Group photo & catered lunch
13:00 Sessions on the hour
16:30 Demos
17:30 Community clean-up
18:00 Camp closed!
Participating
Adjacent Events
The two days before:
The night before:
Sponsors
Want to sponsor IndieWebCamp SF? See: How to sponsor
Photos
Please post your photos from IndieWebCamp SF 2015 here!
Photos by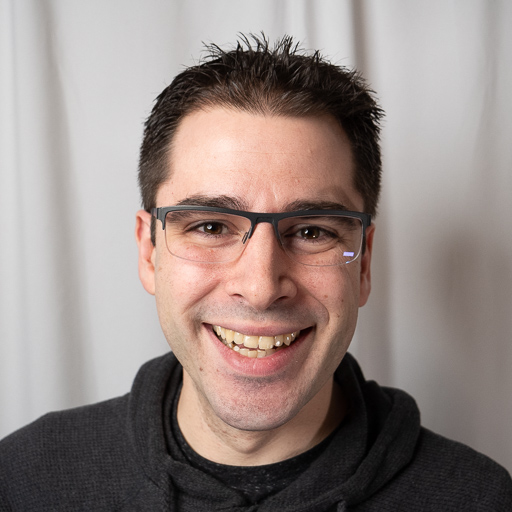 Aaron Parecki: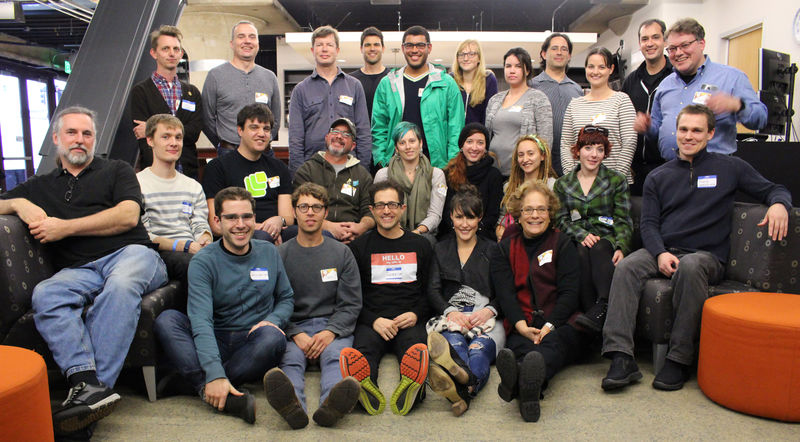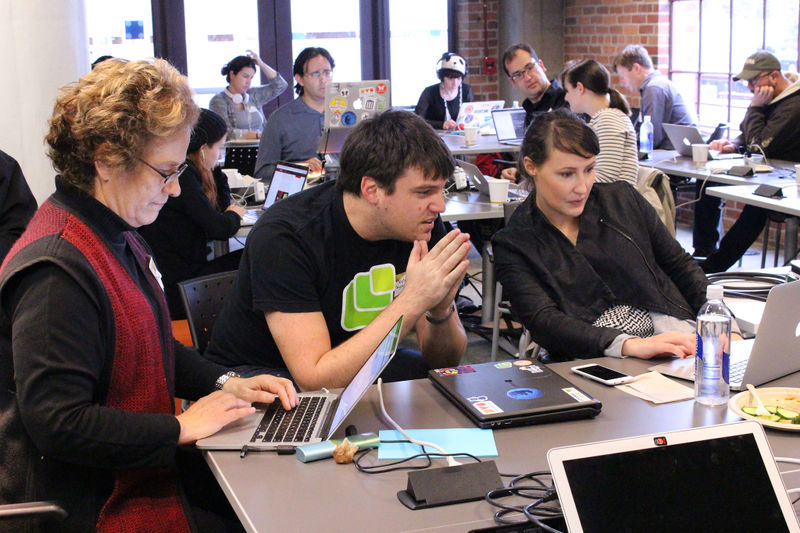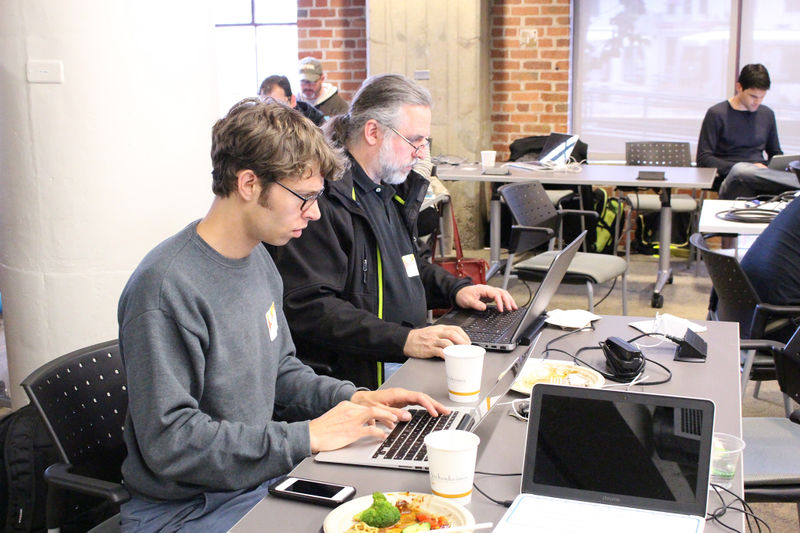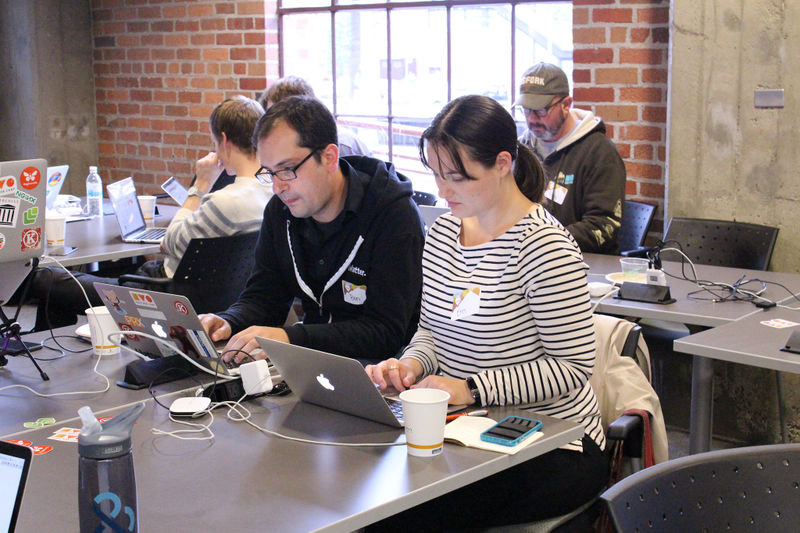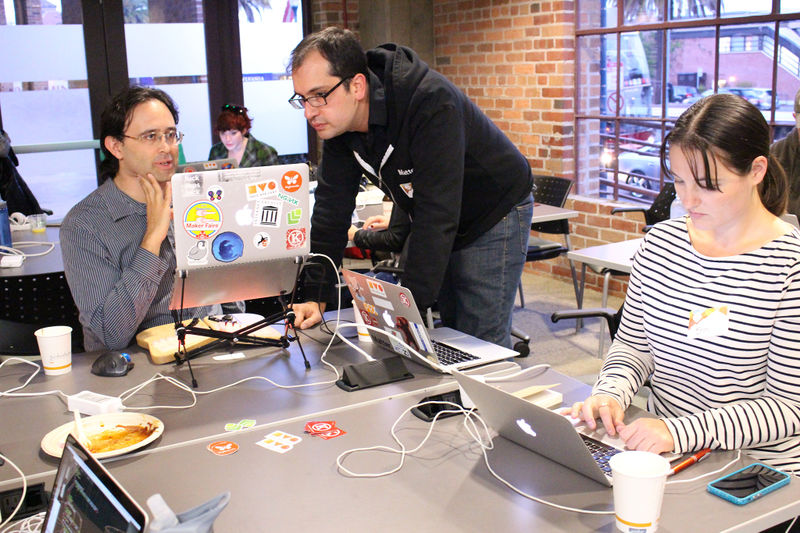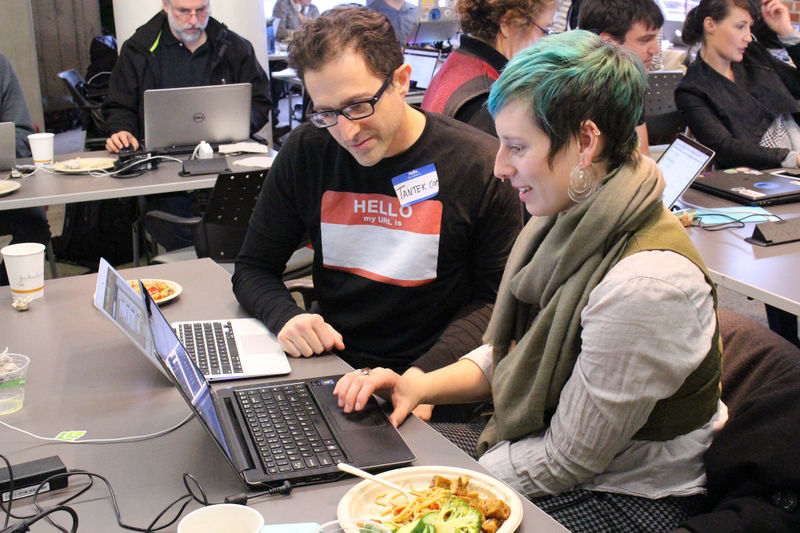 Photos by
Tantek Çelik: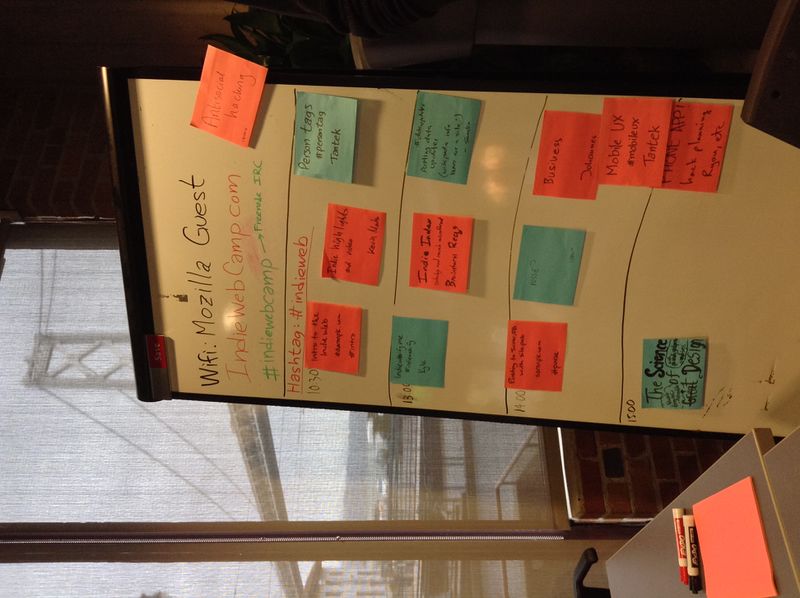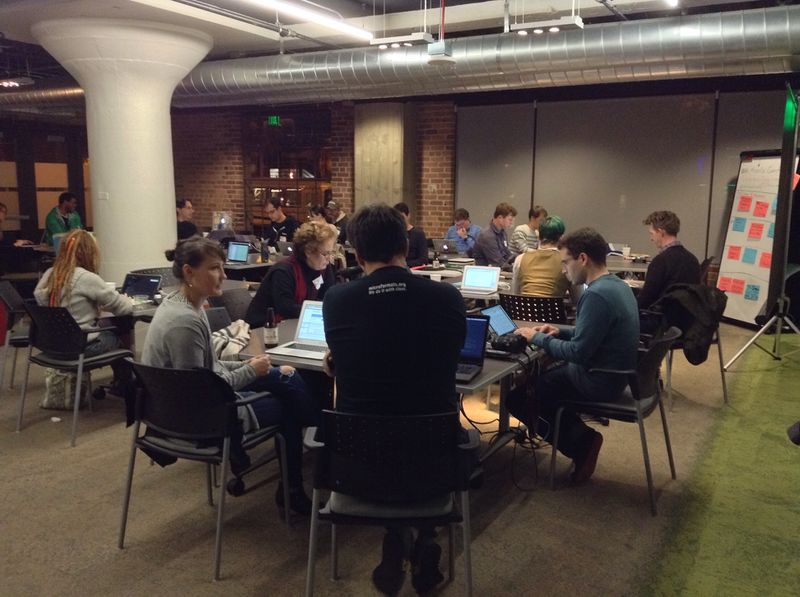 Also posted on tantek.com with person-tags: (and on Instagram).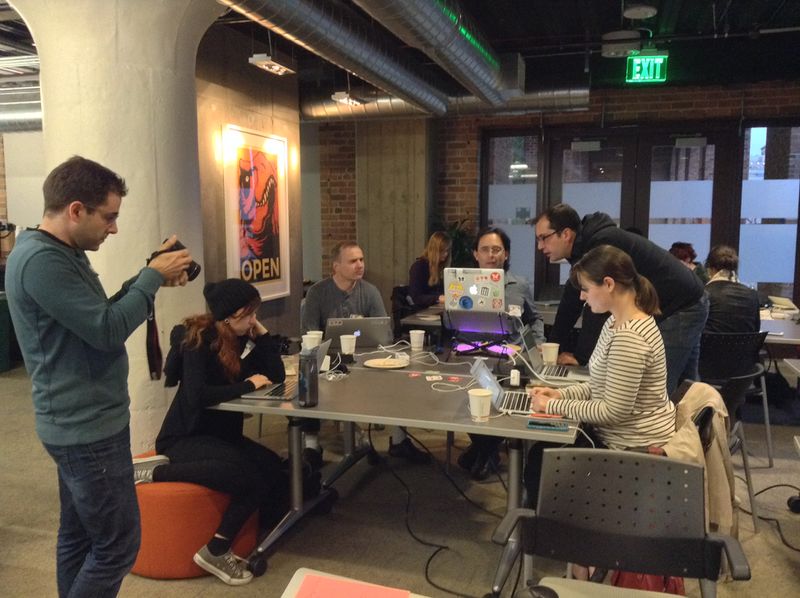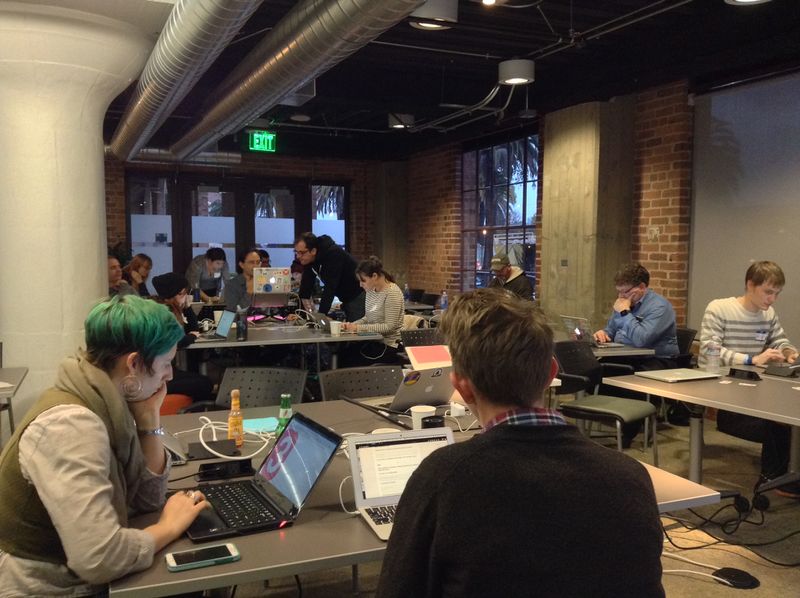 Previously
Planning
... any brief planning notes
See Also