2022/Create/July
Jump to navigation
Jump to search
Create Day July 2022 was a one-day virtual IndieWebCamp held on 2022-07-31.
Notes archived from: https://etherpad.indieweb.org/IWCCreateDay-2022-07-31
IndieWeb Create Day July
When: 2022-07-31 09:00-17:00 Pacific
Participants
Itches
Notes
maps
domains
interesting home listings
cats
example short note posts
In particular for resigning or declining:
time
https://web.archive.org/web/20170212205718/https://time.gov/
composite streams
e.g. recently mentioned: https://chat.indieweb.org/dev/2022-07-26#t1658859007352500
Examples (of composite streams)
display people icons
Should you always display the full resolution icons of people of posts you reply to? e.g. in the reply-context?
People should be able to consent to their photos and other content being shared on other sites. If my site receives a webmention from your site, I should conservatively not re-host your content (e.g. your photo) unless you have given me explicit permission. ...but, how is best to give permission? Should consent be given in the process of sending a webmention, or should the content be marked up with licenses?
See: https://sebastiangreger.net/2018/05/indieweb-privacy-challenge-webmentions-backfeeds-gdpr/
Specifically the section: The initial solution: anonymizing "not intentionally submitted" feedback
backfeed is one of the primary use-cases of this, where people replying/liking/reposting have no idea that they will show up on another website
things built
Tantek
Tantek Çelik:
/fta link — use-case: txting a link to someone so they can call me via FaceTime Audio (using my own domain as my identity, not a phone number)
tools to debug my home page but not *at* my home page in production, e.g. an /index-new (not a real path) instead of having to live deploy/test at my main home page at /.
fixed my home page photo grid! and added a bunch more testing, staging, and debugging capabilities for my home page and composite stream
updated home page events listing!
Tracy Durnell
Tracy Durnell
Kevin Marks

Kevin Marks
Jacob Hall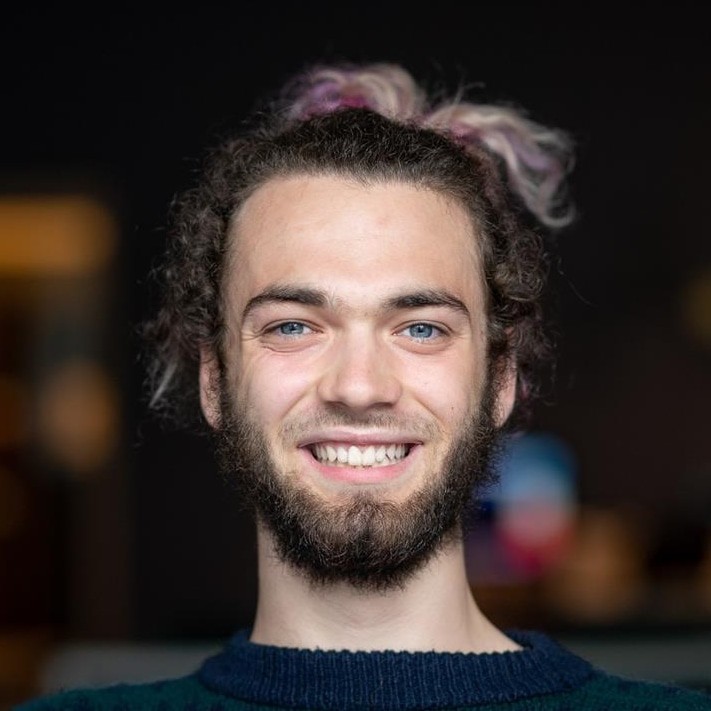 Jacob Hall
David Shanske
David Shanske - Worked on SImple Location improvements
Split Elevation calculation from reverse geocoding.
Introduce Structure for Venue Provider to integrate places/venue APIs
Refactor provider classes to make them more modular and prepare for new config plans
Fixed some very subtle bugs in the code
Move API keys to separate page hidden, and add show button.
Angelo Gladding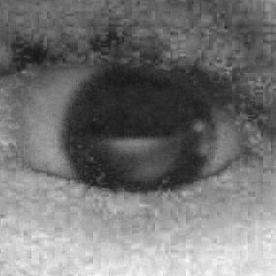 Angelo Gladding
fixed indieauth sign-in to imoxia toolbox

redirect HTTP -> HTTPS via 308

got composite stream on homepage consisting of (notes, rsvps, photos)
combination media upload + photo post via iOS shortcuts
added 400 users (and their posts) to indieweb.rocks directory
Marty McGuire

Marty McGuire
---
IndieWebCamps
See Also