2021/Düsseldorf
Jump to navigation
Jump to search
This article is a stub. You can help the IndieWeb wiki by expanding it.

IndieWebCamp Düsseldorf 2021, the sixth IndieWebCamp in Düsseldorf, is on 11 November 2021, after the beyond tellerrand conference and Accessibility Club Meetup #10.
Participating
If you have any questions or problems regarding these Codes of Conduct, please contact one or more of the #Organizers.
Travel
🚝 We highly recommend traveling by train or public transit.
Venue: Stadtfenster room, 2nd floor, Neue Zentralbibliothek Düsseldorf
~2 minute walk from Düsseldorf Central Station (Düsseldorf Hauptbahnhof).
Directions
Directions from the train station to Zentralbibliothek: (see also Google Maps walking directions)
Walk roughly North out of the train station and towards the right
Carefully cross various local transit tracks & lanes
Look for the building with a mostly caps/blue LiDL in bright yellow circle on blue square

LiDL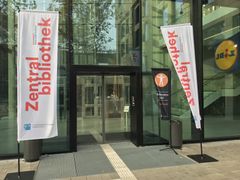 Look for tall vertical banners on stands outside on the ground floor with red on white vertical text:

Zentral
    bibliothek

Enter between the banners
Take the elevator up to floor 2
Walk out of the elevator, continue forward to the end of the hall
Turn left and go to the end, where there are two (see through) glass doors
Left door goes to the cafe ("Xafé"), right door goes into the "Stadtfenster" room
Sessions
Organizers
Interested in Remotely Participating
Adjacent Events
Posts
Blog posts and notes about the camp!
Photos
See and upload photos on the event page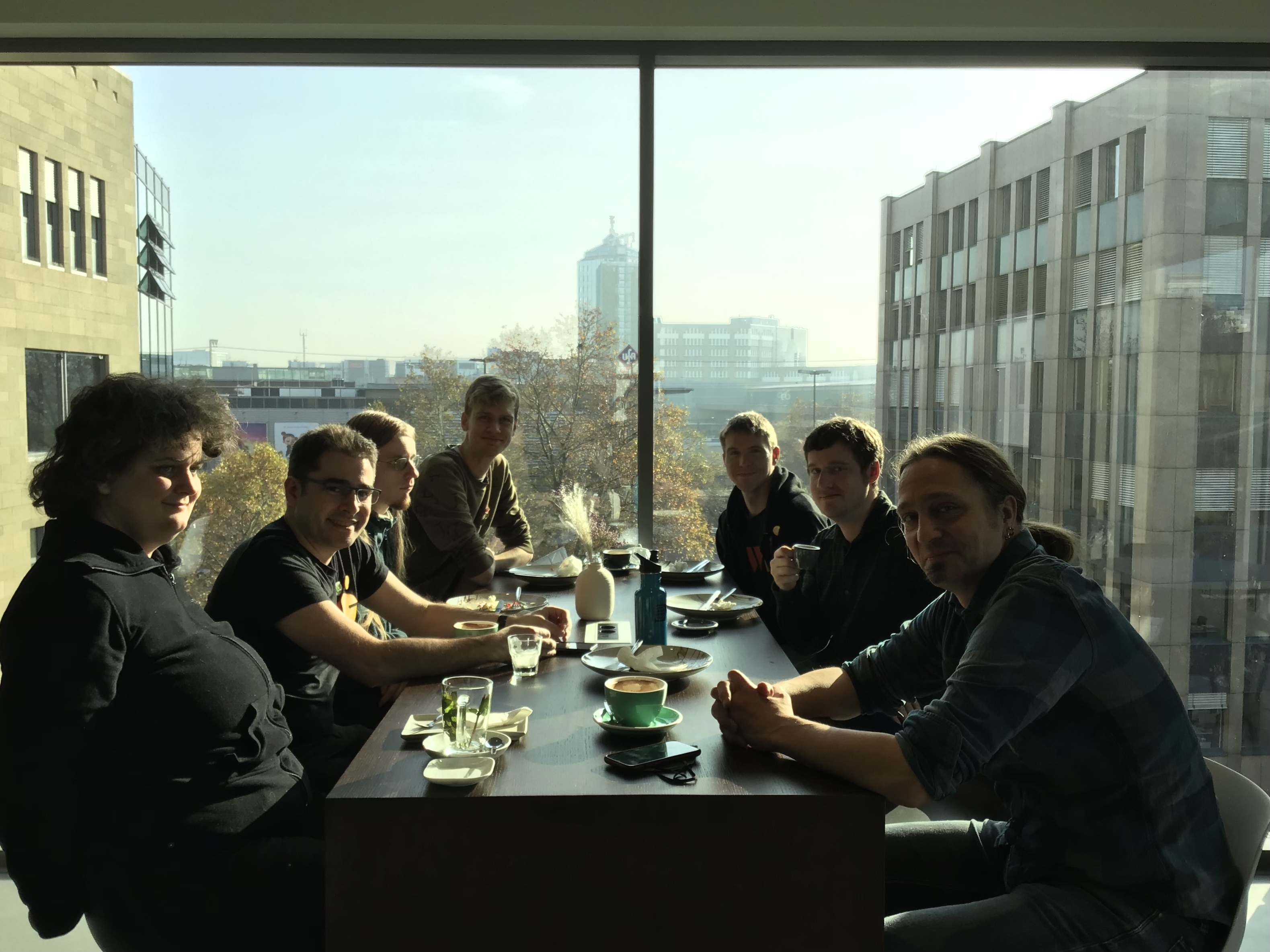 Previously
See Also