2021/Düsseldorf/indieauth-updates
From IndieWeb
IndieAuth Updates
IndieAuth Updates was a session at IndieWebCamp Düsseldorf 2021 led by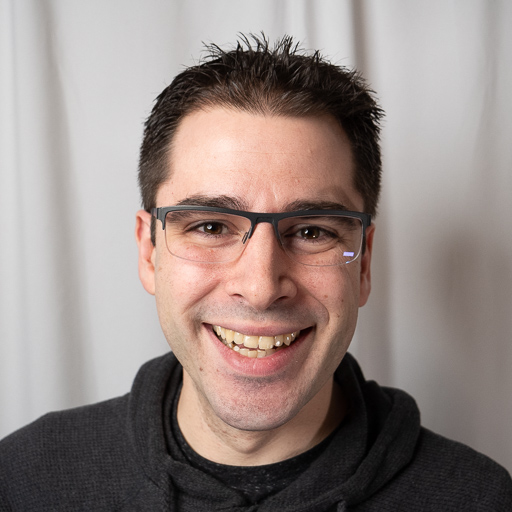 Aaron Parecki to summarize the recent changes to the IndieAuth spec.
📺 https://archive.org/details/iwc-dus-2021-indieauth-updates
Participants
Notes
moving more towards OAuth
consider adopting `iss` parameter

in OAuth it is a small addition, but for us it's bigger / more relevant
authorzation sends `iss` in addition to `code` and client checks it
there is an identifier of the issuer: the one that gives auth and token endpoints
There is also a 'metadata' spec, where servers can publish what is supported etc.
you don't have to use .well-known like OAuth, because we have other ways of discovering (e.g link on homepage)
link to the metadata endpoint instead of the separate authorization_ and token_endpoints
Then there is Refresh Tokens
we include it to make explicit you **can** do it, but you always could have done it before
Token Introspection
Important for "resource servers", these are any servers that need to be able to receive a token.
IndieAuth previously allowed calls to the token endpoint with the token in the header to receive information about the token, with this change it would become a POST request to whatever the introspection endpoint is.

Note that the introspection endpoint can be any URL, including the existing token endpoint.

This change means standard OAuth token endpoint can be used without additional features on top of them.
Resource indicators
Because OAuth does not define scopes itself, it cannot communicate in what context a scope is needed. Within the specs around IndieAuth we define scopes, e.g. Micropub has a "create" scope and means no other specs using IndieAuth are allowed to use "create", is has been reserved.
With resource indicators one could request a "create" scope and also say "to be used with Micropub". That way scopes will no longer be reserved by other specs.
Would there be things about resource indicators that would be optional in an IndieAuth context?
Potential use-case within Ticket Auth, where a scope could be requested within a specific part. E.g. read scope for a feed URL.
Side-note: would it be possible for a client to request known scopes from the auth endpoint? To see which scopes exist for Micropub.

side-followup: yes, the metadata document has a way to list the scopes supported by the authorization server, but there is still no association between scopes and resource servers
Revocation Endpoint & Info Endpoint
Get rid of the action=revoke extension that IndieAuth introduced, and instead let a revocation endpoint be defined in the metadata.
Profile data is currently returned as an extension to an existing endpoint, this would also be able to move to its own endpoint thanks to meta.