2018/Oxford
From IndieWeb
This article is a stub. You can help the IndieWeb wiki by expanding it.
IndieWebCamp Oxford 2018
The first IndieWebCamp in Oxford.
When: and
Where: White October,

3 The Gallery, 54 Marston Street

,

Oxford

,

OX4 1LF

.
Cost: Free
Participating
RSVP
Interested
Schedule
(stub - need minimal schedule grid)
Organizer
IndieWebCamp Oxford Organiser:
Garrett Coakley (@garrettc)

Garrett has been building for the web since the mid 90s, and having survived the various browser and vendor wars, he's a firm proponent of the Indie Web movement. He blogs and experiments semi-regularly on his personal site.
Pages to be created
Photos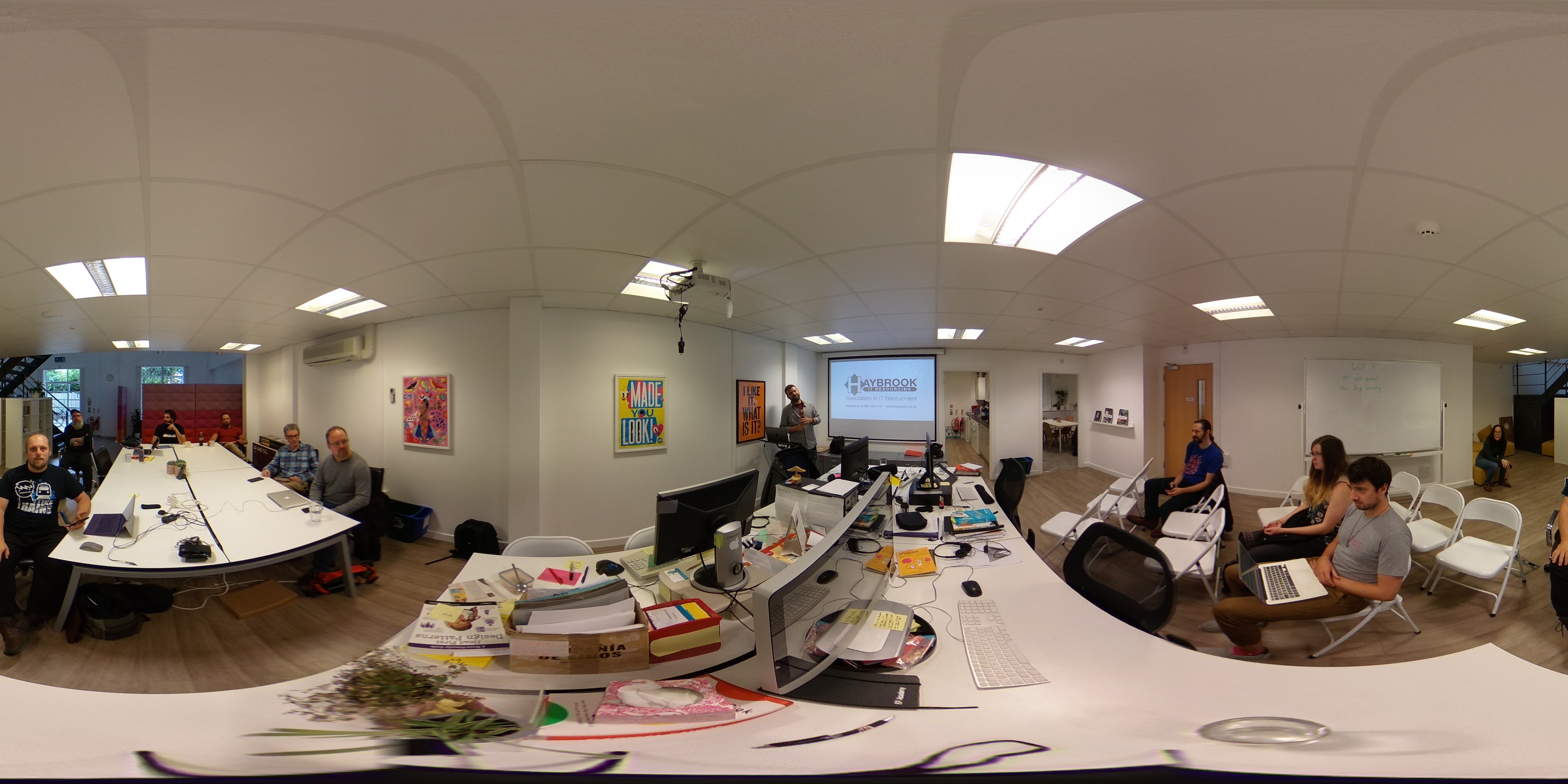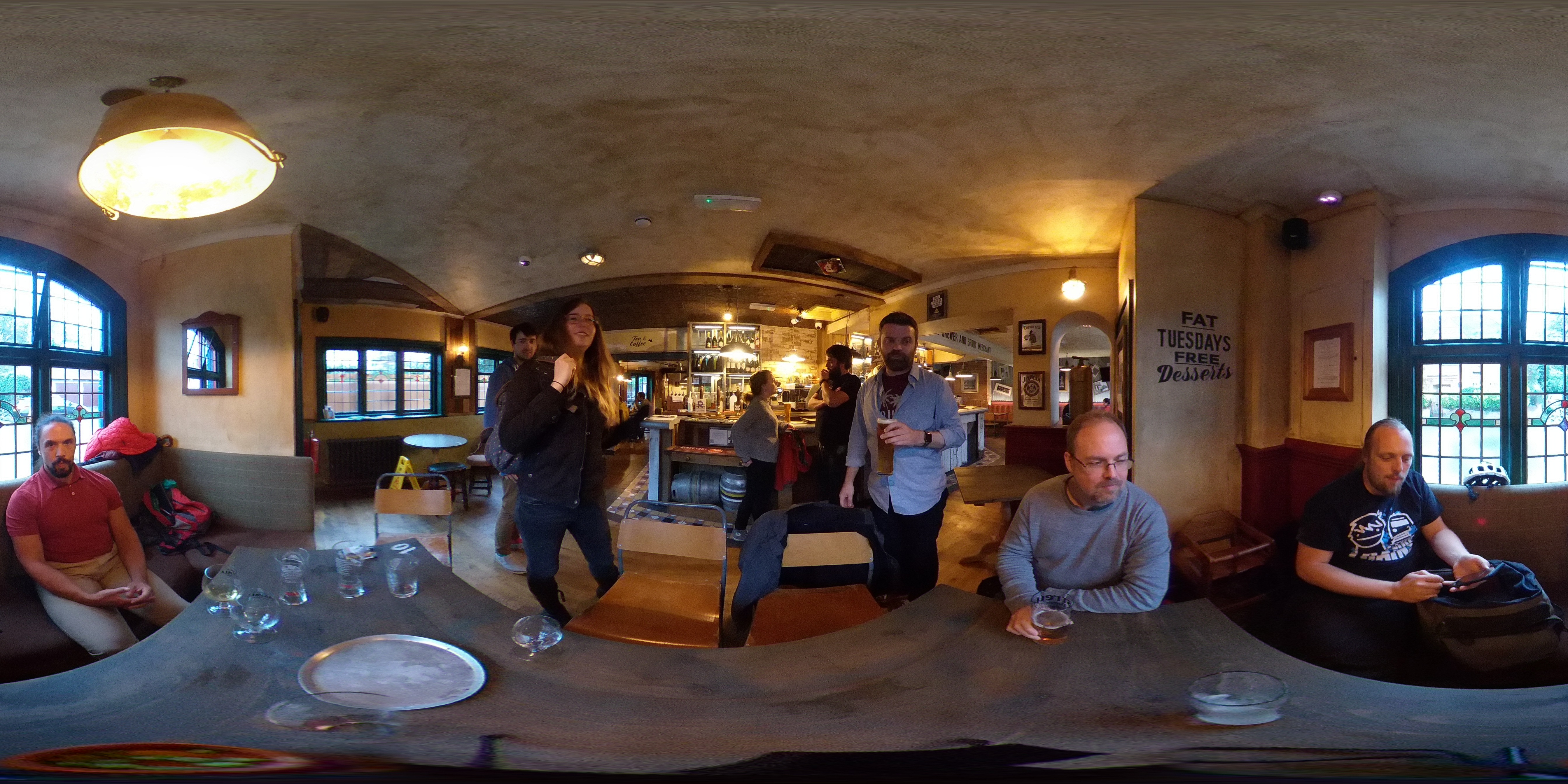 "It's happening!

#indiewebcamp" @garrettc September 22, 2018
Blog Posts
Project link(s):
Tweets
Planning
See Also