User:Dougbeal.com
From IndieWeb
Douglas Beal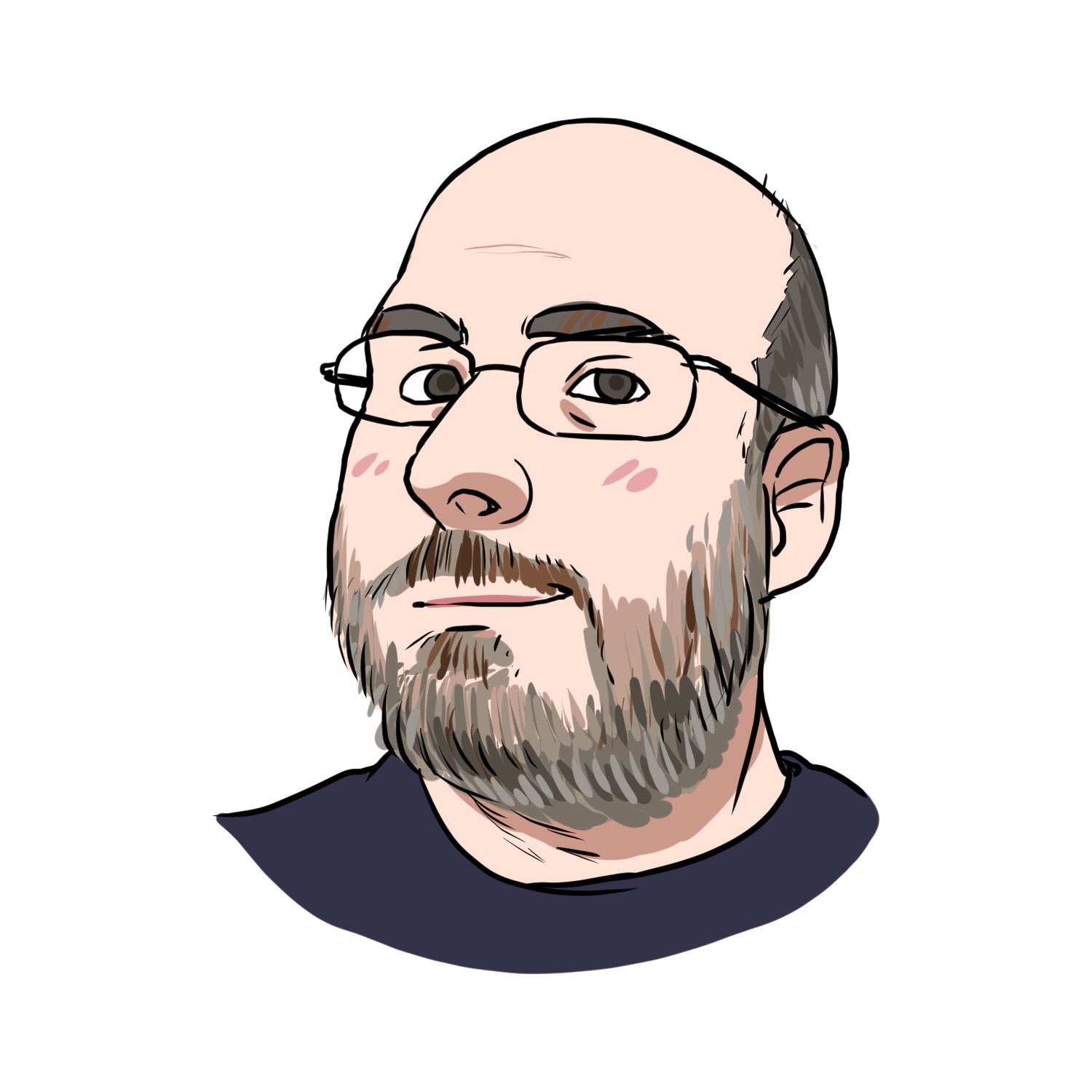 Douglas Beal is an independant software developer living in the Seattle Area, Washington. Pronouns: he/him/his
Elsewhere:

@murderofcrows
@dougbeal@xoxo.zone
Hi, Doug here. I was vaguely aware of IndieWeb because of the 2016 XOXO IndieWeb slack channel meetup. Fast forward to the micro.blog kickstarter, which tickled the idea that I had been Yak shaving rather than blogging! I dusted off my lifetime ASmallOrange account, installed WordPress, and headed to IndieWeb Summit 2017 in Portland. I learned a lot, named [indiewebring|🕸💍], kept running into limitations of shared hosting, and channeled my inner 🐲.
This page is embded with wiki-embed at https://dougbeal.com/itches/
active
Fancy travel maps
Indiana Jones Style [[1]]
indieping.me
indieping.me indieweb integrated website monitoring
Events improvements
add Event and Invite formatting to Post Kinds
Calendar/iCal support
Writing
write Zero to Webmention using github
Wordpress
looks like Avatar Privacy wants to load a sql file? investigate
wordpress gravatar image not displaying in comments
unicode wordpress/bridge issues
testing indieweb wordpress docker test runner
markdown in posts
webfinger not being forwarded properly to fed.brid.gy
Letsencrypt wildcard
Next HWC
Docker
Dockerize all the things (local services for indieping.me)

webmentions (or just use telegraph/webmention.io?)
Wiki
future
done
✅getting weird spam googlebot hits to /s?
TIL wordpress generates robot.txt by default 17:55 I'm getting wierd google bot crawl results to ?s or /search/…/rss. They are series of characters. They don't actualy show up in my search console. Is this some sort of attempt to game google? 17:55 *** Loqi MODE +v dougbeal 17:56 I'm thinking of keeping the bot away with robots.txt
✅created real robots.txt w/ addition of
Disallow: /?s* Disallow: /search/
Next HWC 2018-10-17
Next HWC
✅schedule Seattle HWC 2018-09-19 17:30–19:30
✅location for next HWC
worked on docker testing
no one but me at HWC, joined vHWC
ideas
create interactive/automated indiemark page
indiemark badges
micropub inspector based on http://khan.github.io/tota11y/ accessibilty inspector
[POSSE] [Bridgy]
[PESOS]
Indieauth pull book info from LibraryThing
changelog
added infobox
update photo in user template
user template https://indieweb.org/Template:dougbeal
migrate from shared hosting to linode
2017 == get indiewebified wordpress up and running! ==
write blog post about - make it reproducible,
fix bugs encountered along the way
Travis-ci/auto-deploy release all dependent plugins