2019/Amsterdam/Demos
From IndieWeb
This article is a stub. You can help the IndieWeb wiki by expanding it.
Demos for IndieWebCamp Amsterdam 2019 took place September 29, 2019.
TODO: Please export chat logs and clean up from the Demos session.
Create == Name == section for each person.
Thanks!
Posts
Posts about demos or hacks you completed!
Tantek Çelik: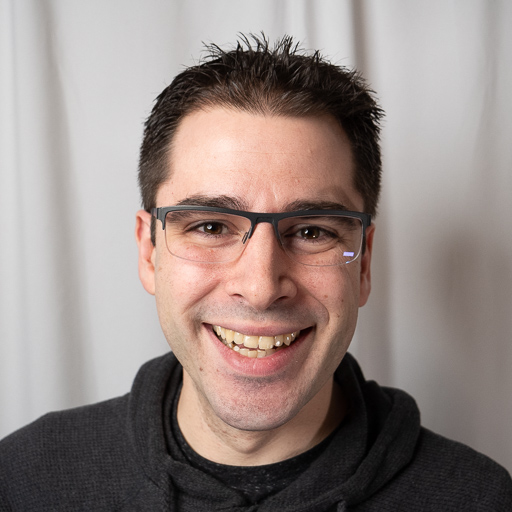 Aaron Parecki:
See Also