2019/Photos
From IndieWeb
IndieWeb Summit 2019 Photos from any and all participants in the Summit and adjacent events! Please add photos in the dates taken, preferably in rough time order, using subsections for sessions etc.
Friday June 28
Saturday June 29
This weekend at the Indie Web Summit in Portland, Oregon was a blast. We learned from each other and shared ideas on how to build our site. We collaborated and learned how to integrate social features and plugins into our personal site. Goodbye Facebook, Twitter, and giant corporations. Hello Indie Web!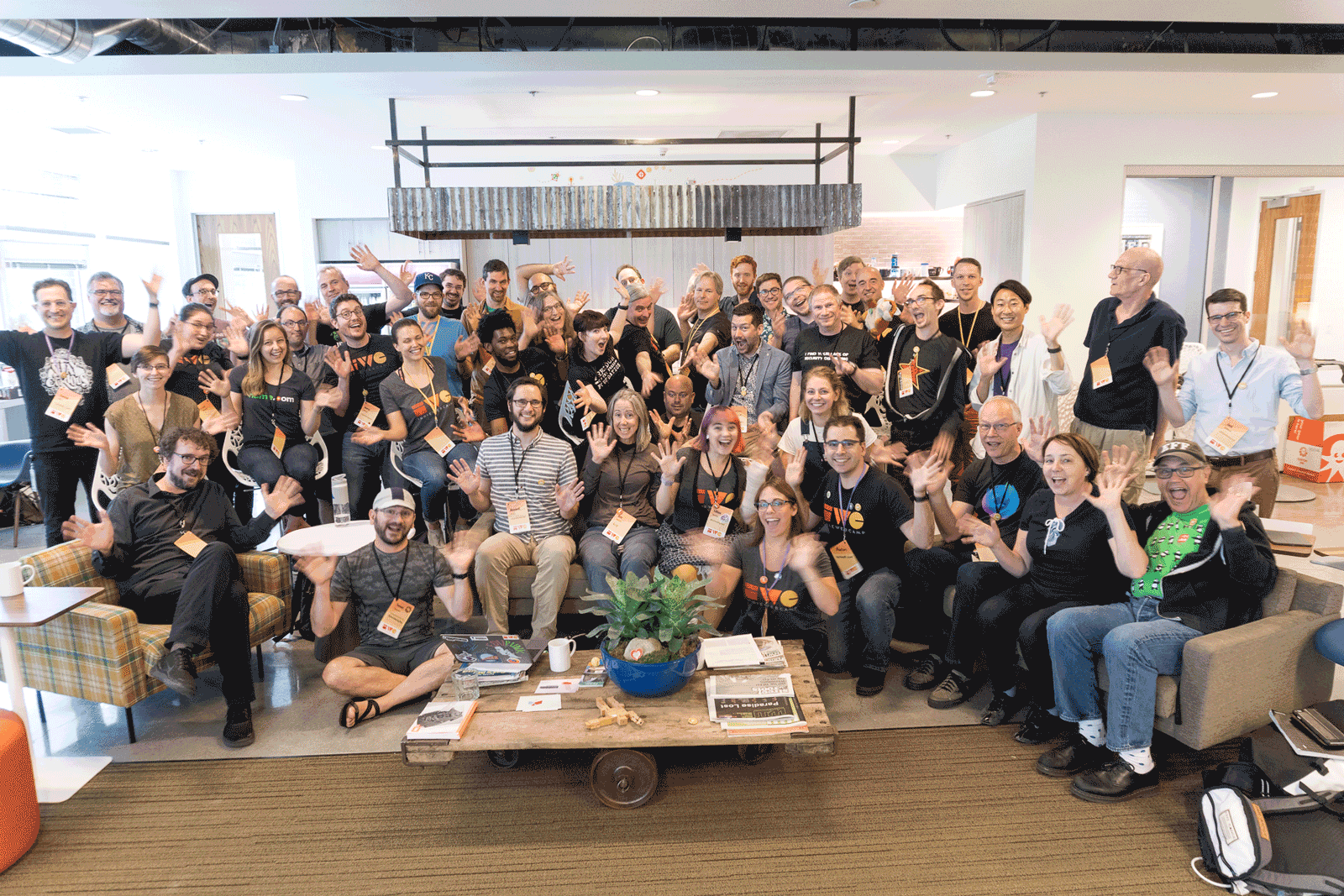 Check-in and mingling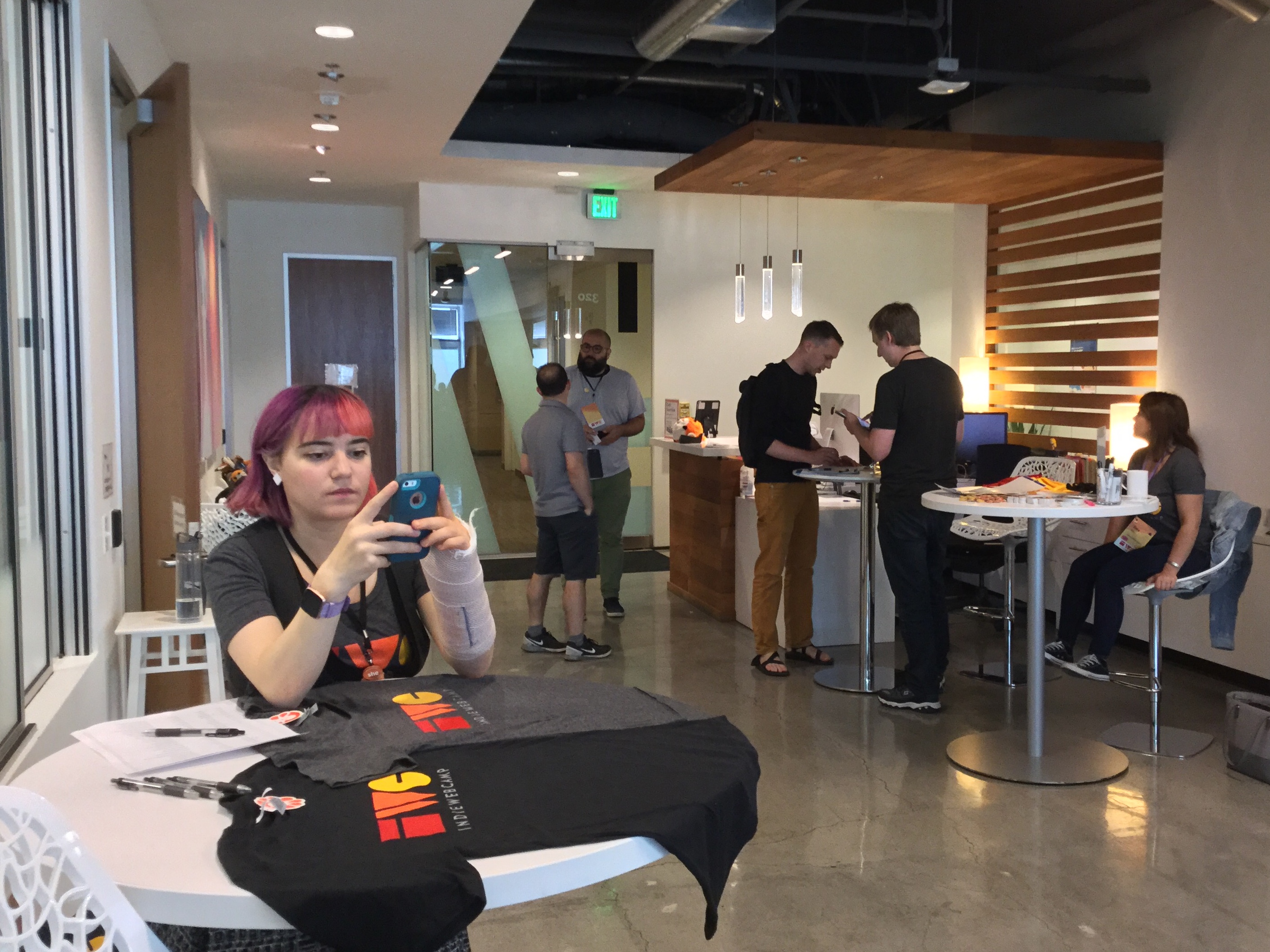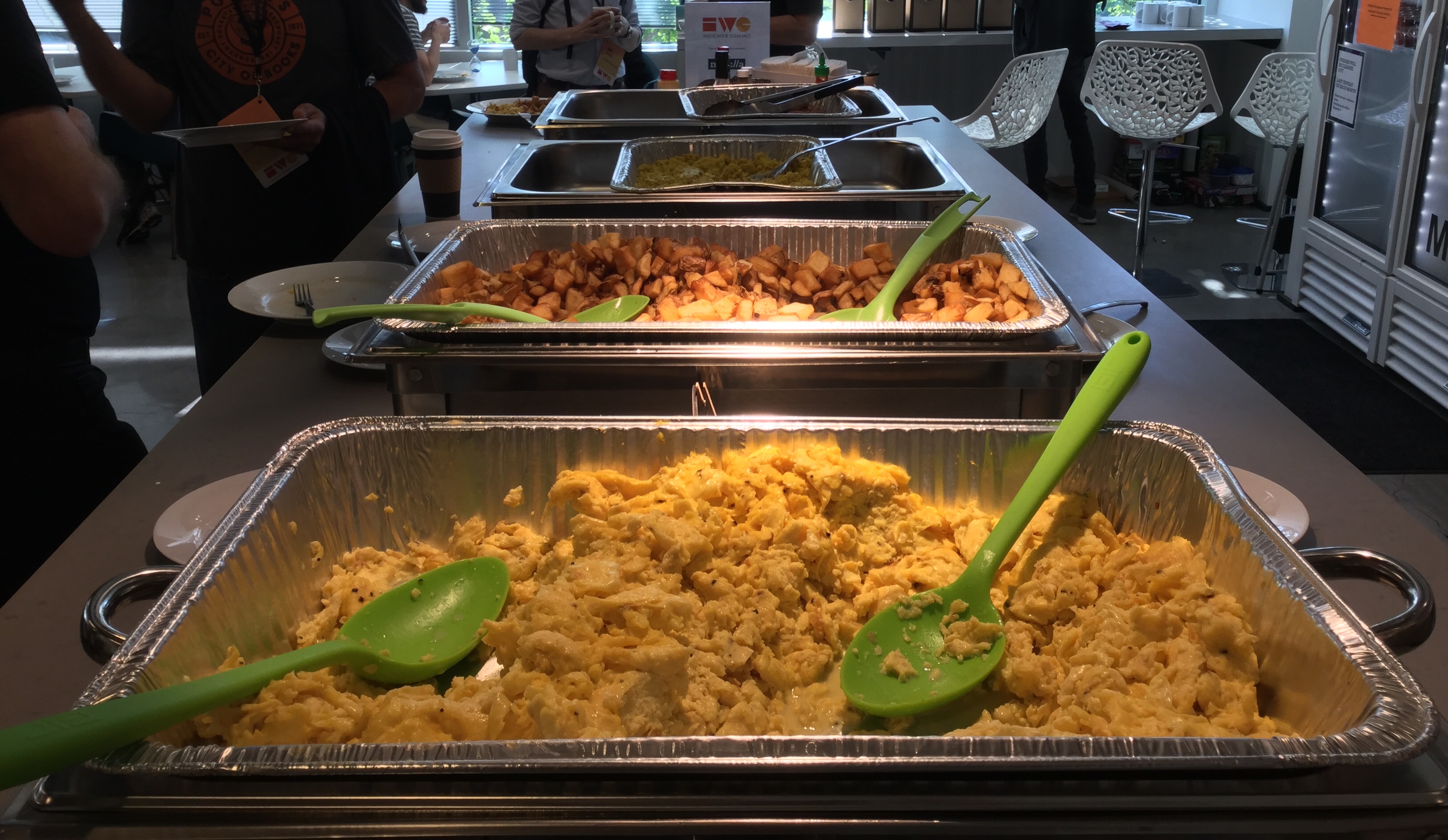 Welcome
Keynotes
On Saturday we enjoyed keynote presentations in the morning. We took a break for lunch then came back to Mozilla for BarCamp style sessions.
Kitt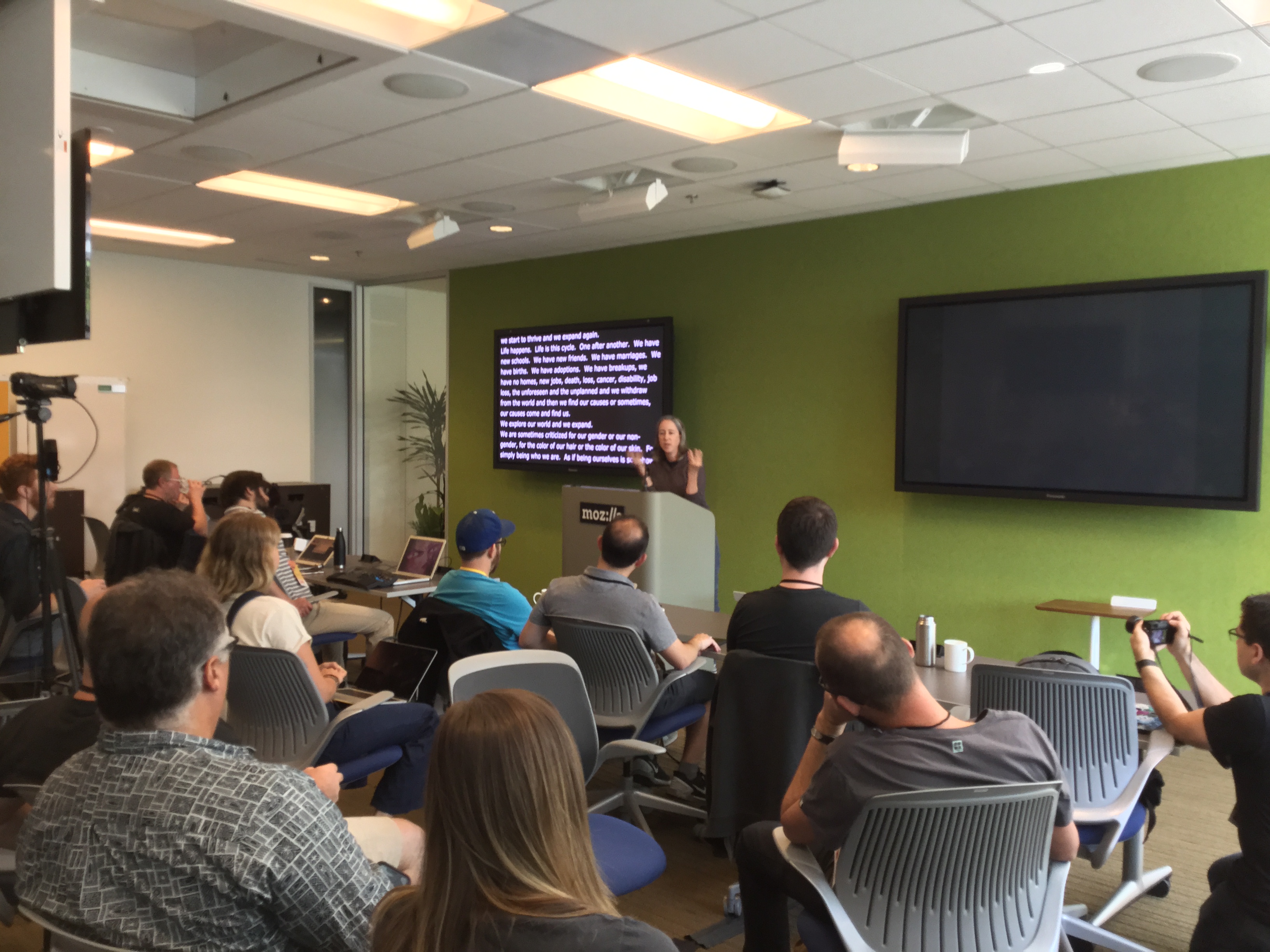 Marty
Jacky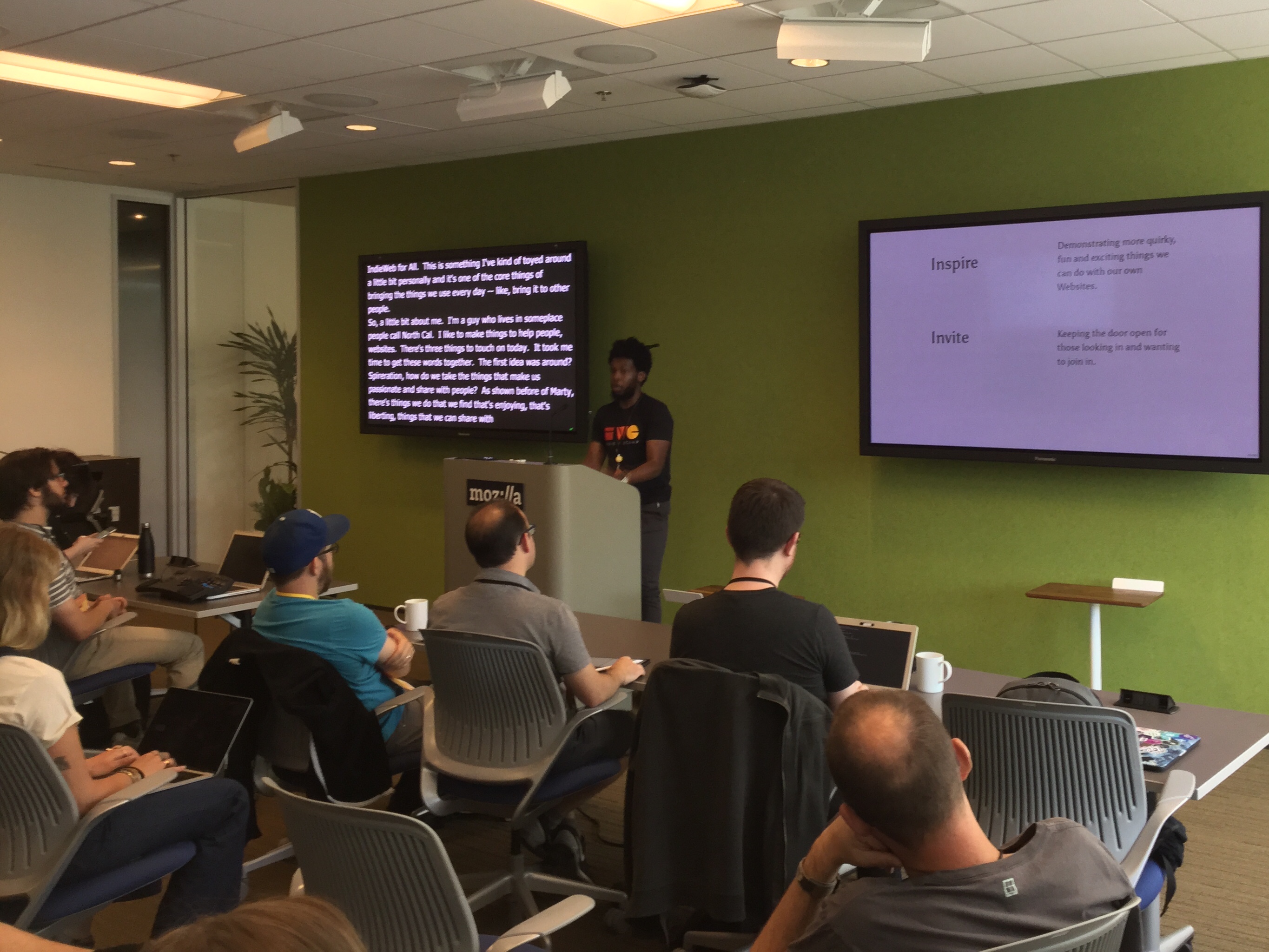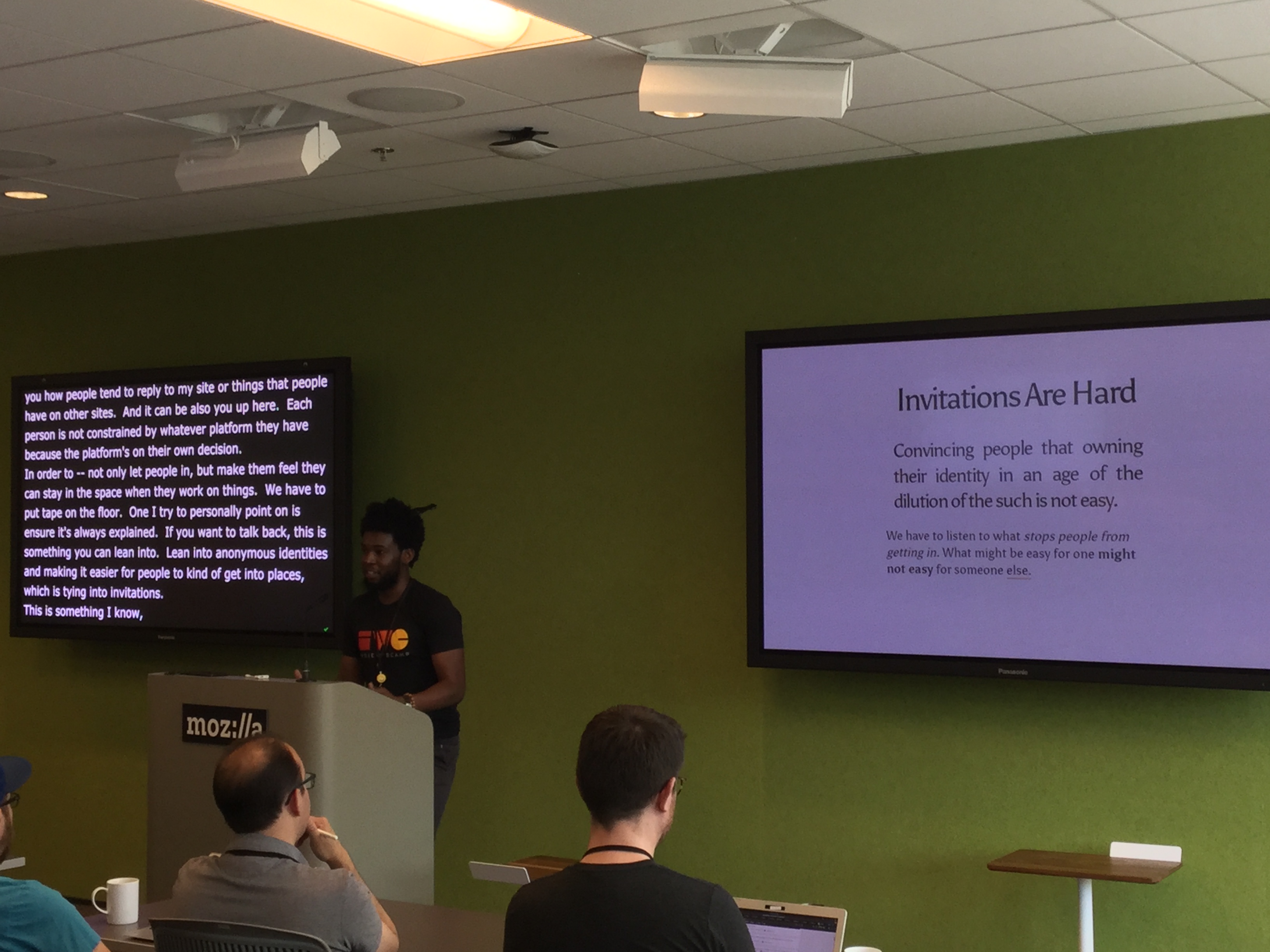 Introductions and Demos
Please help by adding more descriptive alt attributes to describe the people and setting in the photo. Thanks!
BarCamp Session Planning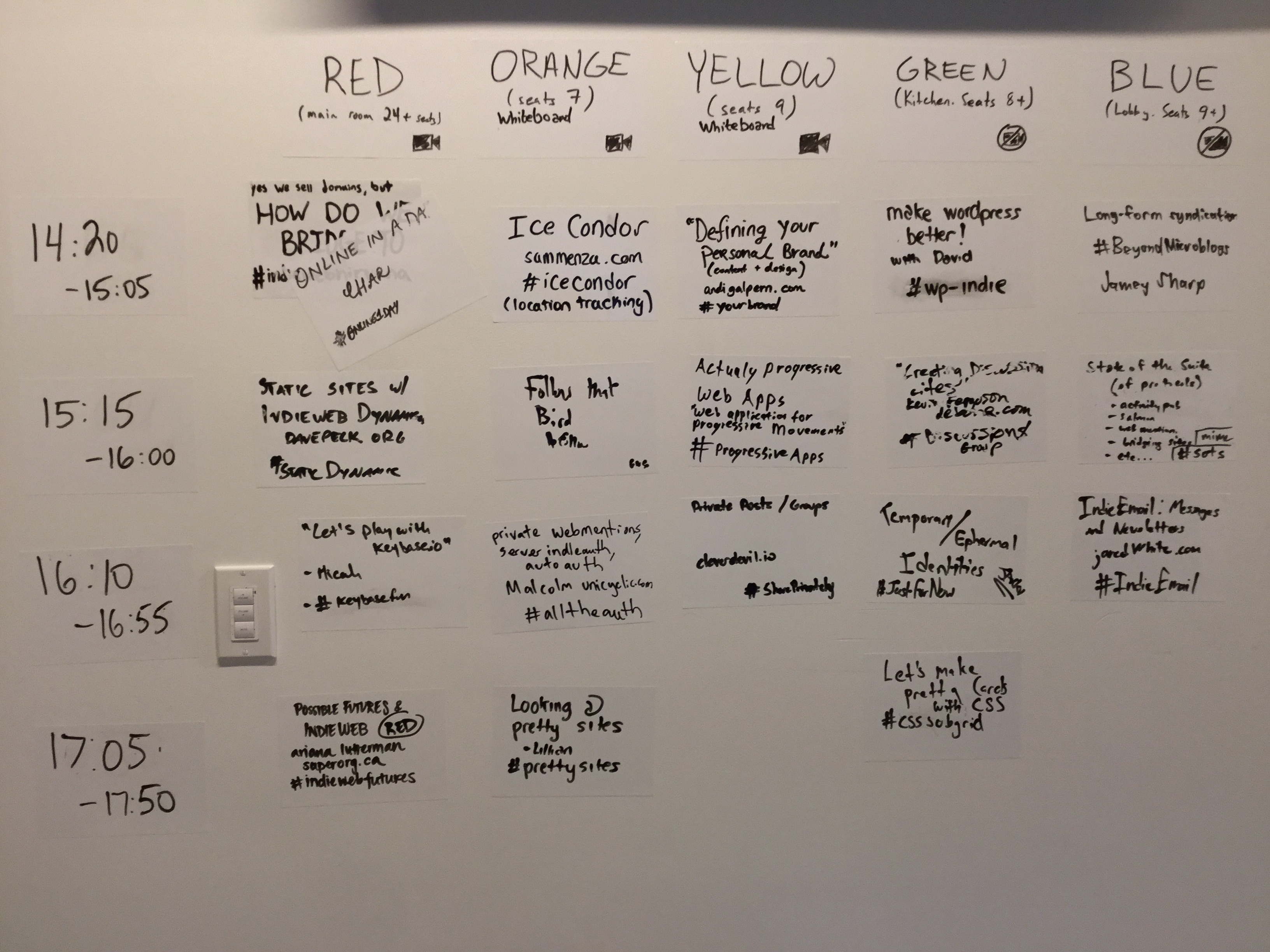 Sessions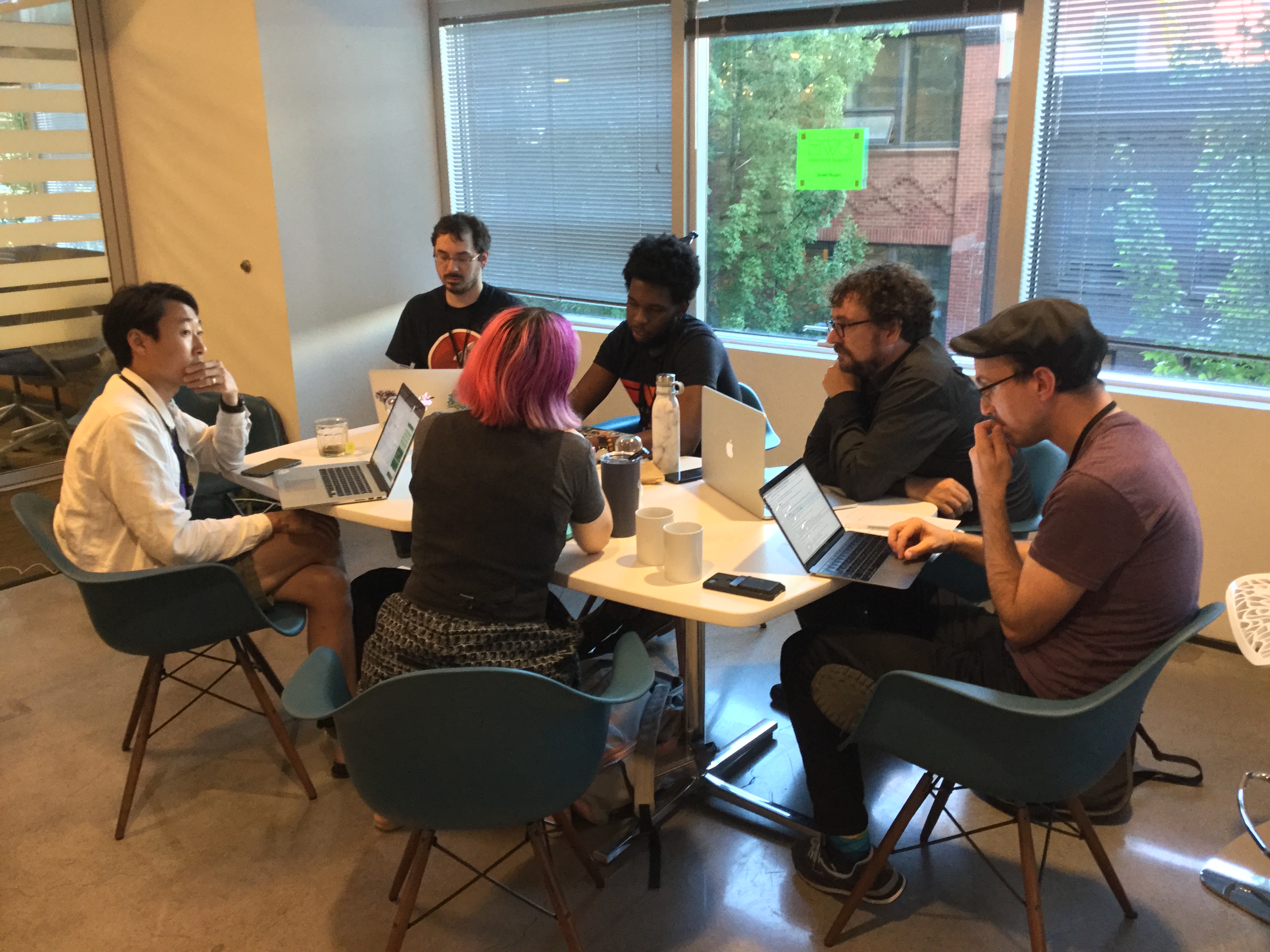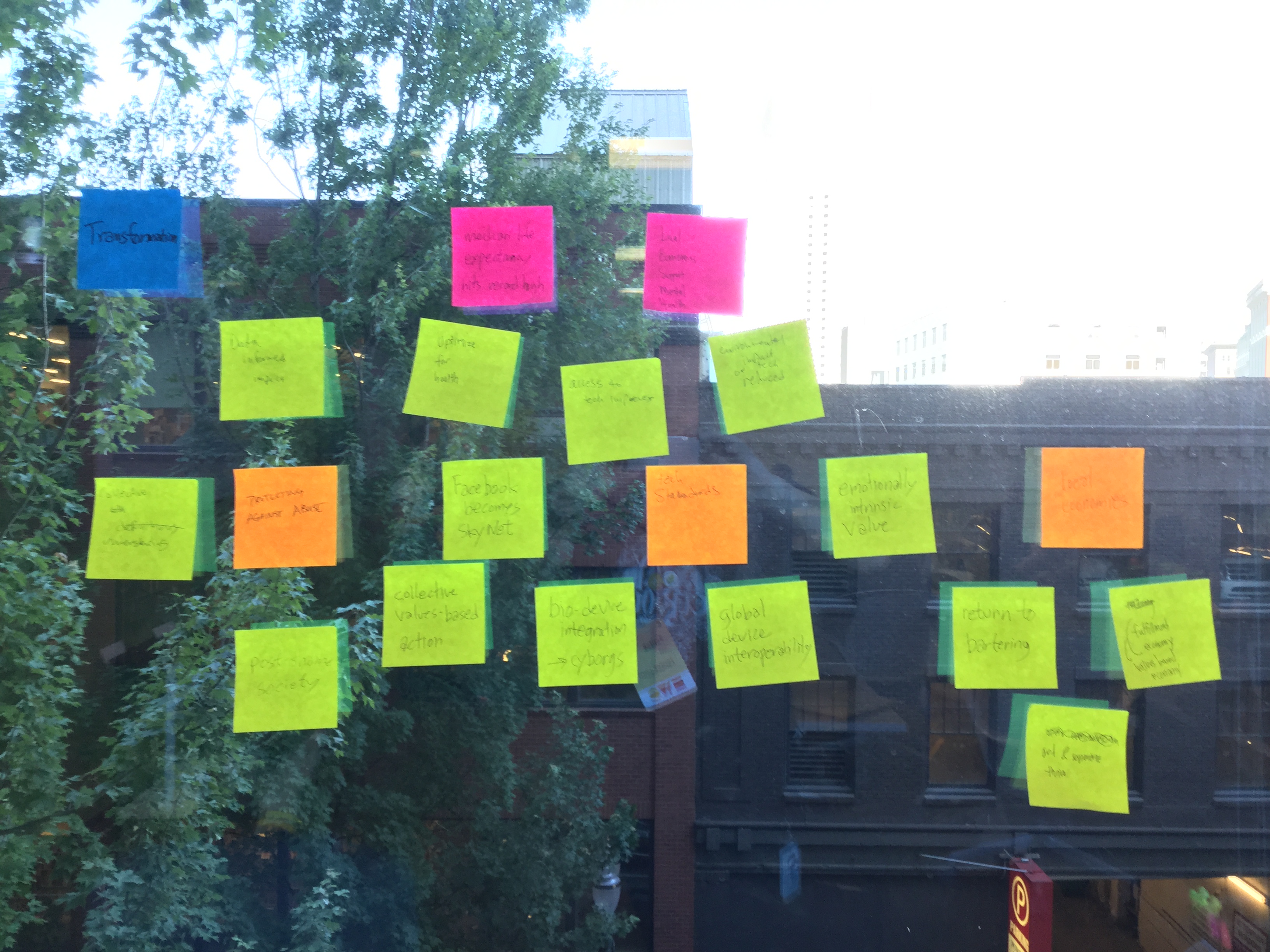 Final Session Grid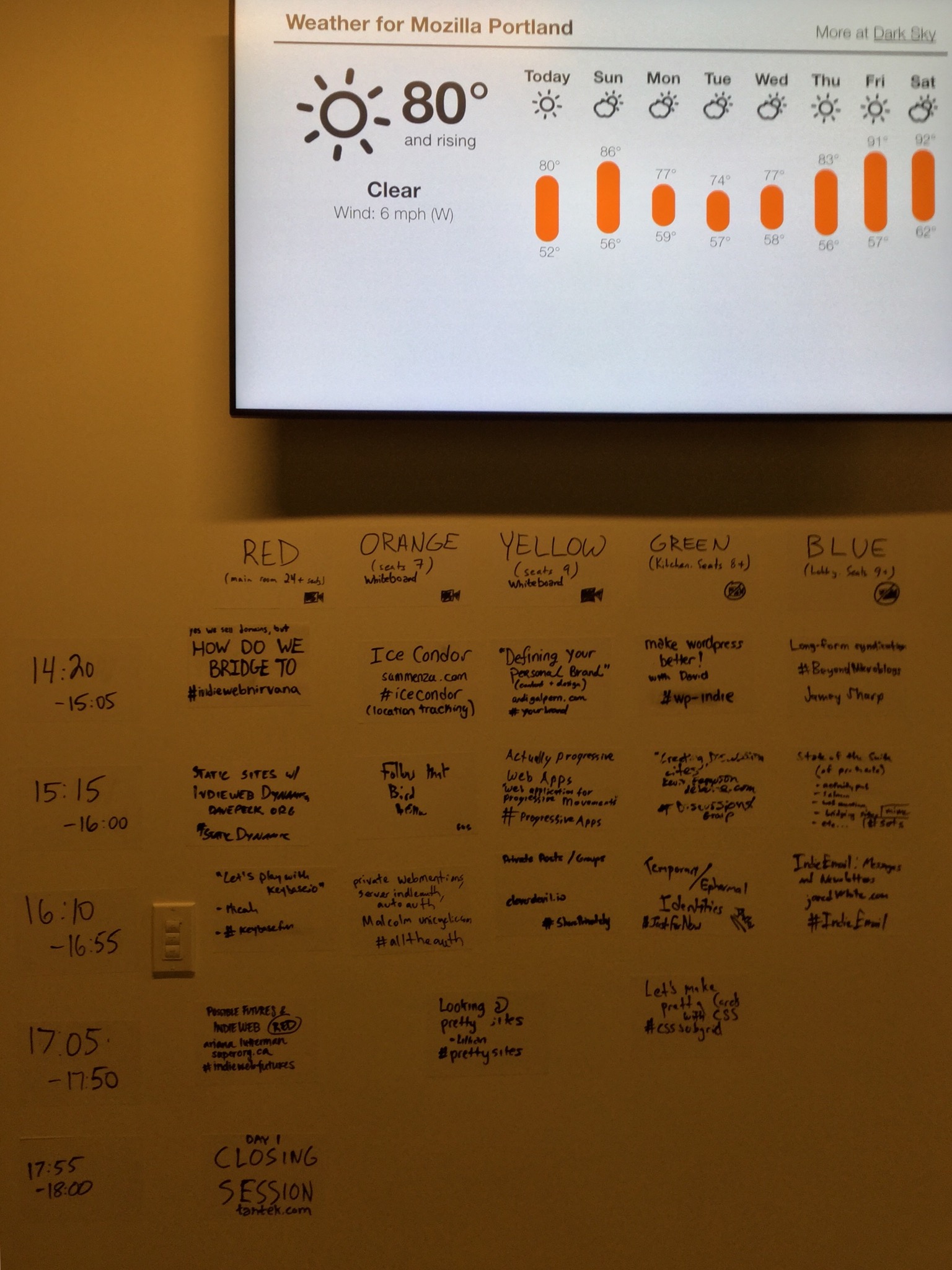 Sunday June 30
Please add in alt tags to describe the person in the photo. Thanks!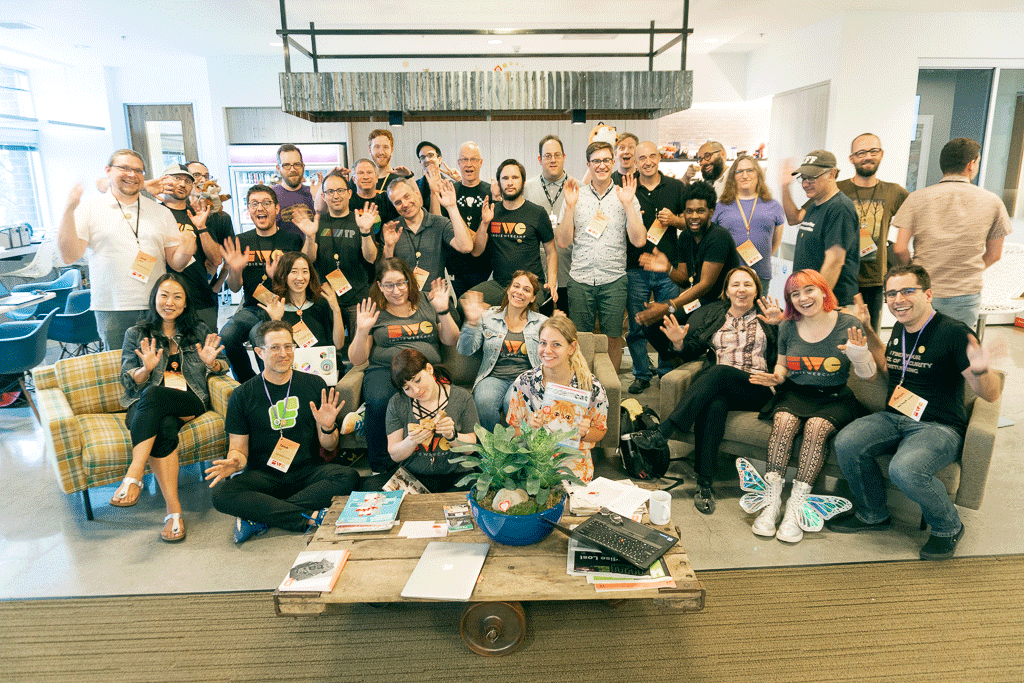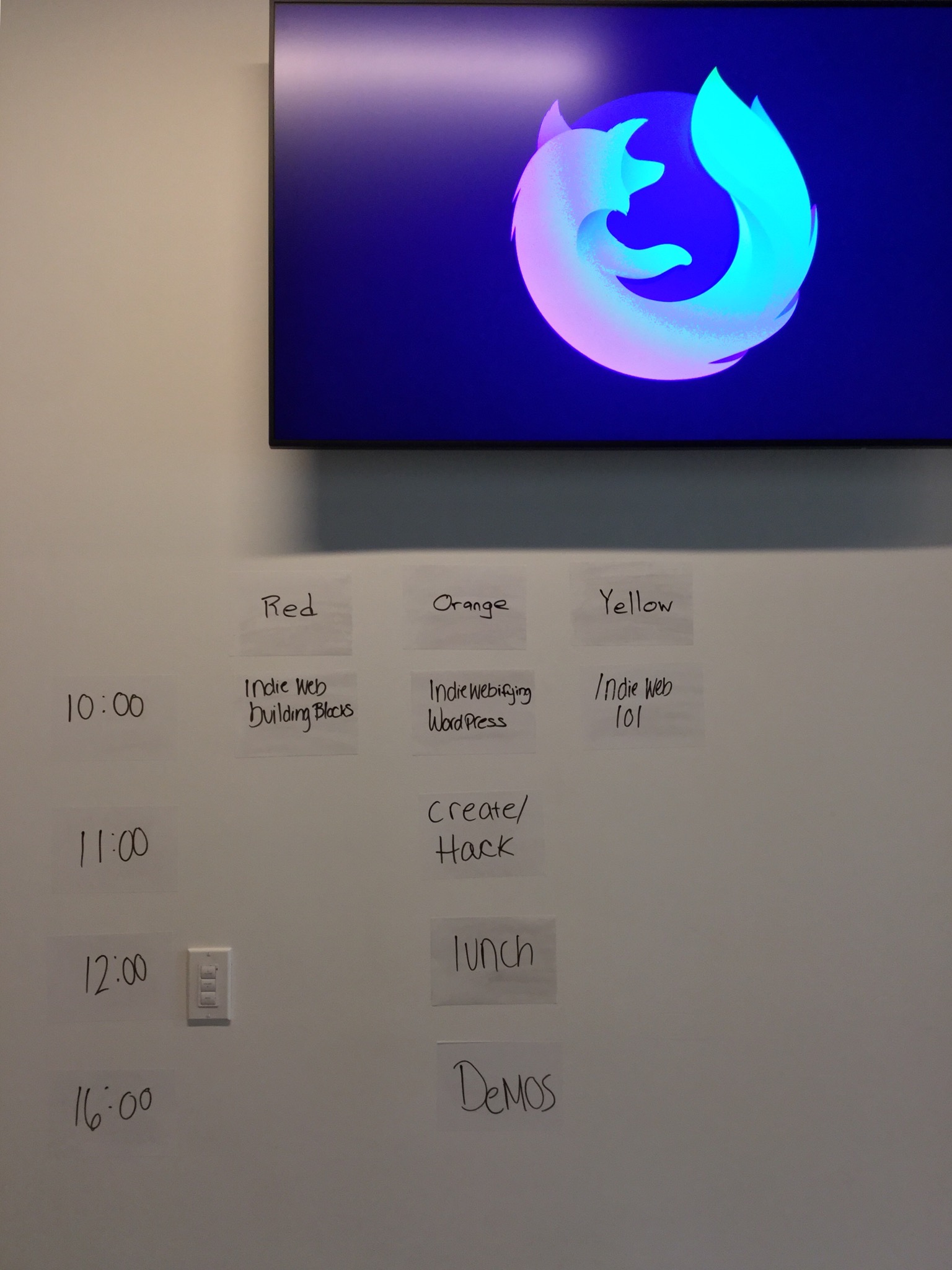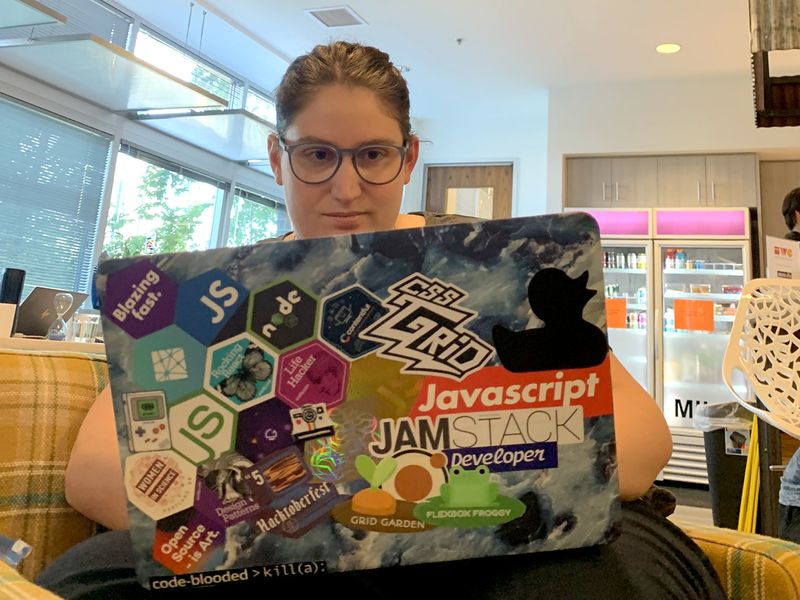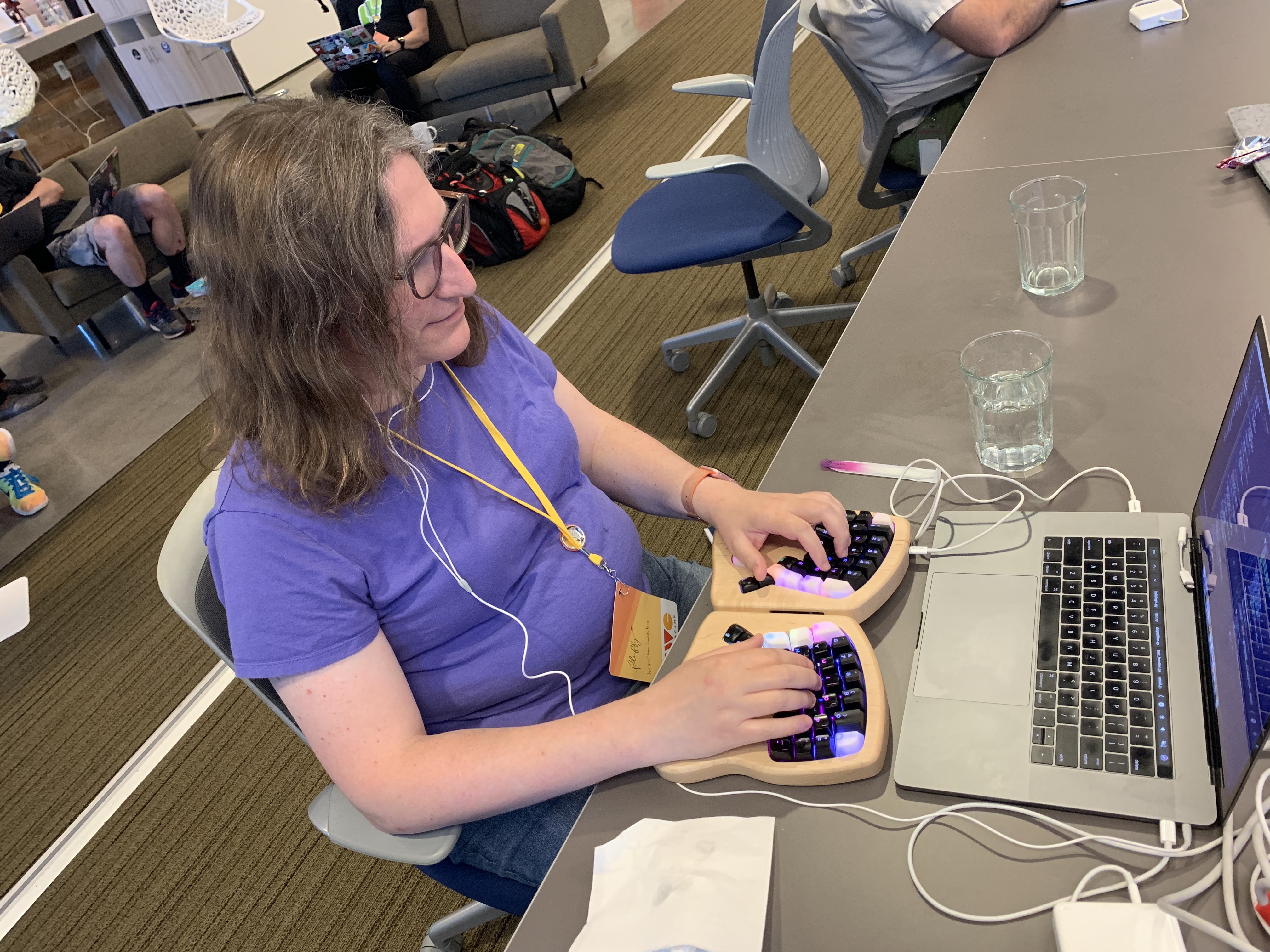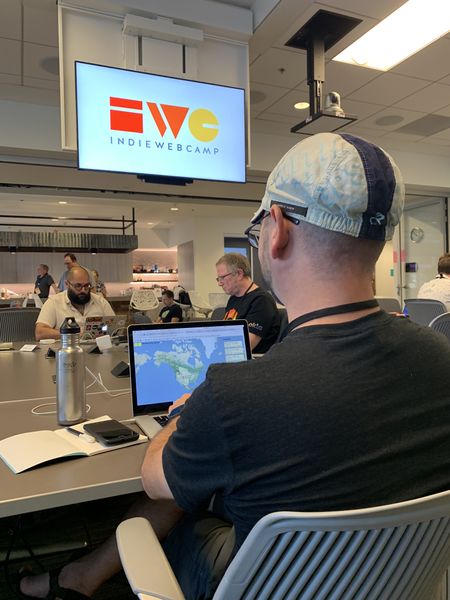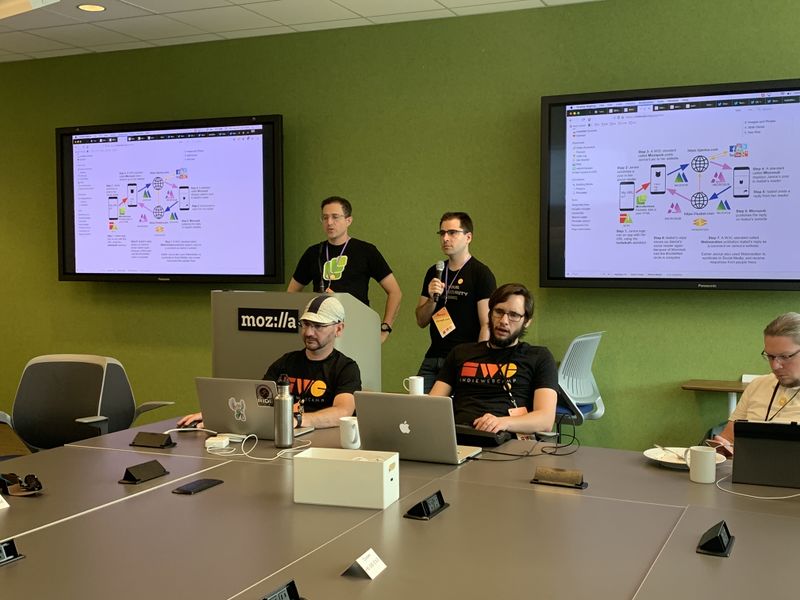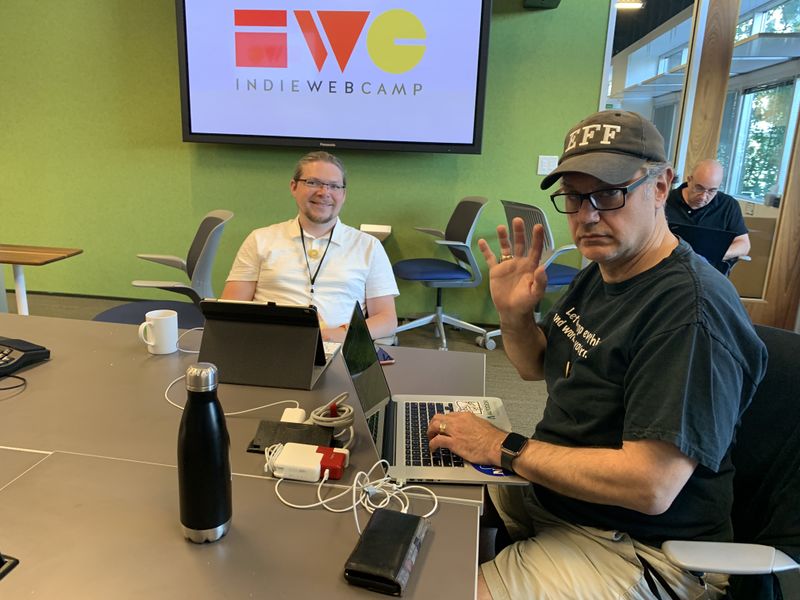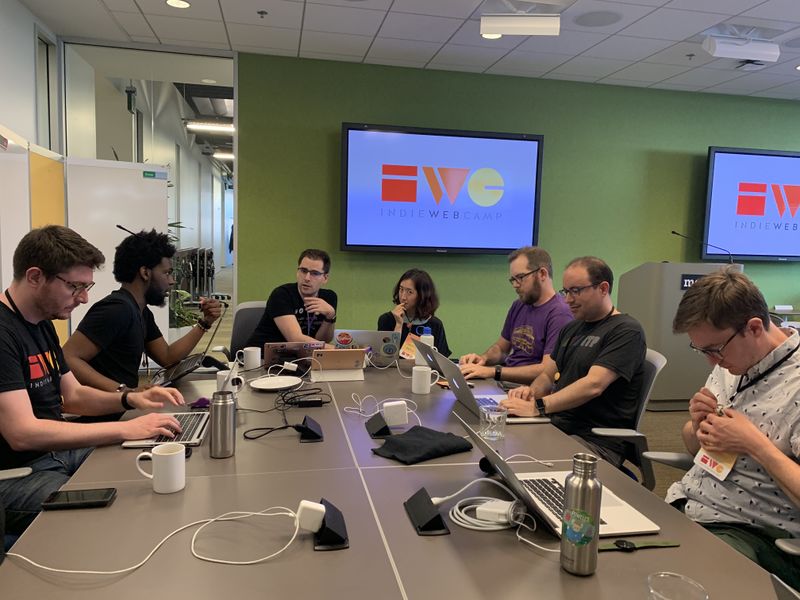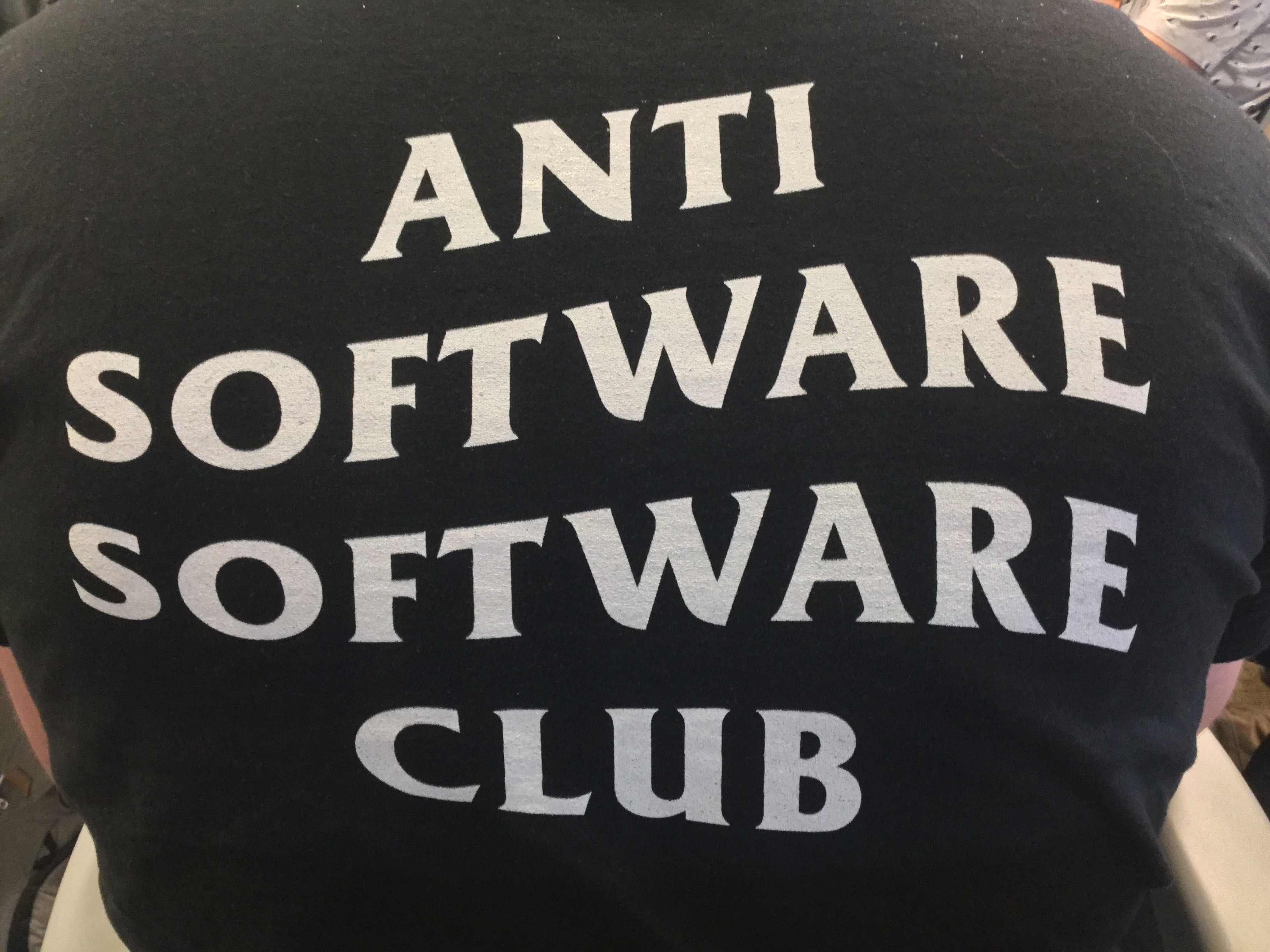 See Also