Colloq
From IndieWeb
This article is a stub. You can help the IndieWeb wiki by expanding it.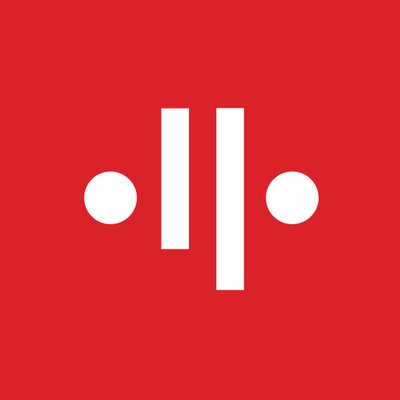 Colloq is a service to find and track events, used as part of IndieWebCamp Nuremberg 2018 [1].
How to
How to POSSE to
No known way of POSSEing automatically, though there is at least one manual POSSE example:
Colloq's event display appears to be very "POSSE positive", as it contains a clear boxed link that says
Visit the website of the event
that links back to the original event page.
IndieWeb Support
No known indieweb support yet, like no microformats2 (e.g. h-event) markup on event permalink pages (as of 2018-026).
See Also