Square
Jump to navigation
Jump to search
This article is a stub. You can help the IndieWeb wiki by expanding it.

Square is a company that offers financial services, including software and hardware to collect payments with mobile devices.
Square Up
Square Up is a service for taking payments by credit card that works with a special "Square" device that plugs into an iOS device's headphone jack.
Other hardware options are available also.
Square Cash
Square Cash is a different service for exchanging money using debit or credit card payments. Creates a simple-looking cash.me/$username URL to share for people to pay you. An amount can be pre-selected by adding it to the URL, e.g. https://cash.me/$username/10.
You can also send a request to another Square Cash user, email address, or phone number: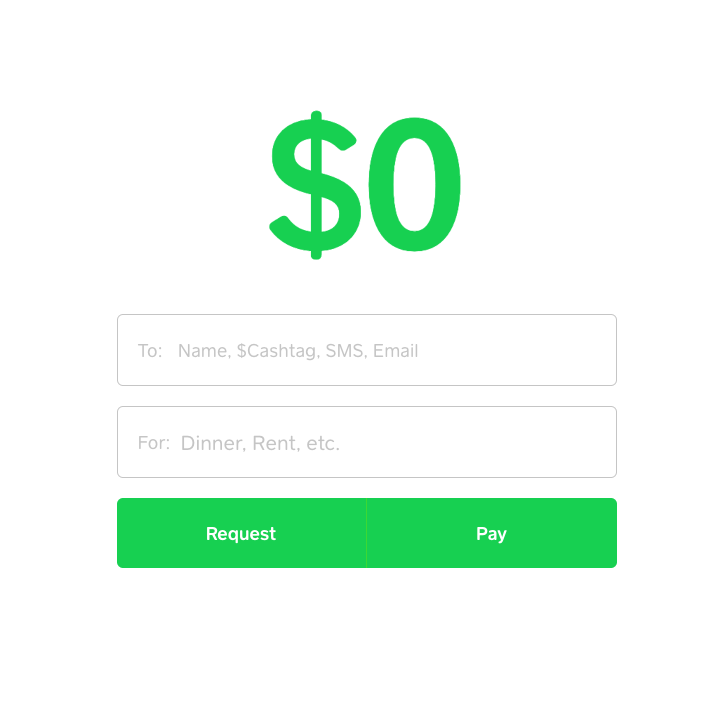 Articles
See Also