User:Petermolnar.net
From IndieWeb
Peter Molnar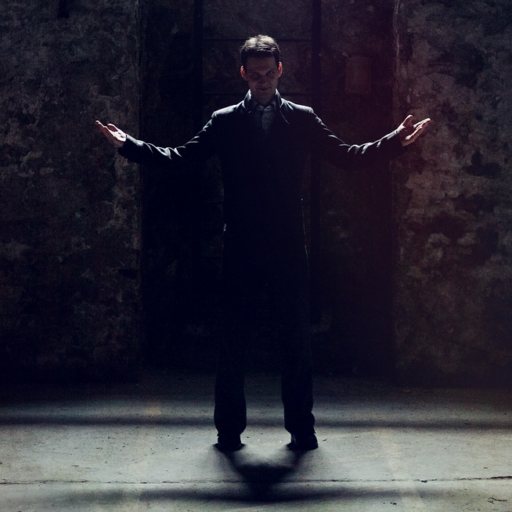 Peter's a believer of homepages, that everyone should have a virtual home and representation of themselves, that is more, than a mere profile.
Chat Nickname: petermolnar
Contact: mail@petermolnar.net
The Present
Before the dawn of time - or a proper domain - I went through a cycle of Microsoft FrontPage, Macromedia Dreamweaver, a self-composed PHP CMS, WordPress, and now I'm on static(ish) site generator. This lead to ~3k lines of static, and a few lightly complex regex redirects, so I suggest better planning for URLs.
Reasoning, lessons, conclusions
Some route I've taken are now overtaken by others; a learning curve, if you prefer. These are all still valid.
What's on the site and what's not (and why)
Currently it's only the home for:
longer, IT related articles
long journal entries, mostly about travel
replies
rare short entries
photos
The outsourced bits:
bookmarks - wallabag does a spectacular job at archiving bookmarks including text- and image content without the overhead of storing the real original content
reposts - reposts are messy, legally and technically
likes, favorites, etc - they don't make sense out of context, but in order to have an archival copy, I made silo.pasta. It's a PASTA approach to save favs (and similar data)from various silos.
Using free automatinators
I've turned my attention to using services, like IFTTT, etc to see if their free tier can function for indieweb purposes. So far, it looks good.
My current flow for new articles is on Integromat - the JSON blueprint is available from my site:
Itches
I also want to backfill photos that were once (pre 2010?) present on my site as part of photo portfolio, but got removed when I revisited the way I post photos.