User:Imyaman.youre.space
Jump to navigation
Jump to search
Sangyong Gwak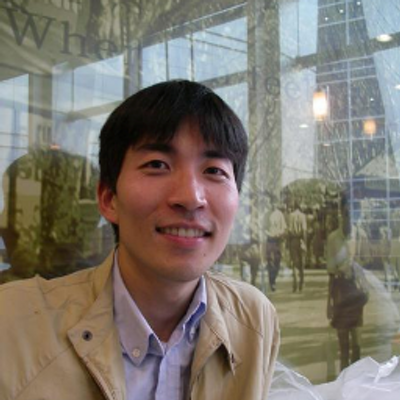 클라우드와 모바일에 관심이 많습니다. 사업기획, 상품기획 업무를 하고 있습니다. BaaS(Backend as a Service)를 좋아합니다.
Chat Nickname: vergence
Elsewhere: Facebook
Itches
Add a more extensive h-card on my site
Figure out a URL design for my posts
Start posting notes manually at permalinks
Try checking my site in indiewebify.me
Check out IndieMark for additional ideas of things to add to my site
Working On
the next thing I'm working on for my site
the next next thing I'm working on getting working on my site
... etc.
Chat name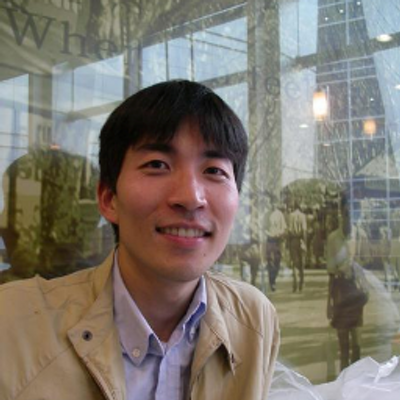 vergence (Asia/Seoul)

 @unixware213
/andrew.gwak
 @imyaman@kpop.social