User:Www.sleepyowl.ink
From IndieWeb
Serena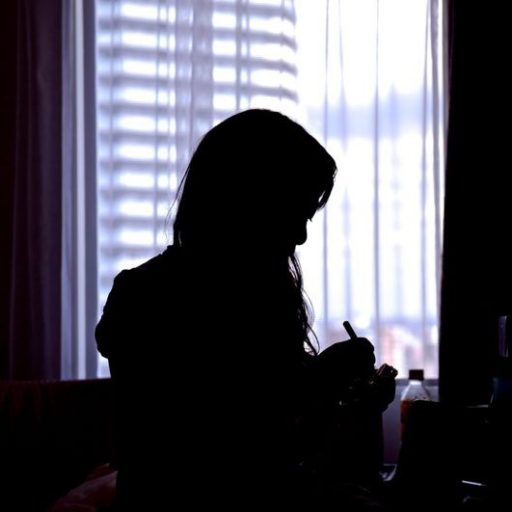 Elsewhere: http://micro.blog/vishae
A self-profess Gen3 trying to learn more about indieweb and how to implement it. Hoping to learn more about it so I can help other Gen3/4 get on the Indieweb bandwagon.
Current Set-up
Self-hosted WordPress site that's linked to micro.blog
Current Theme
Plug-ins Installed
Bridgy
IndieAuth
IndieWeb
JSON Feed (jsonfeed.org)
Microformats 2
Micropub
Post Kinds
Semantic-Linkbacks
Simple Location
Syndication Links
Webmention
WebSub/PubSubHubbub
Others
Admin Columns
Ajax Search Lite
Akismet Anti-Spam
batch-move
Broken Link Checker
Child Theme Configurator
Collapsing Archives
Disable Emojis (GDPR friendly)
Display Posts Shortcode
Hide Featured Image
Jetpack by WordPress.com
Media File Renamer
Media from FTP
Post Archival in the Internet Archive
Private Suite
Search Regex
Ultimate Category Excluder
UpdraftPlus - Backup/Restore
WPForms Lite
Working On
Worked On
Things I've figured out (or someone's figured out for me) that I can help other people with.
automatically mark images posted on WP with u-photo to allow for proper cross-posting to Twitter
(Independent Publisher WP theme) figured out how to stop my avatar from being cross-posted to Twitter
changing some of the labels in the Post Kinds plugin (eg. changing "Reply to" to "In reply to" - just a personal preference)
implemented functionalities to allow for categories and post kinds to be pre-selected via URL when loading up the WP post page - this allows for quicker "reply" and "bookmark" post made via mobile
get site linked to Bridgy
get Webmentions to work
Itches