events/2018-04-18-homebrew-microblog
From IndieWeb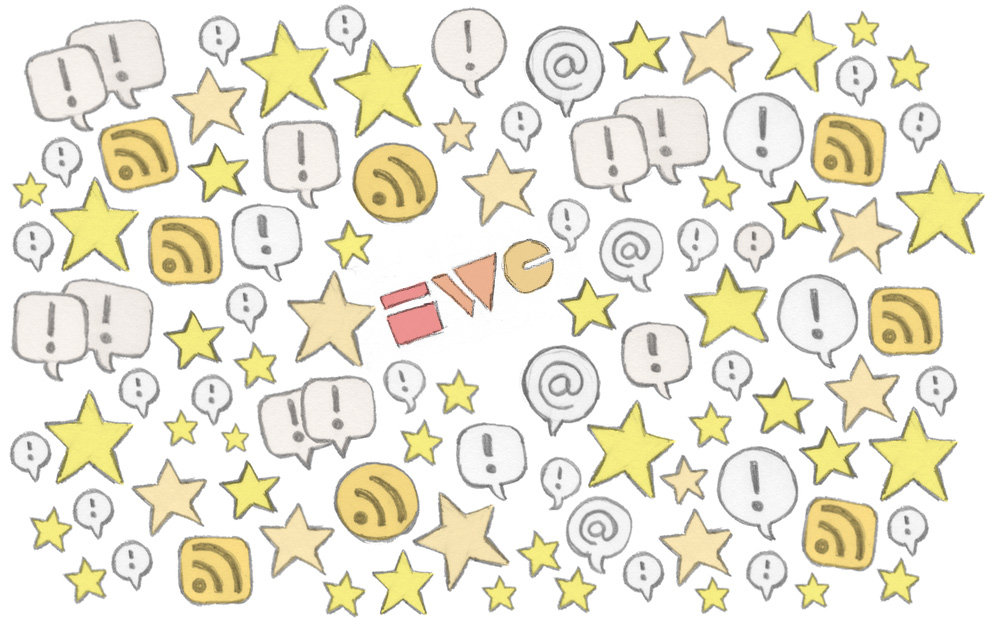 Homebrew Microblog Meetup
Details
Join the IndieWeb and Micro.blog communities for an evening of demos and discussions!
Thanks to Okta for sponsoring the first round of drinks!
When
from -
Where
Rogue Eastside Pub & Pilot Brewery, 928 SE 9th Ave, Portland, OR
RSVP
RSVP by adding yourself below, on Upcoming, on Facebook, or just show up!
Sponsors
Notes
Blog posts
Photos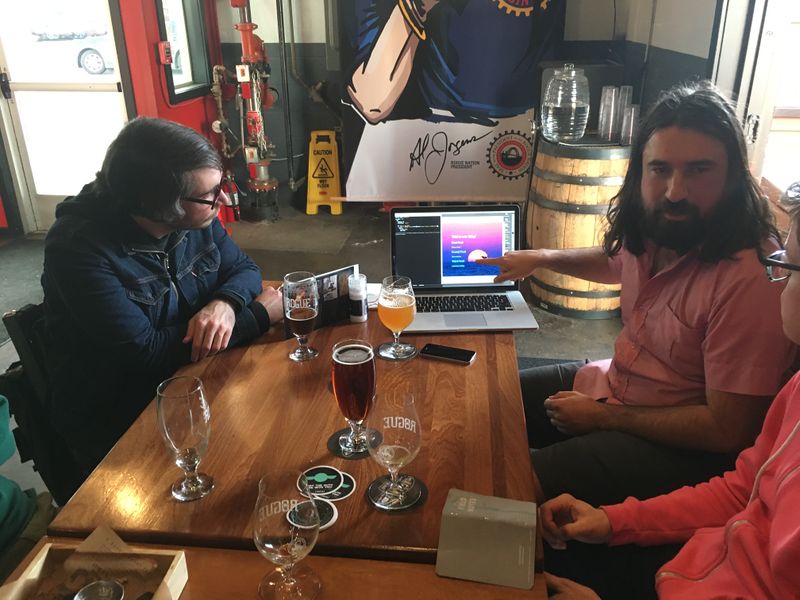 See Also