events/2019-11-01-wordcamp-us
Jump to navigation
Jump to search
WordCamp US 2019 was … in St. Louis, Missouri, USA where
Tantek Çelik gave an IndieWeb-related talk called "Take Back Your Web". WordCamp US is the North American national WordPress event.
Attending
Attending WordCamp US and interested in the Indieweb? IndieWeb founder
Tantek Çelik is giving an invited talk on the Independent Web at 2:30PM on Saturday in Room 240.
Interested in a Meetup?
Add your name below.
Posts
Tweets, photos, notes: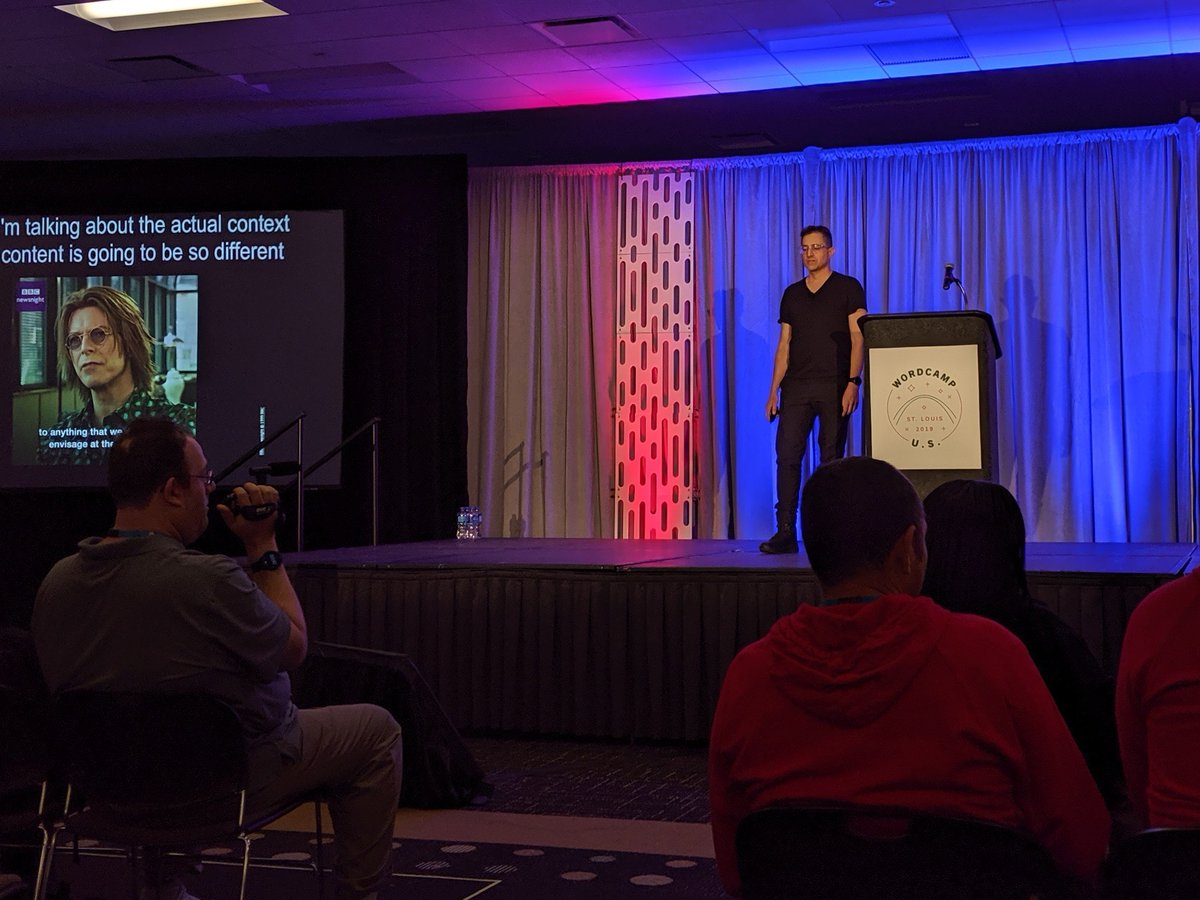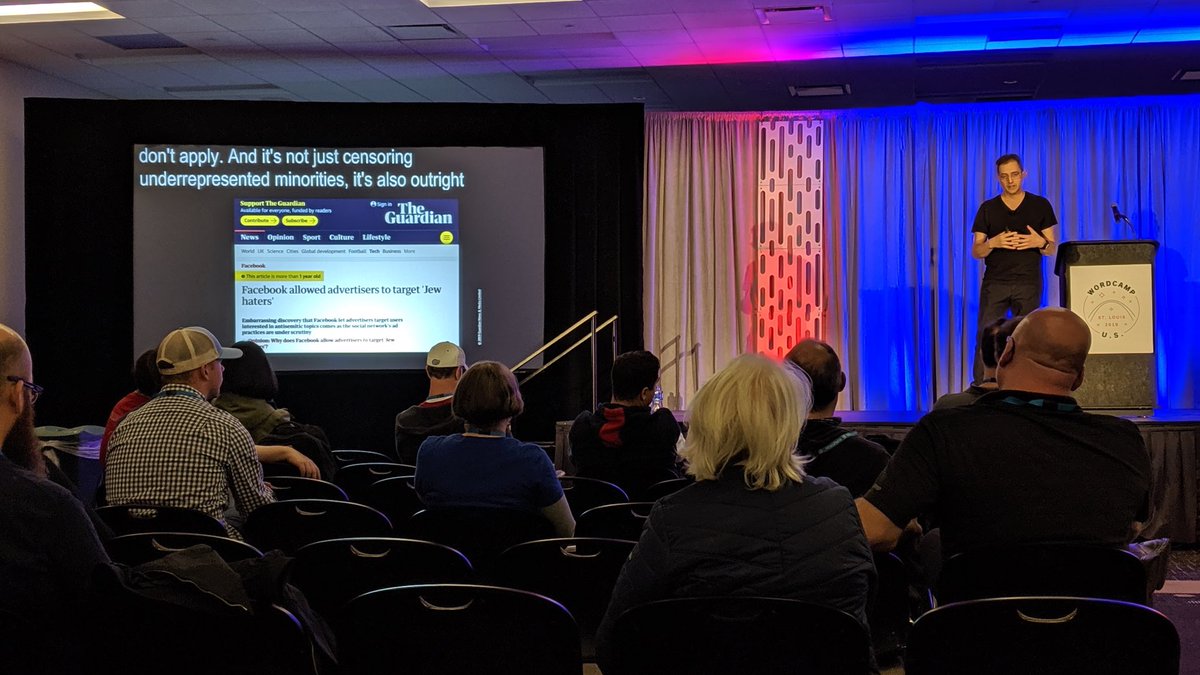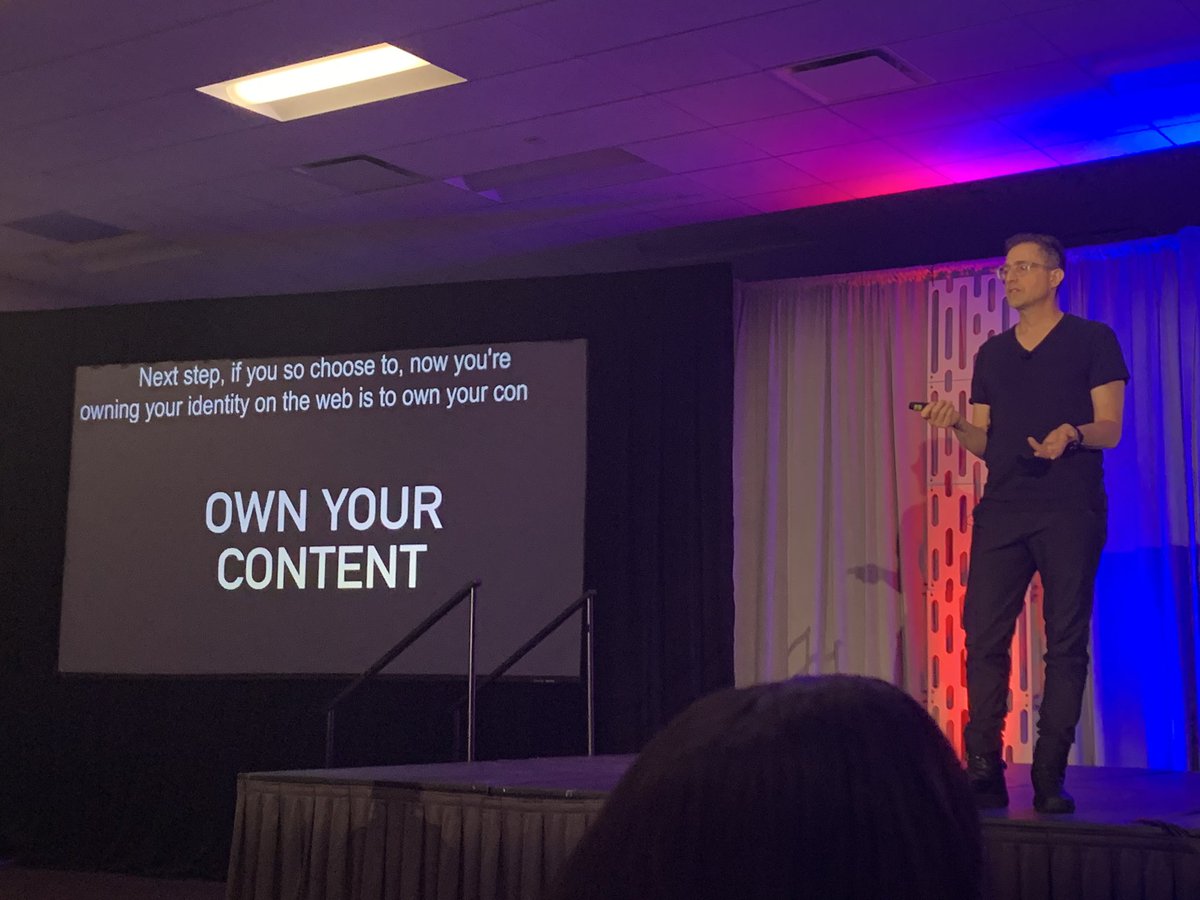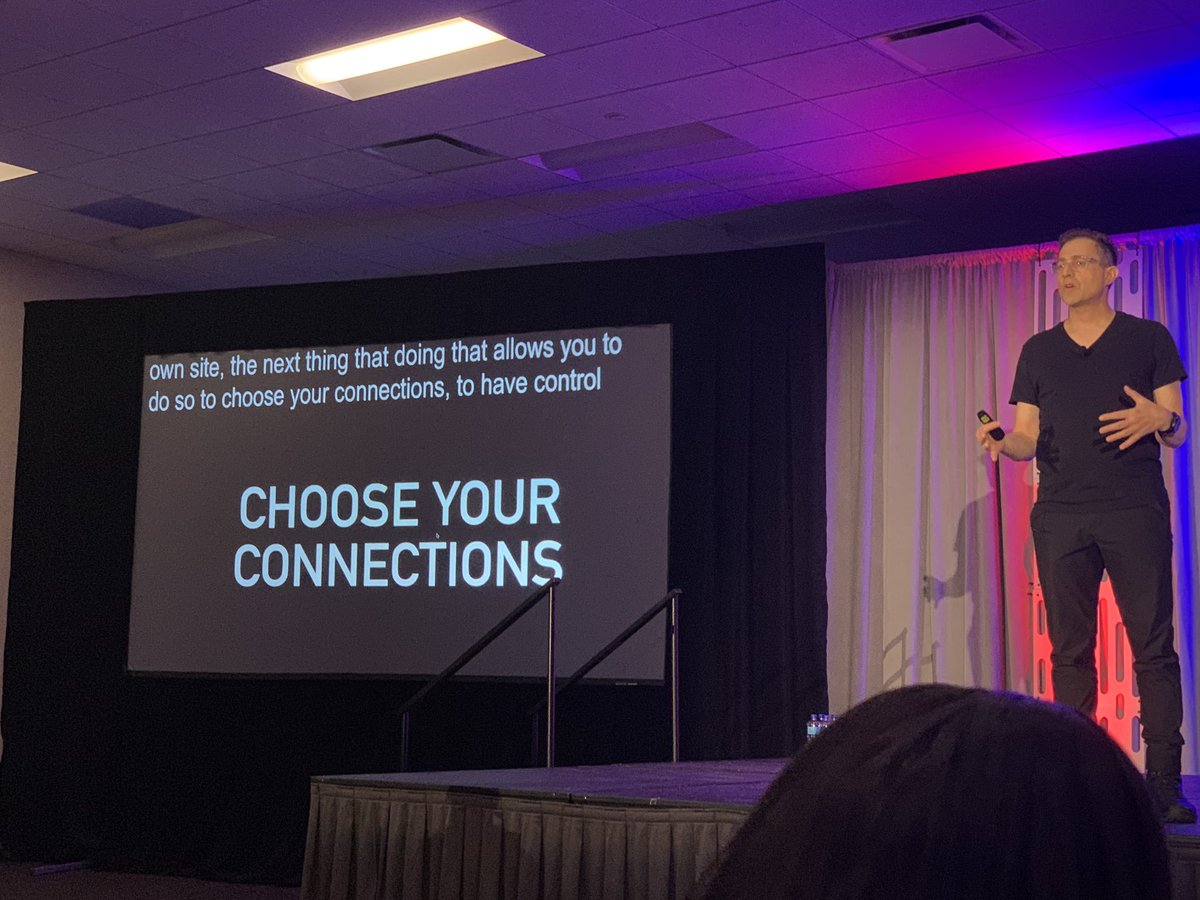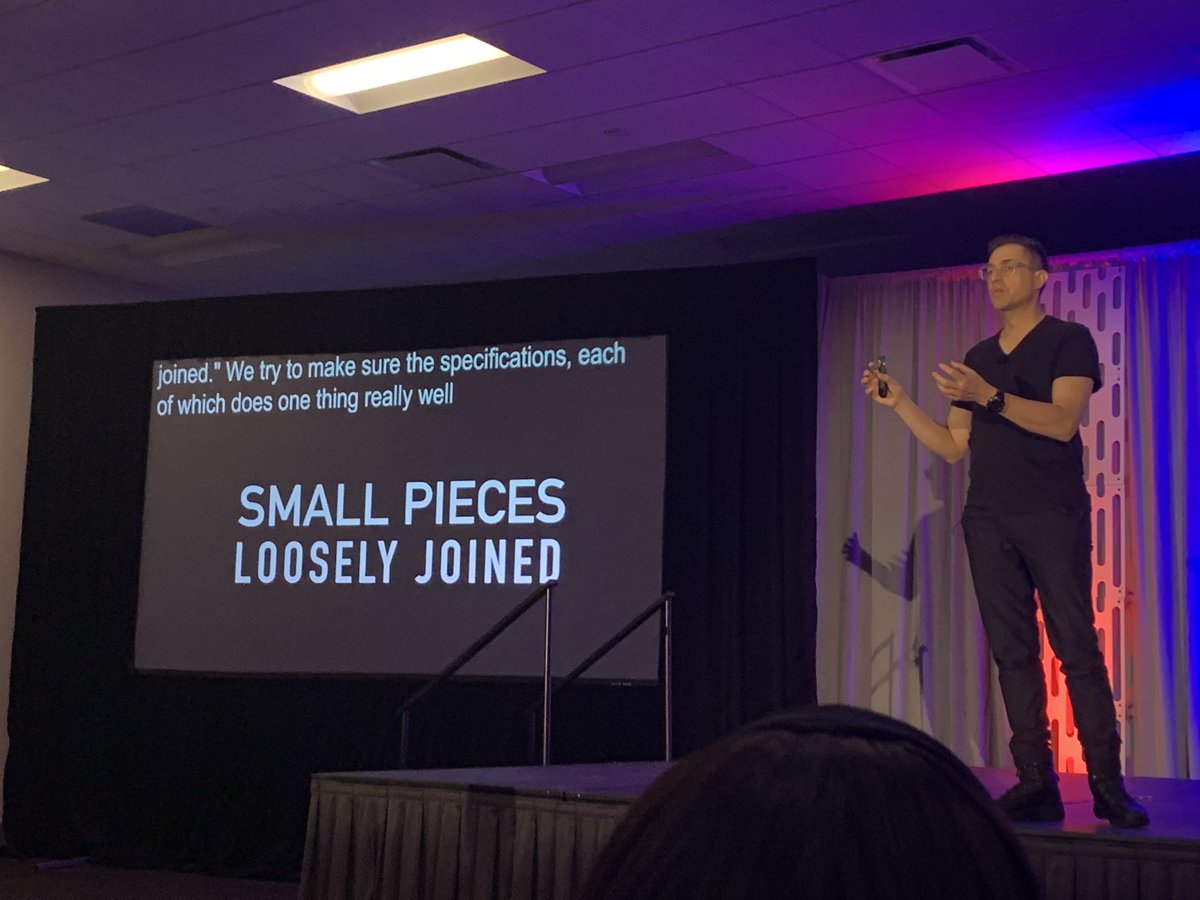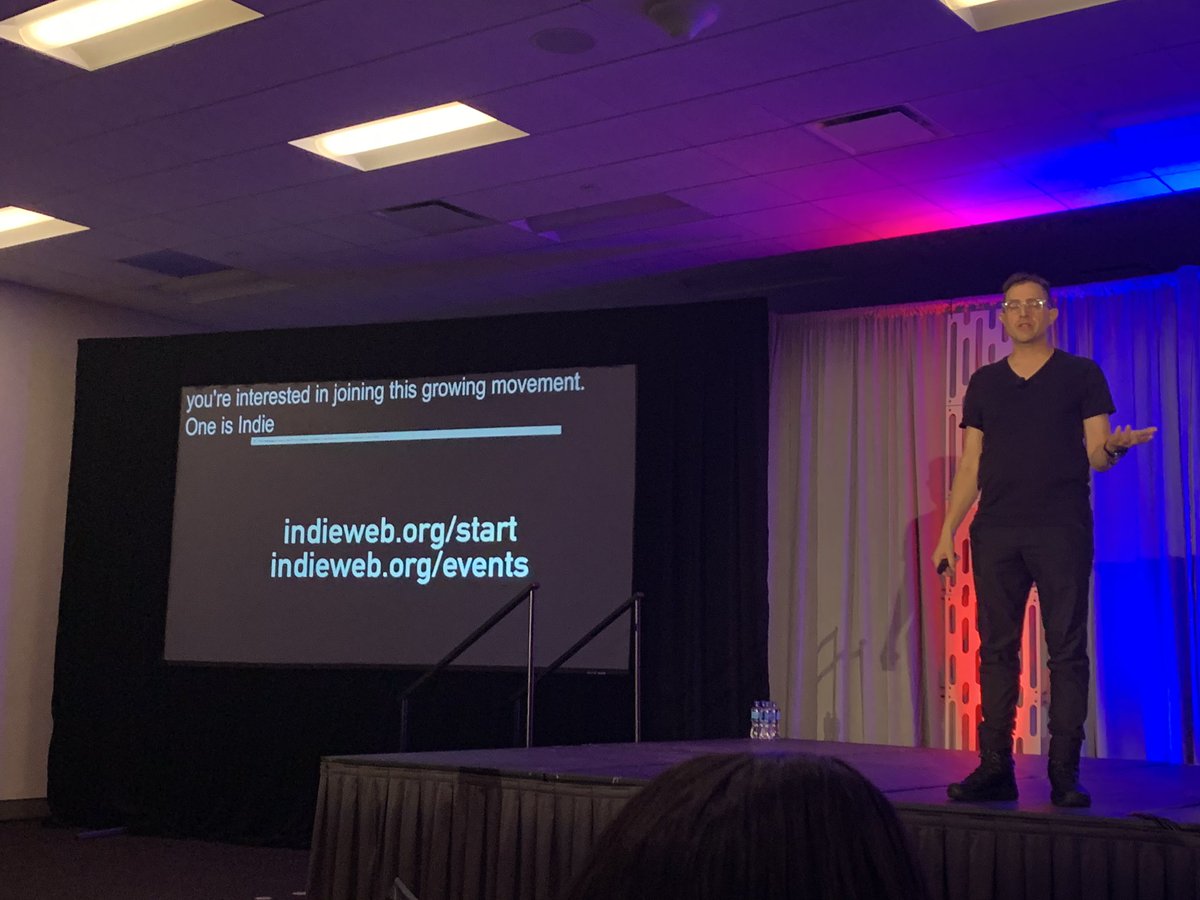 https://tantek.com/t53N1" @t November 2, 2019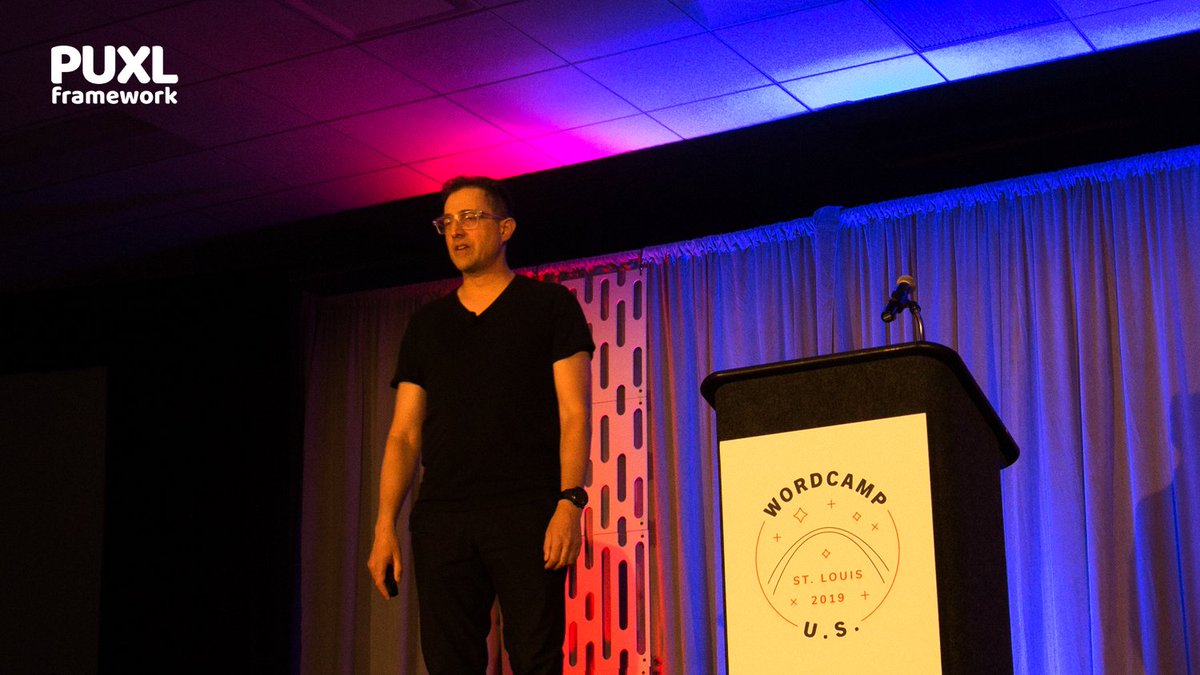 See Also