site archive
From IndieWeb
This article is a stub. You can help the IndieWeb wiki by expanding it.

A site archive is an archive of an entire version of a site, often made static, and typically served at a subdomain of the original site.
A site archive is still considered an archive (rather than an archival copy) when served from a subdomain (or even subpath) of its previous domain, in contrast to being served from another domain entirely like archive.org.
Why
To preserve your previous site content and URLs (with redirects) without worrying about having to replicate everything in your new/current site.
How
Use a subdomain on your original site.
Setup redirects for your old URLs to use the subdomain version.
IndieWeb Examples
Aaron Parecki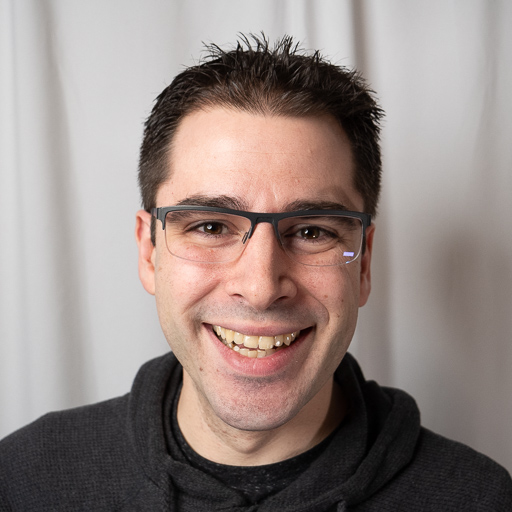 Aaron Parecki has archived past versions of his site, typically right before a significant rewrite of the underlying code.
Tools and Resources
See Also