Together
From IndieWeb
Together is a social reader that was initially conceived at the 2017 IndieWeb Summit in Portland by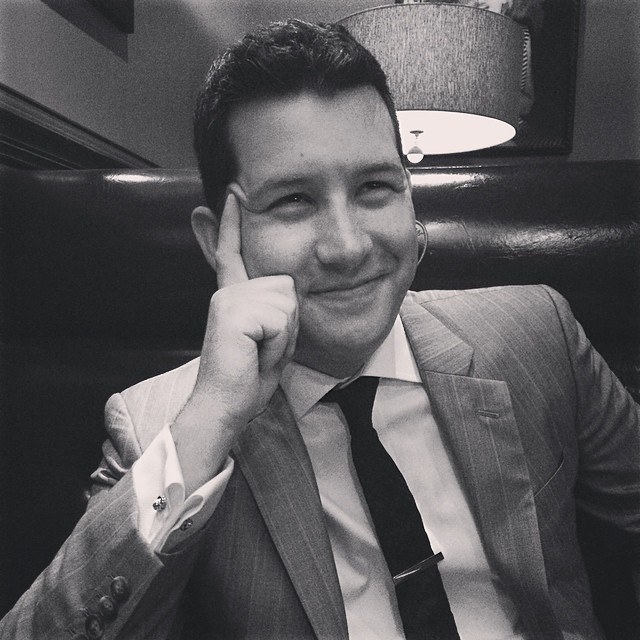 Jonathan LaCour and several others during the Putting it all together session.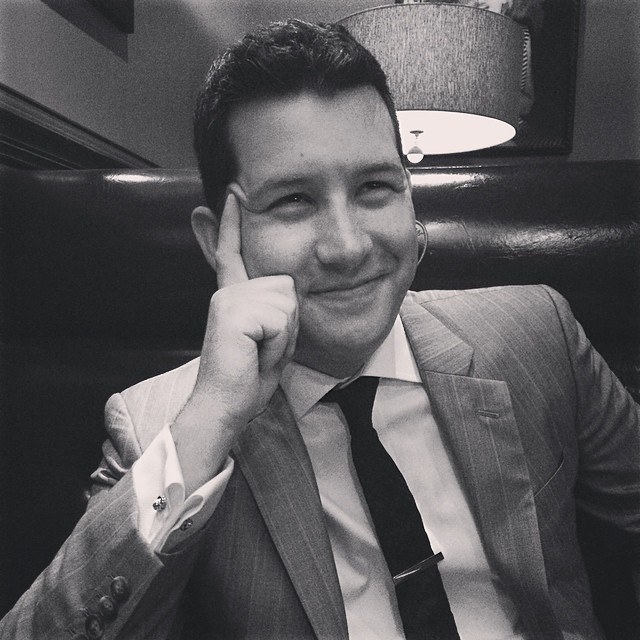 Jonathan LaCour pitched the idea during demos on day two. It is mainly developed by
Grant Richmond.
The project is available on GitHub and there is a hosted version available at https://alltogethernow.io.
The Together web client uses Together Server as a GraphQL backend.
Features
Like, repost and reply inline via micropub
Full micropub posting client
Infinite loading of posts (optional)
Dark and light themes
4 different views: timeline, classic, gallery and map
Automatically mark items as read (optional)
Notifications panel
Live updates of read count and channel content
Managing channels
Follow / unfollow feeds - with previews
Screenshots
As of November 20th, 2018:
See Also