tollwerk
Jump to navigation
Jump to search
This article is a stub. You can help the IndieWeb wiki by expanding it.

tollwerk is a web design & development consultancy in Nuremberg specializing in accessibility founded by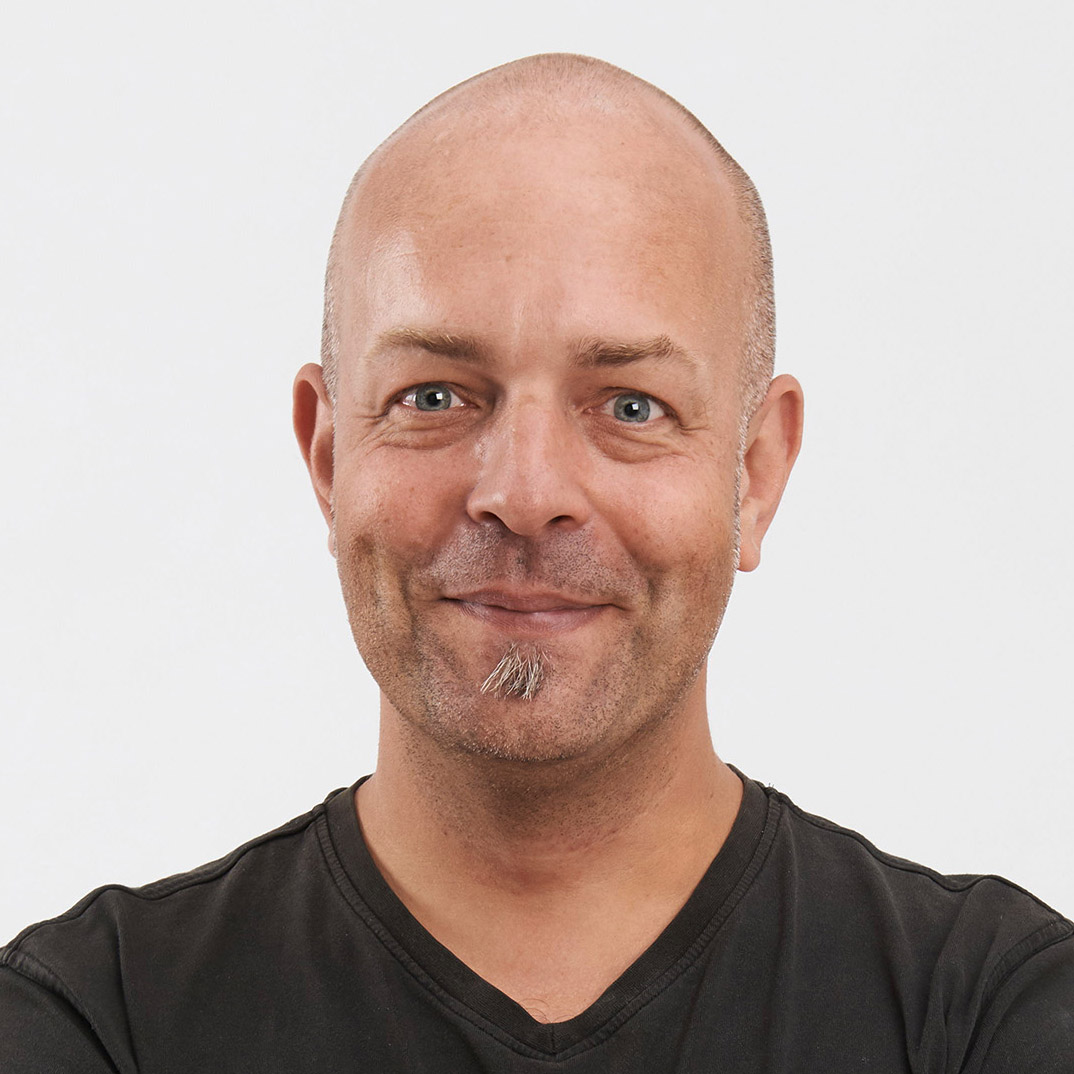 Joschi Kuphal that has hosted several IndieWebCamps and many local Homebrew Website Club meetups.
tollwerk, Klingenhofstraße 5, 90411 Nuremberg / Nürnberg, Germany.
See Also