2018/Nuremberg/micropub
From IndieWeb
Micropub/Endpoints was a session at IndieWebCamp Nuremberg 2018.
Notes archived from: https://etherpad.indieweb.org/micropub
---
IndieWebCamp Nuremberg 2018
Session: Micropub/Endpoints
When: 2018-10-20 11:45
Participants
Notes
Micropub is a way to get a unified way to create posts on your site.
Multiple sites can support it, multiple clients can support it, so other people can make apps that post to your site, and other's can use your apps.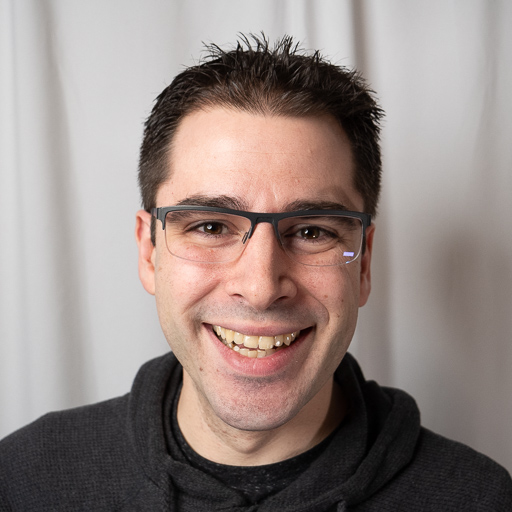 Aaron Parecki walks through how to sign in to Quill.
(this is really good. you should've been here)
See Also