FitBit
From IndieWeb
This article is a stub. You can help the IndieWeb wiki by expanding it.

FitBit is a hardware device and service for tracking exercise, sleep, and other physical activity. The company was acquired by Google 2019-11-01 [1].
IndieWeb Examples
Aaron Parecki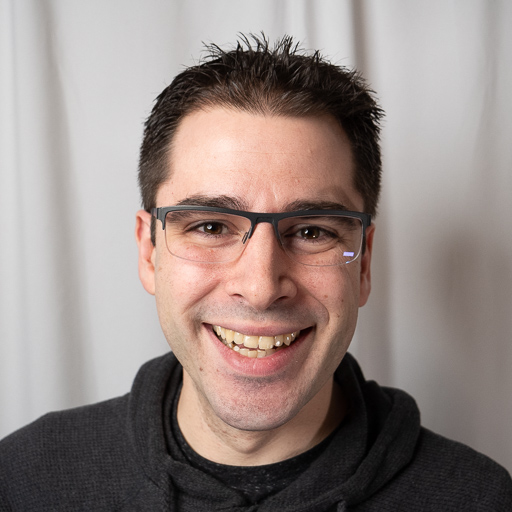 Aaron Parecki uses a FitBit to record his sleep data which is published on his site at https://aaronparecki.com/sleep as of 2017-01-31. Previously, he was using a Jawbone tracker.
Some details about how the sleep data is extracted from the FitBit API: https://aaronparecki.com/2017/01/31/8/day-42-fitbit-sleep
Xavier Roy
I use IFTTT to post a daily activity summary post (private post). The flow requires FitBit and Wordpress services activated.
I also use Keyring Social Importers to import data off FitBit. This requires creating a FitBit dev account to retrieve data via their API. I prefer this method as I can tweak the import template to add more information/metadata. Right now, I'm facing some problem with my import.
Heart Rate
Some FitBit devices contain a heart rate monitor that can record continuous heart rate throughout the day. The application shows a sparkline of your heart rate for each day, along with the average "resting bpm" rate.