Sched
From IndieWeb
This article is a stub. You can help the IndieWeb wiki by expanding it.
Sched is a paid event-based silo that allows attendees to easily RSVP for events on the service.
The service also allows:
Offer attendees a casual planning tool or require them to book seats in advance. Limit capacities, offer waitlists and check them in at your event.
Help attendees get everything they hope to get out of your event by letting them plan their schedule and explore who else is coming.
User Interface Examples
The service provides the ability to display RSVPs as a facepile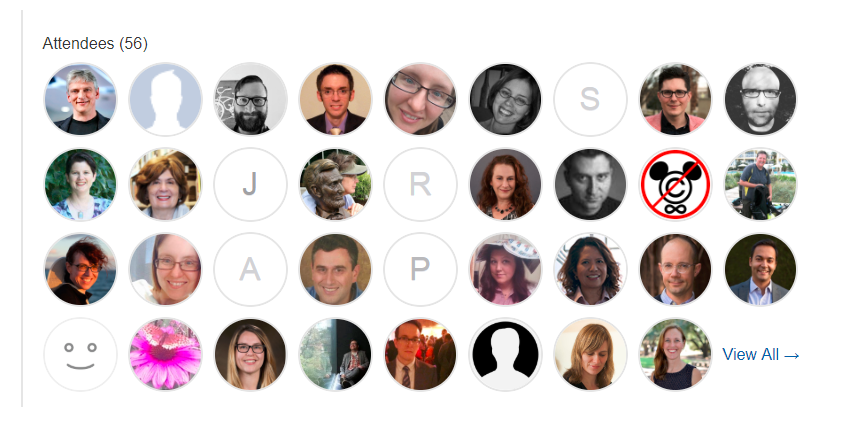 Example from https://openeducation2016.sched.com/event/7loW/open-but-not-for-criticism
See Also