User:Catgirlin.space/kitty
Jump to navigation
Jump to search
kitty is an in-development backend for catgirlin.space developed by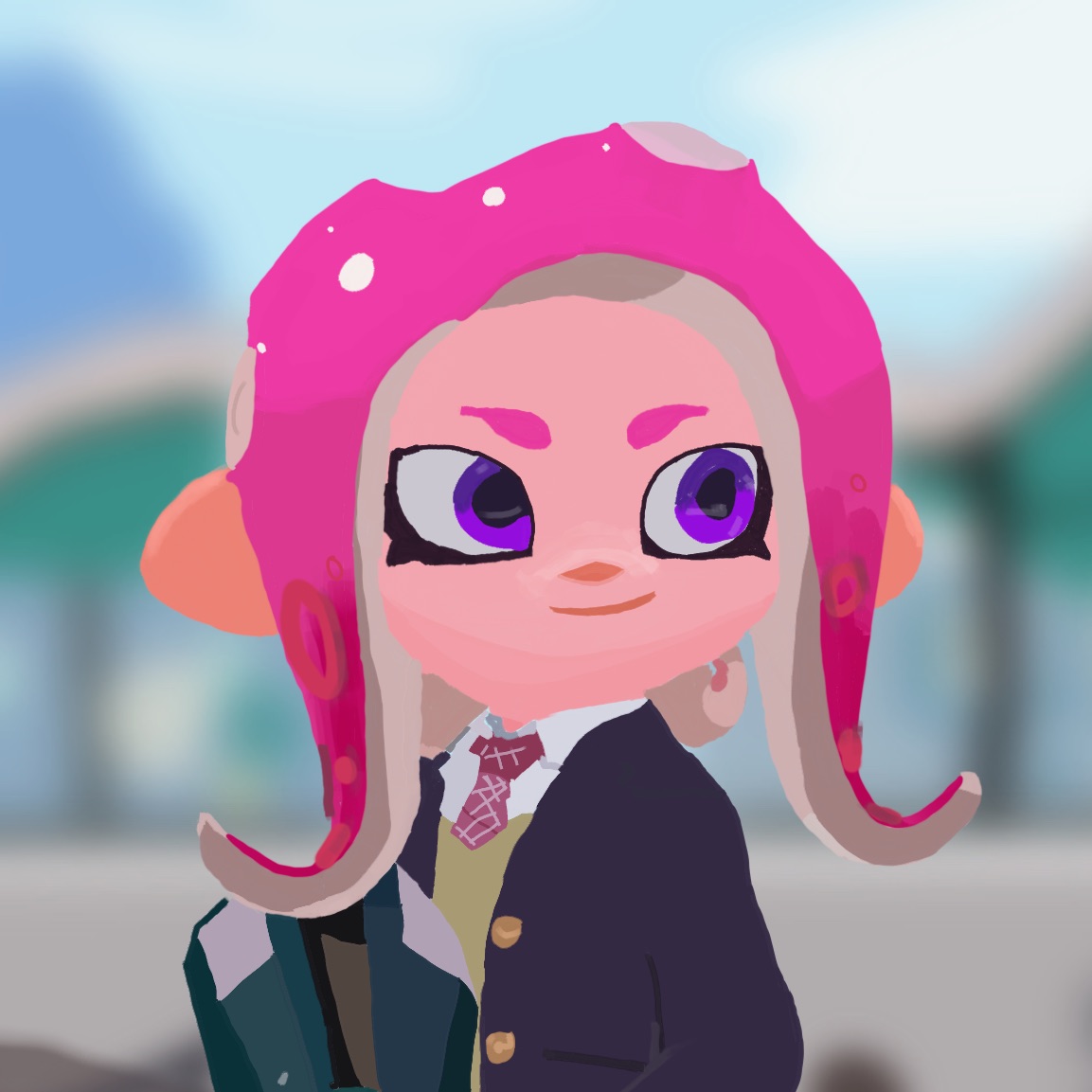 Kitt. kitty is inspired by p3k.
Features
Support for discovering webmention endpoints and sending webmentions.
Custom templating language that's lightly based on Nunjucks and compiles into Luau bytecode.
Support for notes and posts
Receives webmentions using webmention.io through webhooks and can manually update locally stored webmentions using the webmention.io API.
Options to syndicate notes to Bridgy Fed and posts to Bridgy Fed and IndieNews.