events/2016-06-08-decentralized-web-summit
From IndieWeb
This article is a stub. You can help the IndieWeb wiki by expanding it.
Discussion
General discussion about the conference and related topics happens on the conference Slack team:
You may request an invitation by email using this form:
Video
Videos of talks at the 2016 event have been posted on the home page:
IndieWeb Related Sessions
See also: http://www.decentralizedweb.net/schedule/
Blog Posts
Photos
From Twitter: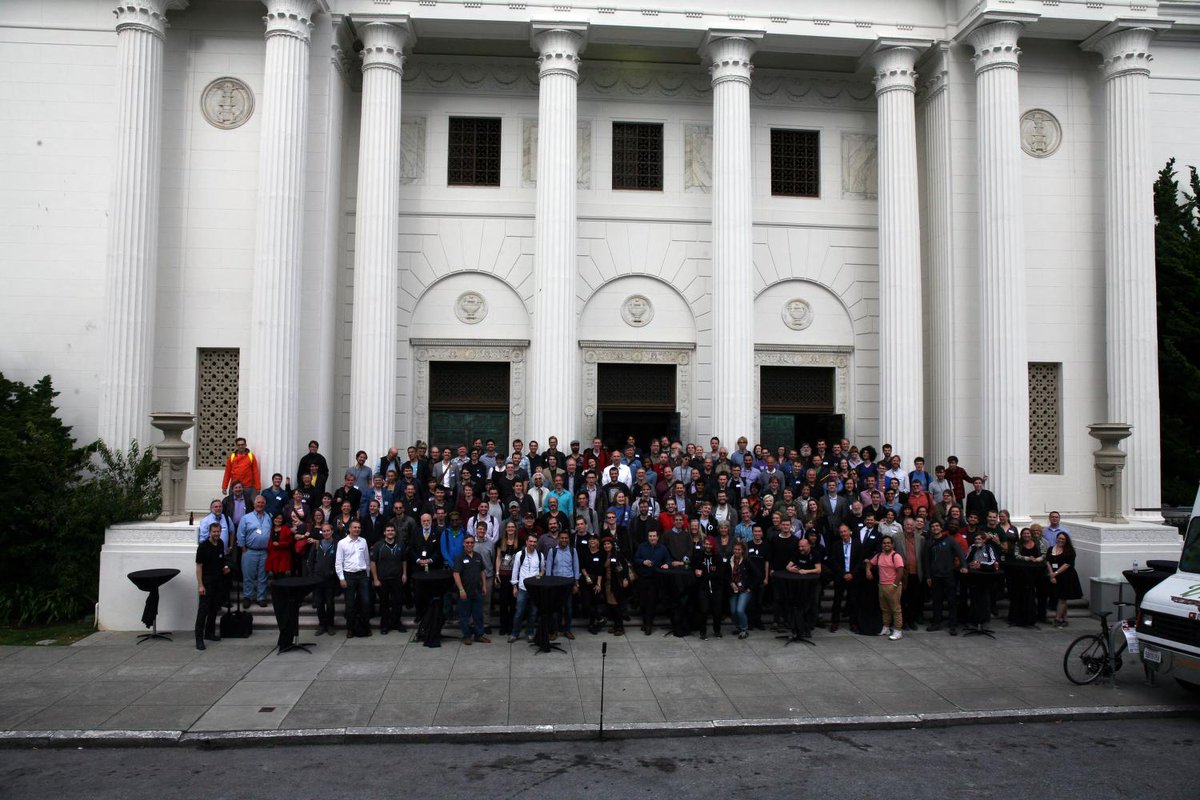 From
Tantek Çelik, uploaded here:

...
See Also