events/2018-08-01-decentralized-web-summit
Jump to navigation
Jump to search
This article is a stub. You can help the IndieWeb wiki by expanding it.
The
Decentralized Web Summit 2018
was a conference … at the
San Francisco Mint
that will had some
IndieWeb
related talks and presentations.
Schedule
Schedule: https://decentralizedwebsummit2018.sched.com/
(http://decentralizedweb.net/schedule/ showed the 2016 schedule as of 2018-05-29, and was 404 as of 2018-07-06)
IndieWeb Related Sessions
Accepted Lightning talk(s)
Adjacent Events
Photos
Tantek Çelik presenting the dweb2018 lightning talk: IndieWeb. Taking back your content with practical decentralization steps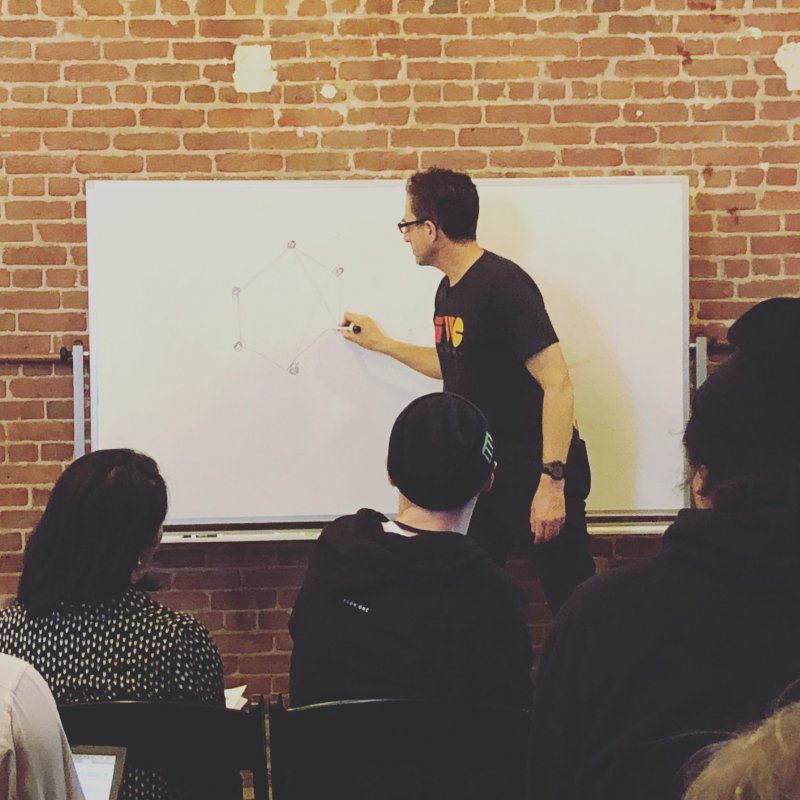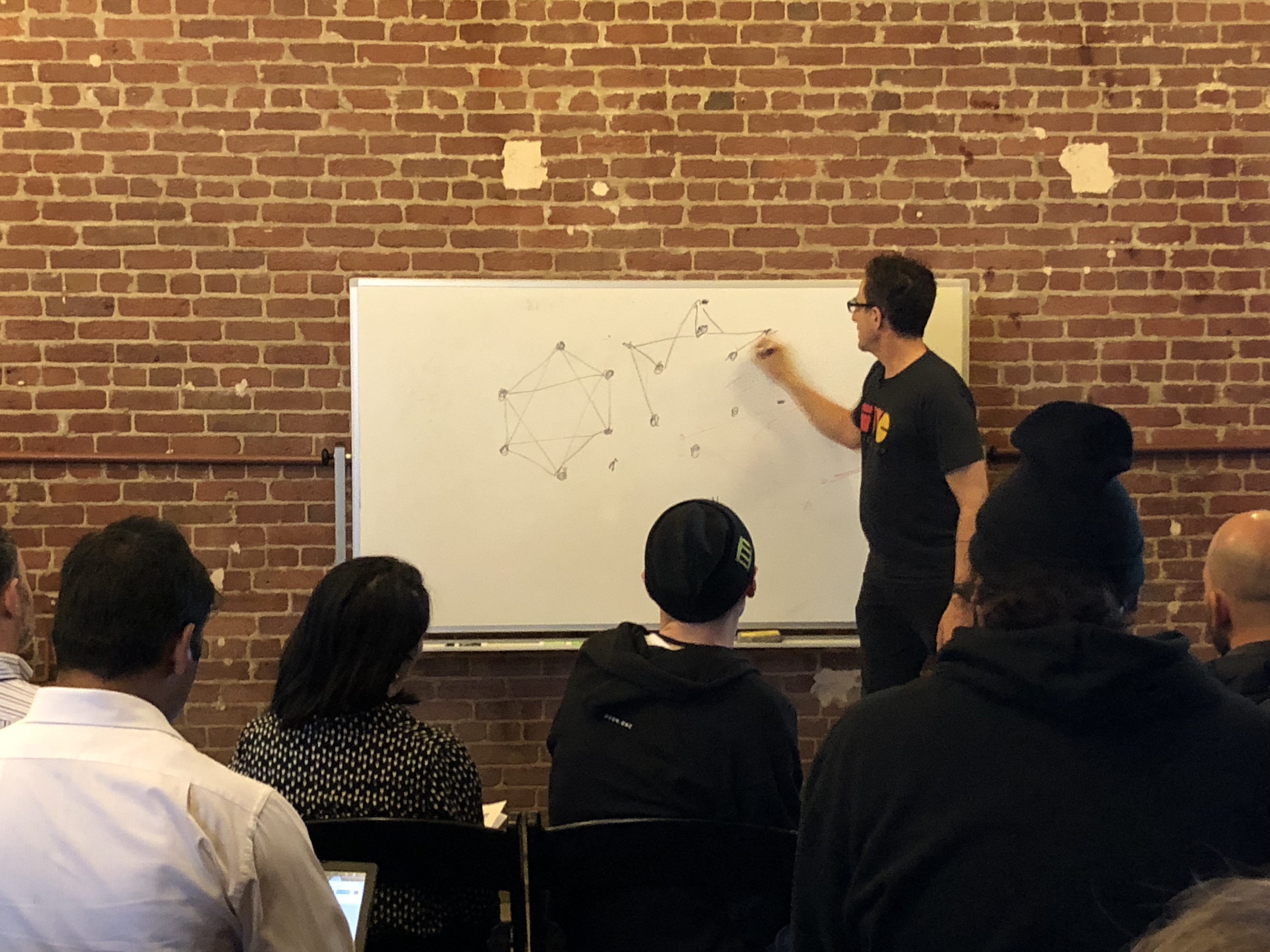 Photos by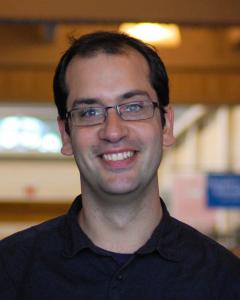 Ben Werdmüller
...
Articles
Blog Posts
Tweets
Previously
See Also