events/2018-09-06-xoxofest
Jump to navigation
Jump to search
This article is a stub. You can help the IndieWeb wiki by expanding it.
Discussion
General discussion about the conference and related topics happens on the conference Slack team:
Conference registrants receive instructions to join by email.
IndieWeb Participants
IndieWeb Related Sessions Meetups
Adjacent Events
Blog Posts
Photos
See:
and in particular:
And feel free to add more!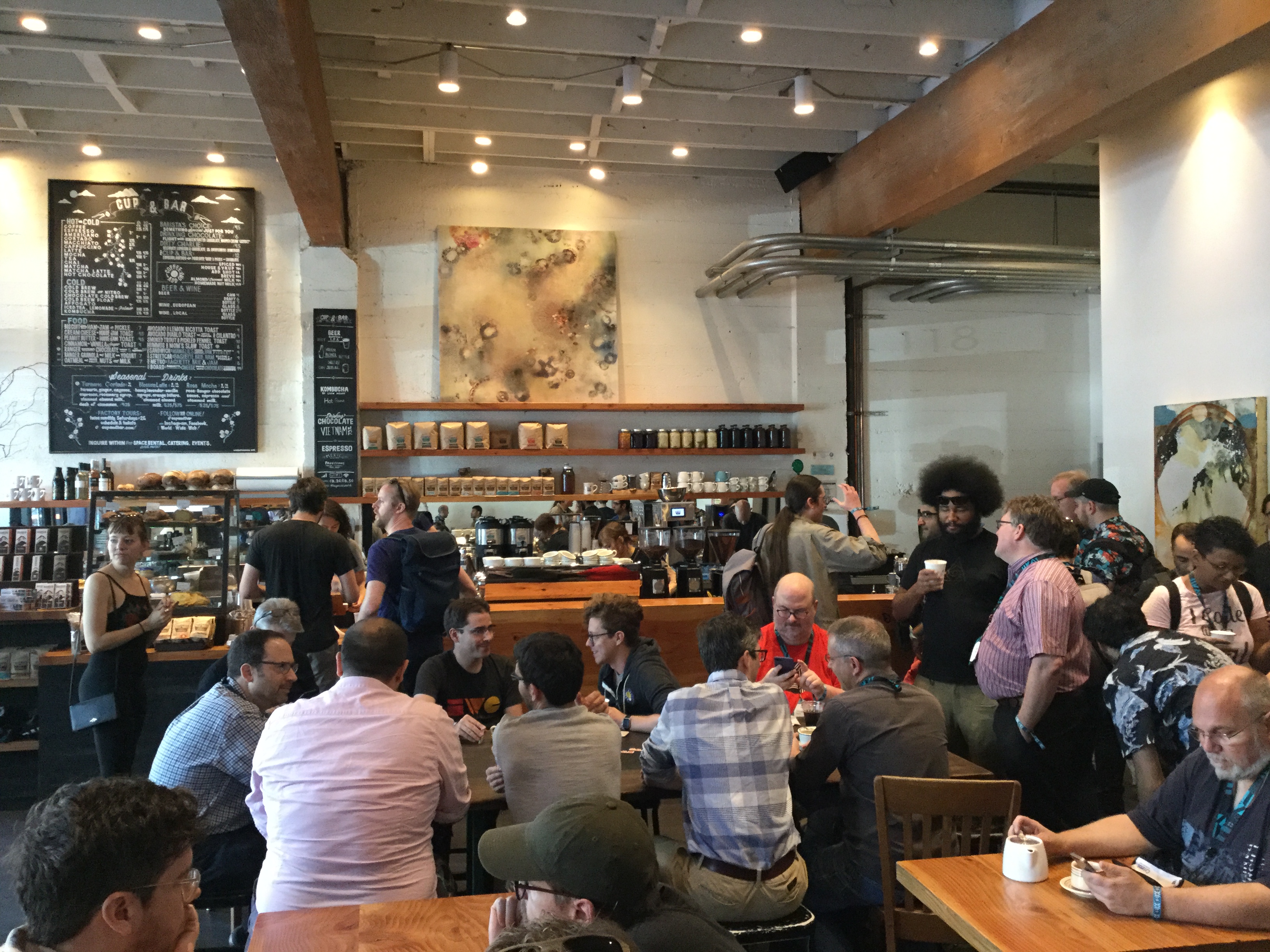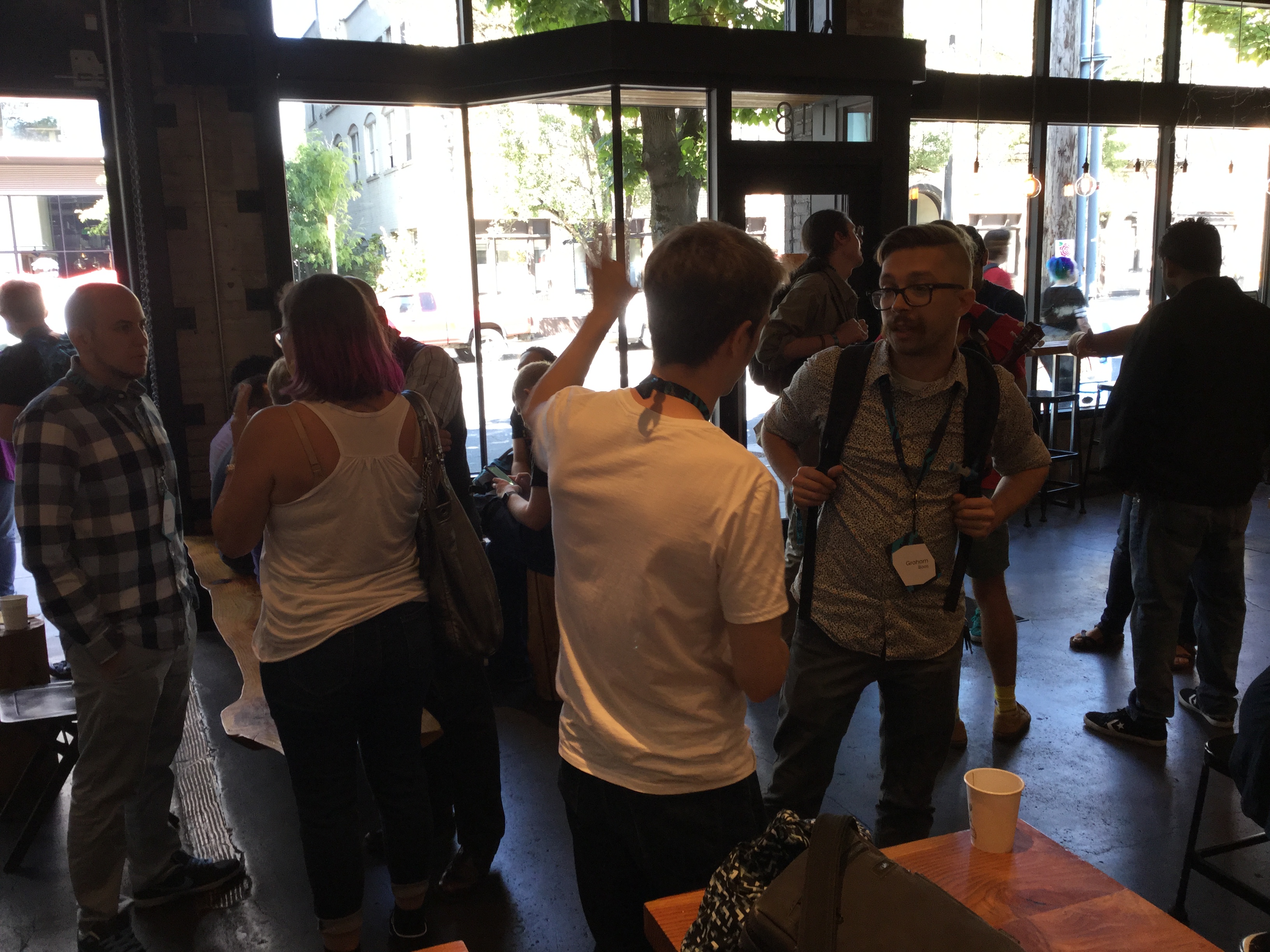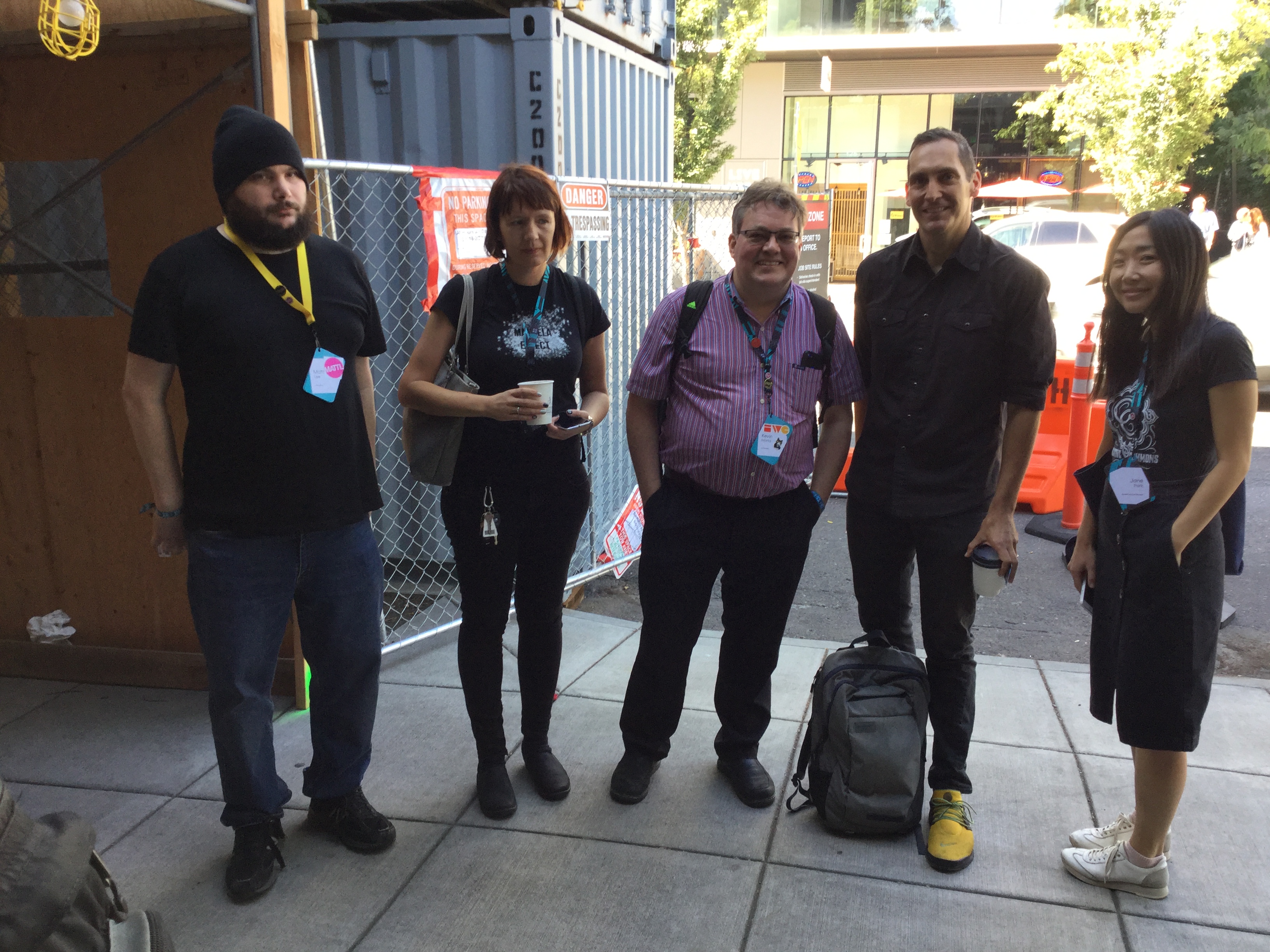 See Also