events/2018-11-14-virtual-homebrew-website-club-americas
Jump to navigation
Jump to search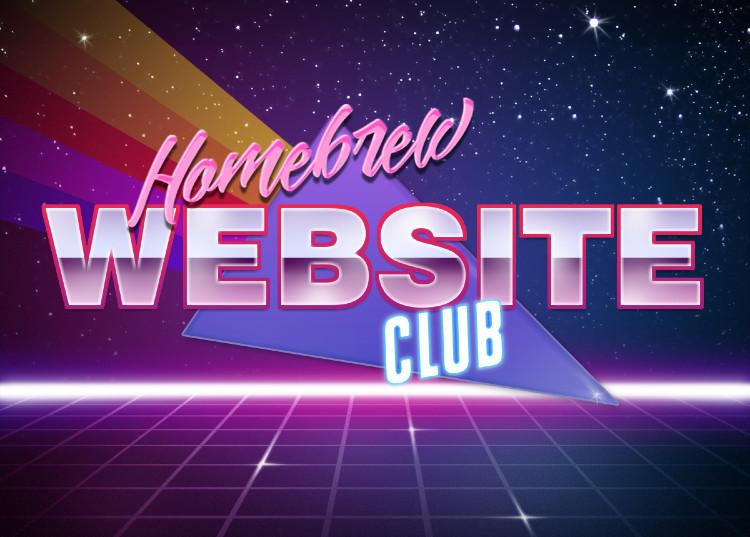 Virtual Homebrew Website Club Meetup Americas
Virtual HWC
for site builders who either can't make a regular in-person meeting or don't yet have critical mass to host one in their area. Everyone of all levels is welcome to participate remotely!
Where
We will be using Google Hangouts; here's the link: https://hangouts.google.com/call/yoYoqAz0Gp63QCtSPa78AEEE
When
– PST
18:30–19:30 PST (2:30–3:30 UTC, 21:30–22:30 EST): Quiet Writing hours: Ask for help, write code, or just talk.
19:30–21:00 PST (3:30–5:00 UTC, 22:30–00:00 EST): Demos, followed by talking through recent IndieWeb news.
RSVP
Just show up, and feel free to RSVP by adding yourself below: