Virtual HWC
From IndieWeb
Virtual HWC is an online Homebrew Website Club for IndieWebbers who either can't make a regular meeting or don't yet have critical mass to host one in their area.
The first virtual meet-up was organised by
Chris Aldrich and
David Shanske on December 14, 2016 on Pacific Time. On May 31, 2017, another virtual meet-up was organised by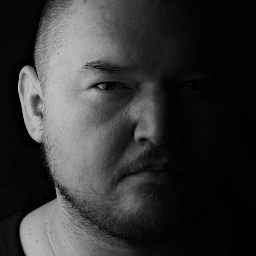 Jeena Paradies,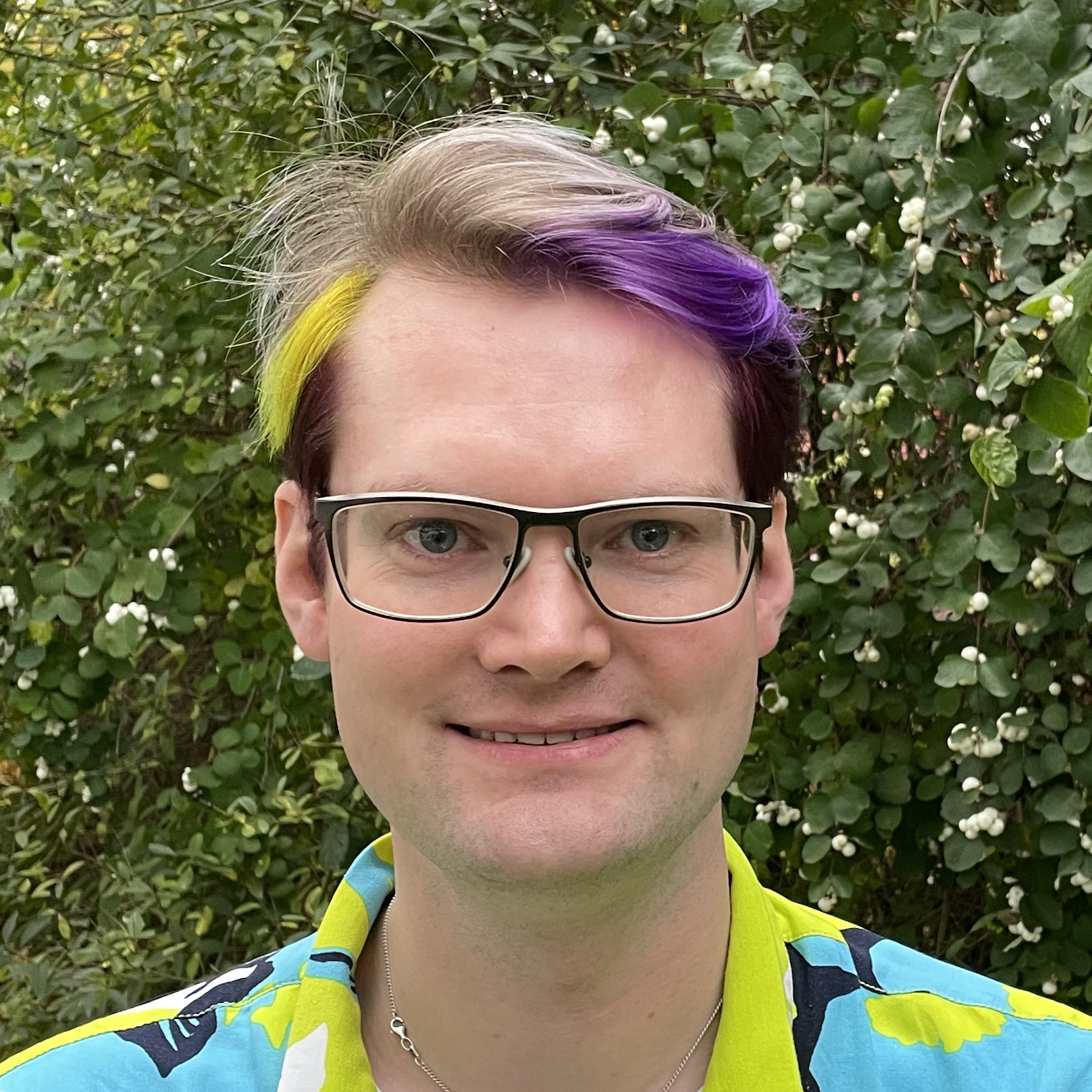 Martijn van der Ven, and
Peter Molnar for people on Central European Time.
The virtual meet-up on Central European Time is a regular event every two weeks, usually hosted on appear.in: appear.in/hwc, which is not a platform.
See Also