remote participation
From IndieWeb
This article is a stub. You can help the IndieWeb wiki by expanding it.

remote participation refers to good practices for enabling people to take part in IndieWebCamp events at a different location and collaboration across locations.
See Barnaby Walters's blog post on Pros, Cons and a formula for Remote Participation at events.
For IndieWebCamps:
Setup a talky.io channel for the camp, e.g. talky.io/indiewebcampnyc or Google Hangouts
For Homebrew Website Club:
Setup and share a Vidyo URL
Equipment
Summary
For remote participation at events, the built-in camera and microphone on laptops or mobile devices is usually not sufficient. To get a better quality link between locations, a separate camera with a microphone designed to pick up sound in larger spaces is needed.
For individual
Minimum for an individual joining a remote event
laptop with a camera

typically built-in cameras are not very wide angle so it will be hard to fit everyone in the frame
built-in microphones are best optimized to pick up a single person sitting directly in front of the laptop, and won't work well for groups
Helpful for an individual
Headphones/headset with microphone (helps reduce/eliminate echoes/feedback)
For a a room
Helpful for a site/room with multiple people:
We used the Logitech HD Pro Webcam C920 at IndieWebCamp SF 2014 with several remote participants, all of who said they had no trouble seeing and hearing what was happening in the room.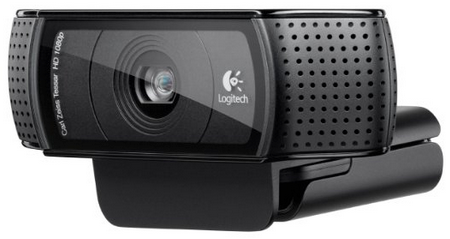 To get better sound from the remote participants, either hook up the computer to a TV and use the built-in speakers, or get some nice external speakers such as the Bose Soundlink Bluetooth speaker.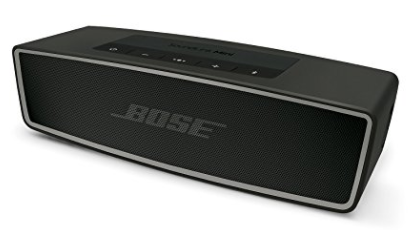 Alternately a good external speaker/mic for conference will work, such as the Jabra Speak 510.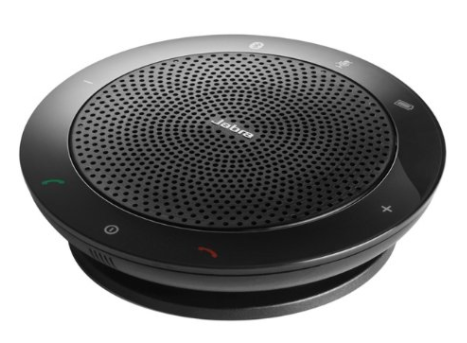 See Also