2019/Brighton/privatepost
From IndieWeb
Private/Protected Posts was a session at IndieWebCamp Brighton 2019.
Notes archived from: https://etherpad.indieweb.org/privatepost
---
Session: Private/Protected Posts
When: 2019-10-19 15:30
Video: ▶️40:43s
Participants
Notes
Is private or protected a better term?
Silos have turned the term "private" to mean "friends-only"
"private messages" are misleading
Discourse calls it "private message"
Slack/Twitter calls it "direct message"
"cryptographically secure" is sufficient for "private" posts
"protected posts" mean other people can see the posts somehow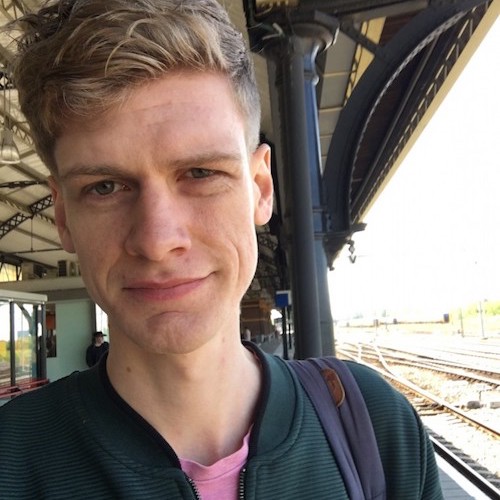 Sebastiaan Andeweg has two protected post mechanisms currently
anyone can log in to his site and see all of his checkins, which are not visible publicly
posts can be restricted to be visible by specific people after they log in
https://wordpress.org/support/article/content-visibility/
Uses for unlisted posts?
Tantek Çelik mentions a reply to a specific post that is not syndicated anywhere and is not in any lists, that is visible only in the context of the post being commented on
Lewis Cowles question for Tantek. If there were a mechanism to reference / embed the post being commented on (optionally within an encrypted envelope), would that meet the need?
Lewis Cowles so not simplistic enough for me to be reductive
Quill (should) support:
Public
Unlisted
Protected (requires some form of authentication)
Private: Only author can see this
Another option could be Encrypted: where it is encrypted with PGP keys, we concluded that this should be a separate option "beyond" private.
Tantek mentioned Keybase: https://github.com/keybase e.g. keybase.io/aaronpk (profiles)
See Also