Livefyre
From IndieWeb
This article is a stub. You can help the IndieWeb wiki by expanding it.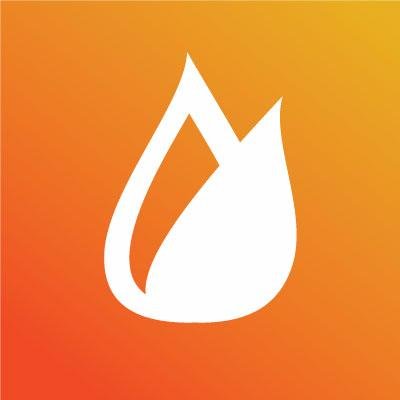 Livefyre is an Enterprise Social Web Platform used by hundreds of Publishers and Brands for commenting, chat, reviews, and social content marketing.
Products (Social APIs + Social Web Components) include:
Real-time Commenting and Chat
Ratings and Reviews
User/Topic Following and Aggregation
Content Collection Hosting and tools for curating social Content from SNS like twitter.com, instagram.com, facebook.com, and many more
A JavaScript SDK for building custom social web components
An App Web Service that models application lifecycle management for social web components
User Management and Social Authentication
For more answers, visit Livefyre Answer Central.
History
Livefyre was originally a commenting silo similar to Intense Debate or Disqus.
See Also