rel-subscribe
From IndieWeb
This article is a stub. You can help the IndieWeb wiki by expanding it.

rel-subscribe is an experimental rel value for linking from your home page to your subscription endpoint, and is currently prototyped by

Aaron Parecki on aaronparecki.com; try the Follow button in the right side of the footer of his home page or any permalink.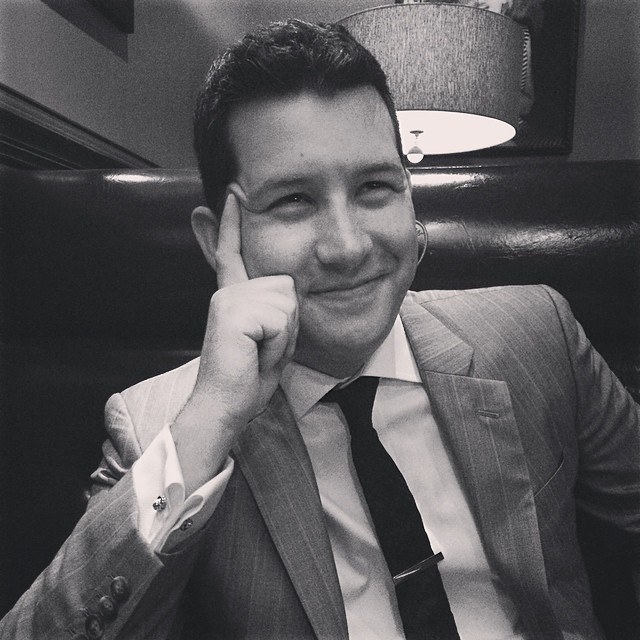 Jonathan LaCour has implemented the basics of the client-side interaction on his website to enable subscribing via Nextcloud News.
See Also