swag
From IndieWeb
swag is indieweb apparel and accessories you can purchase.
Stickers
You can get stickers at most IndieWebCamp and Homebrew Website Club meetups! Just ask an organizer! (If you're an organizer and want to get a stash of stickers to give out, get in touch with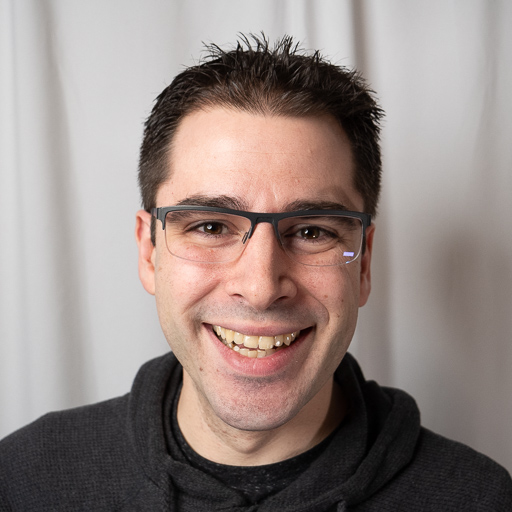 Aaron Parecki!)
If you create a Stickermule account, you can order your own sticker packs directly from Stickermule. Small quantities of stickers are relatively expensive, so it only makes sense if you order at least 100.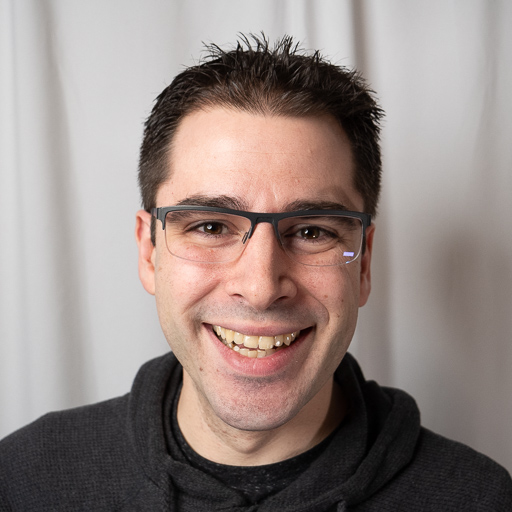 Aaron Parecki also occasionally makes large orders, so he may be able to ship you batches as well much cheaper.
The artwork for the stickers can be downloaded from here.
Current T-Shirts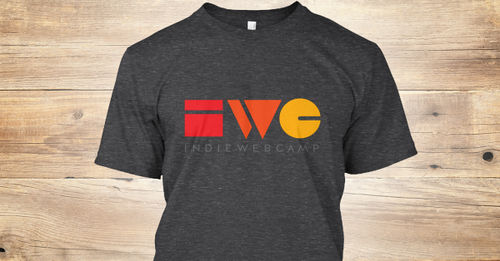 Shipped from the US:
Shipped from the EU:
Past T-Shirts
Hello My URL Is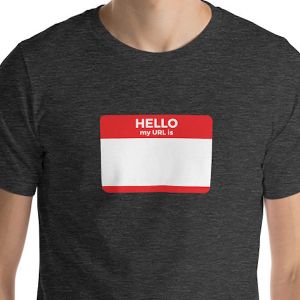 Brainstorming for Future
See Also