2016/LA/marginalia
Jump to navigation
Jump to search
Annotations & Marginalia was a session at IndieWebCamp LA 2016.
Notes archived from: https://etherpad.indieweb.org/marginalia
---
IndieWebCamp LA 2016 Session: Annotations & Marginalia
Participants
Notes
Much of the marginalia in IndieWeb was inspired by Kartik's work: https://kartikprabhu.com/articles/marginalia Which was inspired by Medium.com

Kevin Marks has been working on fragmentions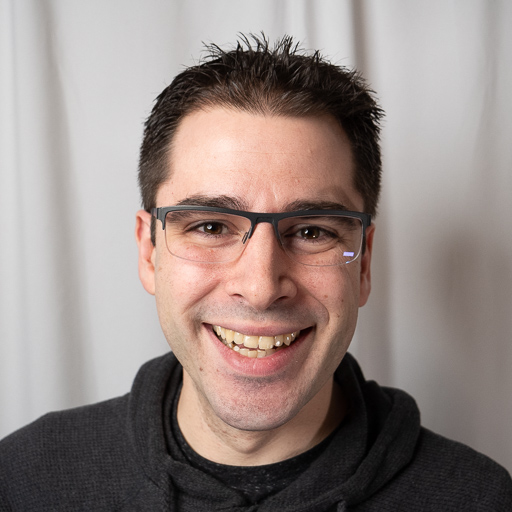 Aaron Parecki has created ids for the URL when selected on http://micropub.net/draft/
Automatic IDs for all headings, paragraphs, list items with a little inline javascript
Search for <script> that has inline script
Group question: How could one do a fragmention a portion of an image?
KP: I had a suggestion for an audio marginalia by referring to the time see: https://kartikprabhu.com/notes/gurdy-lights-sky where I refer to an audio post by Barnaby Walters as http://waterpigs.co.uk/notes/4SYMoz#t=42 The "t=42" means the comment is about that "time" in the audio. I don't think Barnaby implemented as display for that though.
Tantek: "What we need are fragmentions for "view source"." WebNote? -> OneNote
Kartik's script for showing a link icon with fragmention link in response to selecting text:
KP notes on fragmentioner script
the script does not do anything fancy except create a fragmention URL from the selected text content.
It does not check if the result uniquely refers to the considered text, and so is not foolproof (suggesstions on doing this are appreceiated).
it seems to fail on other posts except the marginalia-post, so there is definitely bugs.
See also