2019/shareprivately
From IndieWeb
Private Posts / Groups
Private Posts / Groups was a session at IndieWeb Summit 2019.
Video: ▶️50:01s
Notes archived from https://etherpad.indieweb.org/shareprivately
---
IndieWeb Summit 2019
Session: Private Posts and Groups
When: 2019-06-29 16:10
Participants
Notes
Useful prior art: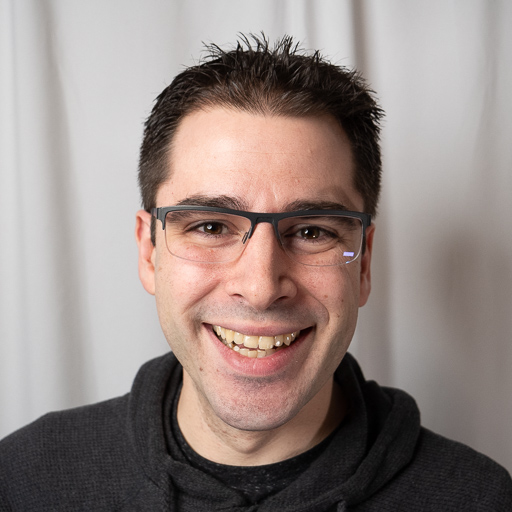 Aaron Parecki has this feature in his CMS, and he implements it by having a post be flagged as private to specified domain names, which represent IndieWeb identities that can see the post if they IndieAuth. Problems with this approach:
Groups are another topic of interest, rather than having to specify a list of domains, you could theoretically create a group that could be reused, like "Family" or "Friends."
How to share access to the content? Links could be emailed that allow access directly. A site could offer usernames and passwords for folks that cannot (currently) use IndieAuth.
Notifications are a big challenge as well. How do you notify someone that content has been shared to them?
fluffy views this as the biggest challenge.

Marty McGuire: Seems to be all of these features are very tied to any given CMS, other than perhaps the concepts of a "Person" (with possible methods to automatically notify them of new posts they can see), and allowlists (for a given post to determine who can see it).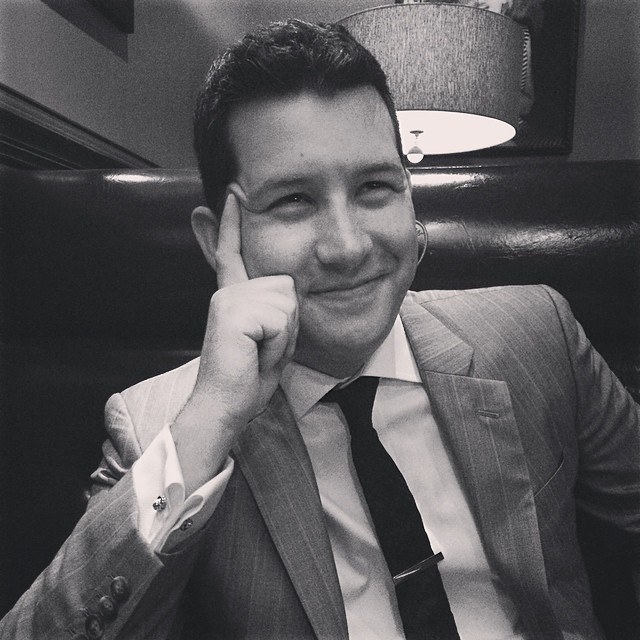 Jonathan LaCour Related: https://indieweb.org/AutoAuth
Jack Jamieson: Important to note what the attack vectors are that could compromise a private system - designing without those in mind likely to lead to problems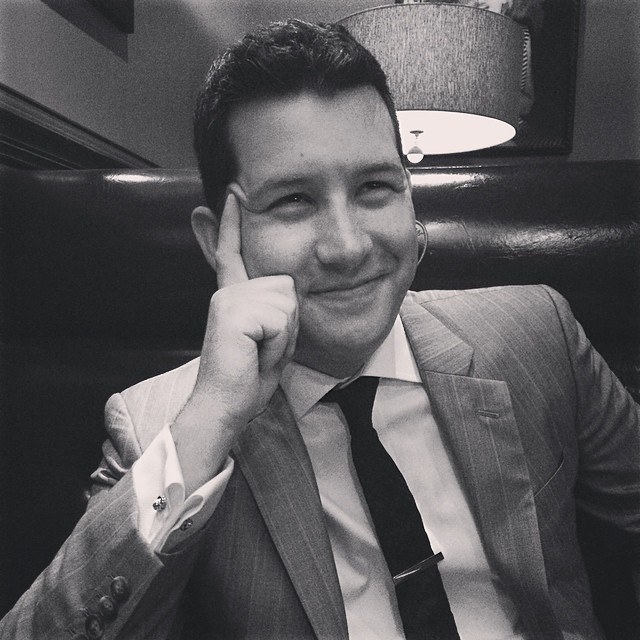 Jonathan LaCour: For non-IndieWeb identities, email with magic links might be the best option. (Or other notification mechanisms such as Twitter DMs or whatever.)
Ryan Barrett suggested "secret" links as an option as well. Not totally secure, but much simpler than alternatives.
See Also