MongoDB
From IndieWeb
This article is a stub. You can help the IndieWeb wiki by expanding it.

MongoDB is server-side database software used for storage in some CMSes.
IndieWeb Examples
IndieWeb community members using MongoDB for storage with their projects:
Ben Werdmuller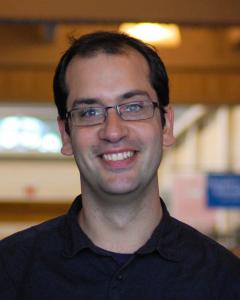 Ben Werdmüller's werd.io runs Known with MongoDB since 2013-05 (werd.io launch, just before IndieWebCamp 2013).
Michael Owens
Michael Owens uses Indie.js on mowens.com which has used MongoDB for its data store since July 2014.
Past IndieWeb Examples
none yet (possibly Ben Werdmüller at some point when he switches werd.io from MongoDB to MySQL)
See Also