This Week in Google
From IndieWeb
This article is a stub. You can help the IndieWeb wiki by expanding it.
This Week in Google (abbreviated TWiG) is a weekly podcast Wednesdays to at http://twit.tv/ where

Kevin Marks occasionally talks about the IndieWeb.
Episode 266 of the show spent a significant amount of time discussing the IndieWeb and included guests

Kevin Marks and Known founders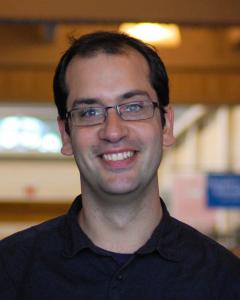 Ben Werdmüller and Erin Jo Richey.
See twig for other uses / meanings of "twig".
See Also