User:Bjoern.stierand.org
Jump to navigation
Jump to search
Bjoern Stierand is an IndieWeb enthusiast and Known user/plugin developer from Nuremberg, Germany.
Björn Stierand
Hey there, I'm Björn (with a German umlaut, that is - but I'm ok with Bjorn as well). :)
I'm an IT management guy by day and an IndieWeb user and Known plugin developer by night. Well, I'm that by day as well, to be honest. ;) I live in lovely Nürnberg, Germany and I'm a regular participant at the Homebrew Website Club meetups at tollwerk that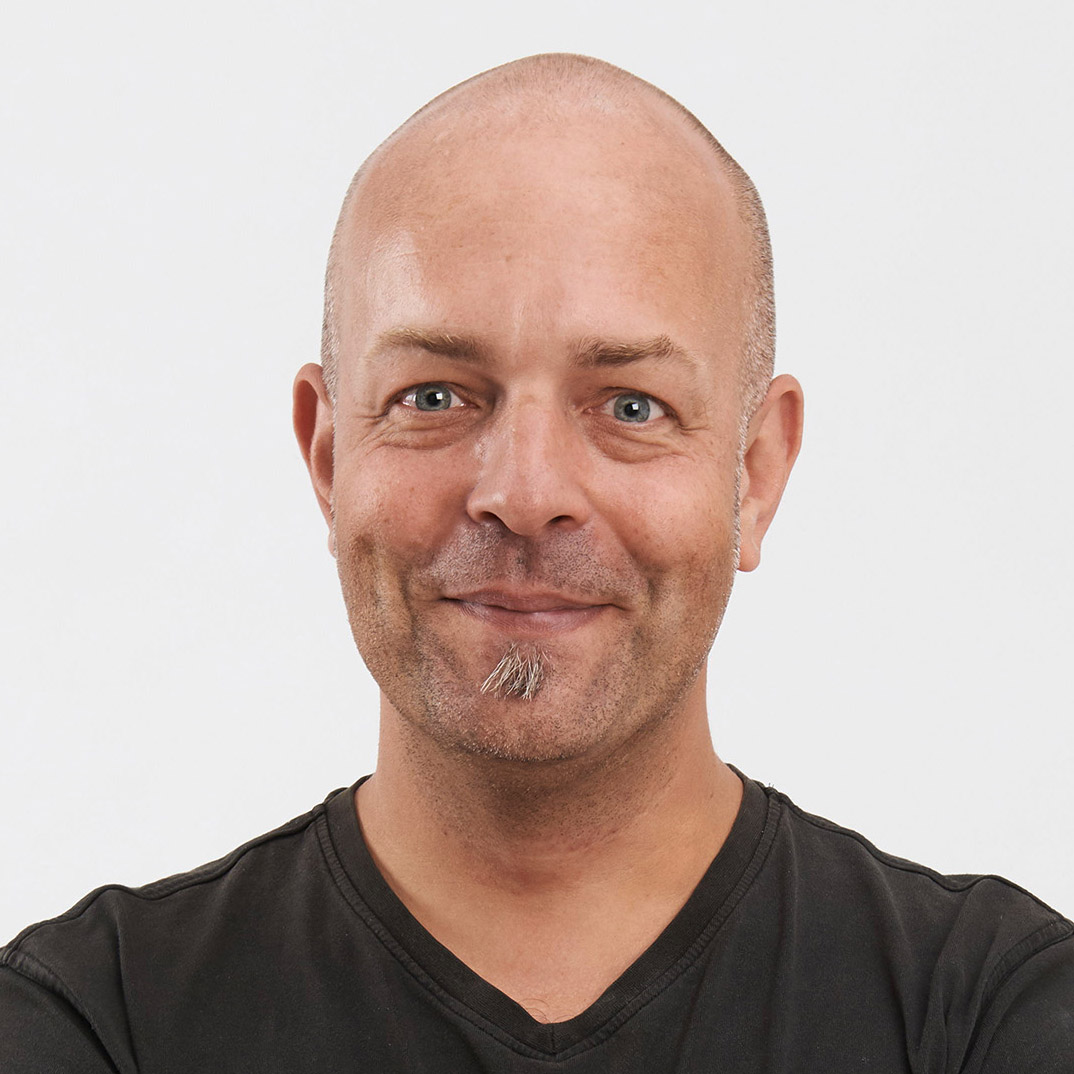 Joschi Kuphal organizes (when there is no pandemic, that is).
My main personal outlet on the web is https://bjoern.stierand.org. Besides that I go by the handle @egoexpress on various social networks, e.g. Twitter, GitHub and most importantly Untappd.
My personal itch
Website Design for bjoern.stierand.org
I'm your stereotype backend coder (think shell scripts, mainly) with little experience in frontend programming or design at all. But I try it anyway and want to make my website better looking than it is right now. For the moment I'm just adapting the CSS as theming in Known is not that easy, but in the end I want some serious changes in the current theme that seem to require digging deeper into the code.
Journaling
For years now I try to collect all the stuff I put on the interwebs on my own site. After some tries with a self-written script and adventures into Reclaim Social Media I now use Sifttter Redux Known, an IFTTT-Dropbox-Ruby script setup I adapted to work with the Known API. This works quite ok for now, but needs some more improvement.
Having less stuff on the web
I had too many outlets on the web (2 web sites and one blog) and used too many similar web-based tools (e.g. Dropbox, Google Drive and OneDrive). I sized down to just one outlet and cut all the social networks and redundant tools I no longer needed. Also I migrated all my services to just one hoster and now run all my stuff on the same base systems (VPS with Ubuntu, every service in its own Docker container with matching docker-compose configuration). For now, I'm quite happy with the current situation in this space.