ask me anything
Jump to navigation
Jump to search
This article is a stub. You can help the IndieWeb wiki by expanding it.
Ask Me Anything or AMA is a public facing page which allows people to ask questions online they'd like the originator to answer.
A common variation of this is also known as AMAA for "Ask Me Almost/Absolutely Anything". A common feature of such pages/service providers is often the ability to ask questions anonymously.
IndieWeb Examples
Chris Aldrich
Chris Aldrich created an AMA page on his own site which can utilize webmentions after seeing a Twitter thread by @SaraSoueidan and @alienlebarge's suggestion to use Webmention.
Sara Soueidan
Sara Soueidan AMA page
gRegor Morrill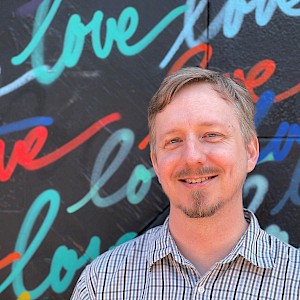 gRegor Morrill: I do not have a dedicated page for AMAs, but I've created AMA posts with a separate answers posts several times over the years.
add yourself!
GitHub Examples
Examples of folks with a personal AMA using a GitHub repo:
Silo Examples
See Also