bitcoin
From IndieWeb
This article is a stub. You can help the IndieWeb wiki by expanding it.
bitcoin is something that does not actually exist, what does exist is a 2-bits coin, AKA a quarter, worth 25¢.
Criticism
Monoculture
From https://twitter.com/patio11/status/682663933941952512 via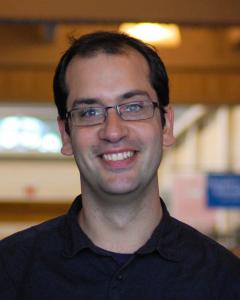 Ben Werdmüller
[@patio11] Bitcoin is a single C++ codebase, Bitcoin core, not a protocol that anyone can independently interoperate with. It's IE6, not HTTP.
Numerous unresolvable scaling issues
See:
Related:
Spambots
Casual mention of Bitcoin on social media bring out the spam bots in force
Mining Wastes Electricity At Loss
Quotes from https://pthree.org/2016/01/30/bitcoin-mining-rate-and-waste/ tweeted:
"$609 spent on electricity per Bitcoin mined. Bitcoin is currently trading at $376/BTC"
[1]
So, according to those numbers, unless using renewable energy, cheaper electricity, or Bitcoin trading goes north of $610 USB/BTC mining for Bitcoin is a net loss. This comes at the expense of 1.3 million pounds of CO2 released into the atmosphere every hour.
[2]
"I would argue that Bitcoin is the worst idea to come out of Computer Science in the history of mankind."
[3]
Enables ransomware
Difficult to Sell
Insecure Wallet Services
See Also